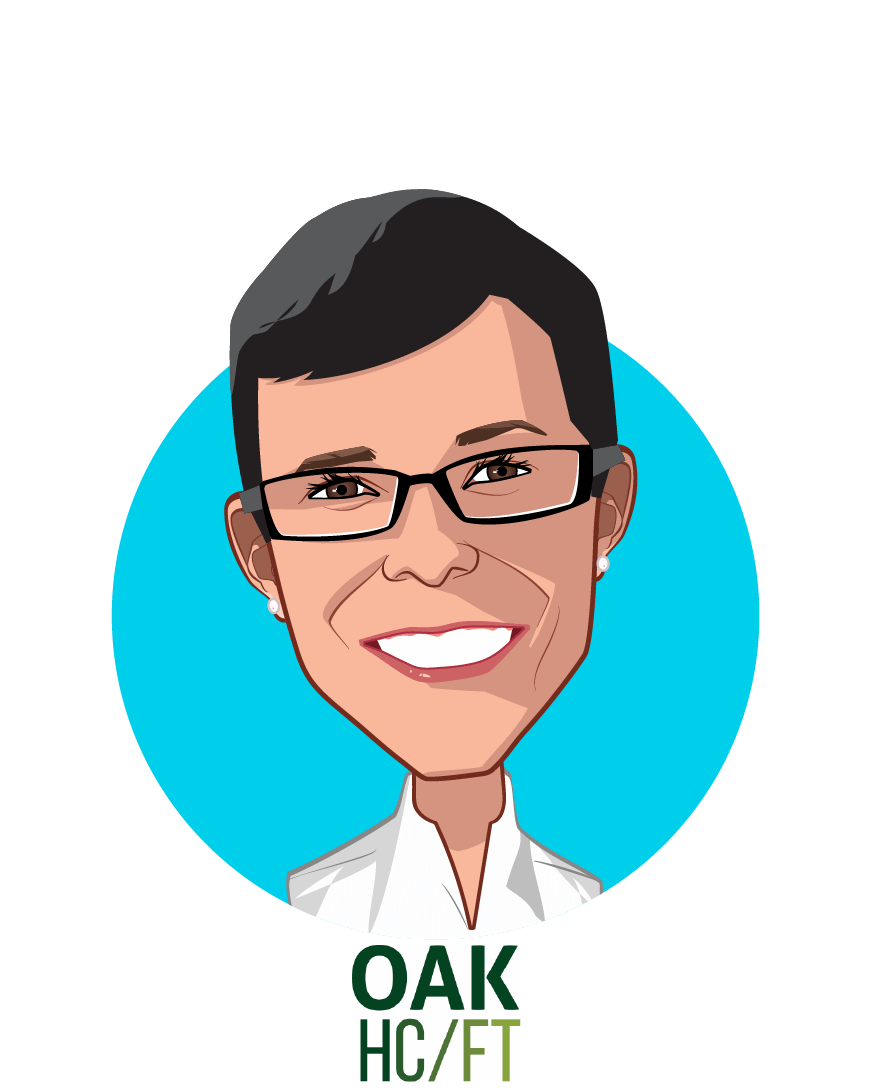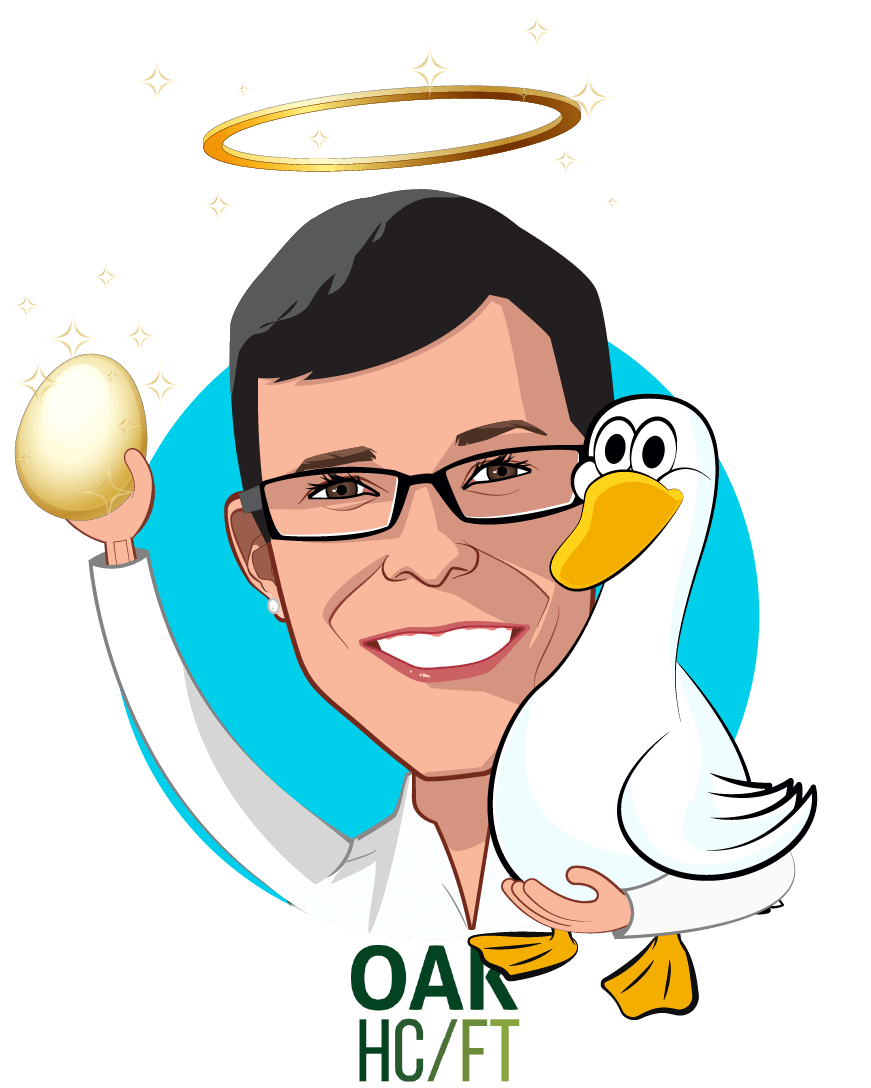 Nancy Brown
General Partner
Nancy joined Oak HC/FT as General Partner in 2014. She is a Board Member on axialHealthcare and a Board Observer on Limeade. Nancy is also a mentor for MassChallenge where she helps the next generation of high-impact entrepreneurs grow and succeed.
Prior to joining Oak HC/FT, Nancy was Vice President of Strategy and Business Development for McKesson Technology Solutions. She has more than 25 years of experience in clinical research and automating clinical information systems, combining management, consulting and information technology skills. At McKesson, she was responsible for helping the company develop, acquire and apply new capabilities that position it to lead the industry and accelerate its Better Health 2020(tm) strategy, helping healthcare networks reduce costs, coordinate care, assume more risk and manage complex payment models.
Previously, Nancy was Chief Growth Officer at MedVentive, which was acquired by McKesson in 2012. Before joining MedVentive, she served as Senior Vice President of Corporate Development of athenahealth and was responsible for identifying opportunities that drive growth and operational improvements. She also held the position of Senior Vice President of Clinical Service and spearheaded the creation of athenahealth's clinical product line. Prior to joining athenahealth in 2004, she was a senior vice president at McKesson Corporation, focused on marketing and strategic planning. She joined McKesson in 1999 when it acquired a company she co-founded, Abaton.com, a provider of internet-based clinical solutions for the ambulatory market. Earlier, she spent eight years at Harvard Community Health Plan where she held several senior management roles.
Nancy earned a BS at the University of New Hampshire, and an MBA from Northeastern University.
See All Speakers
Some additional speakers you may like
Senior Reporter
Business Insider
Managing Director
MassChallenge HealthTech
Partner
Norwest Venture Partners