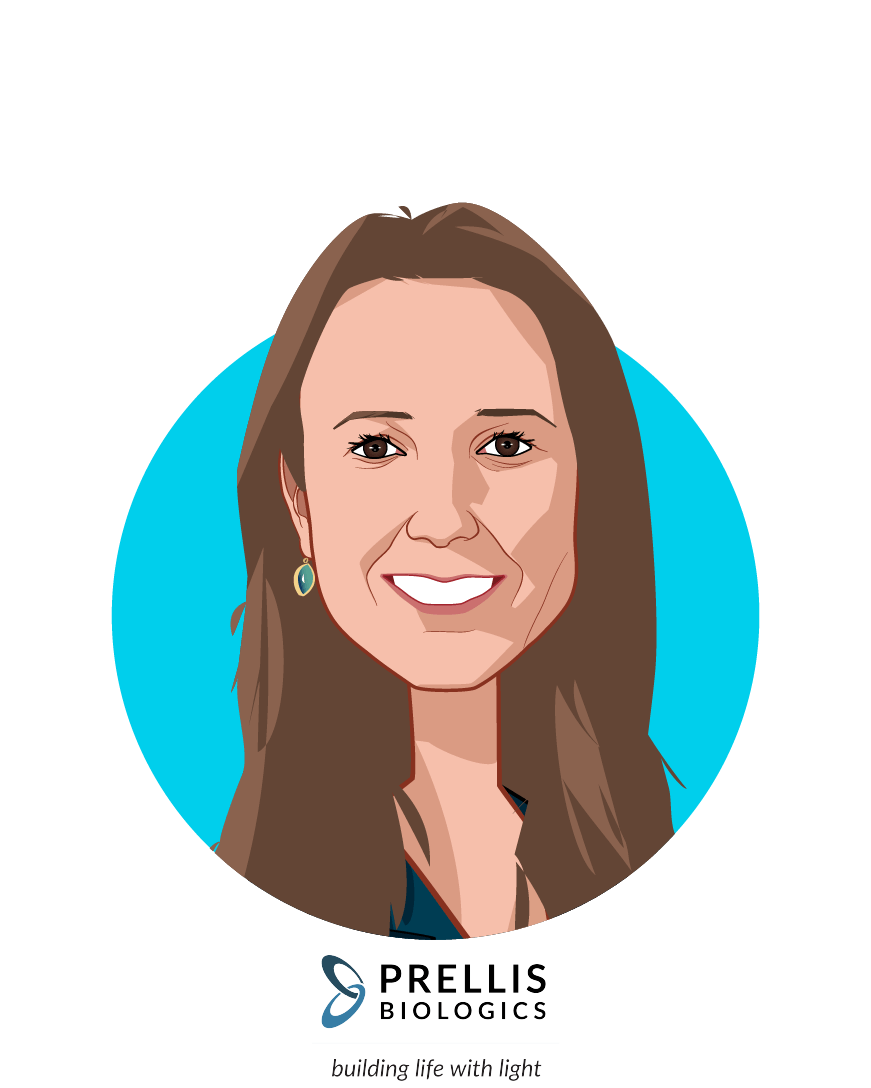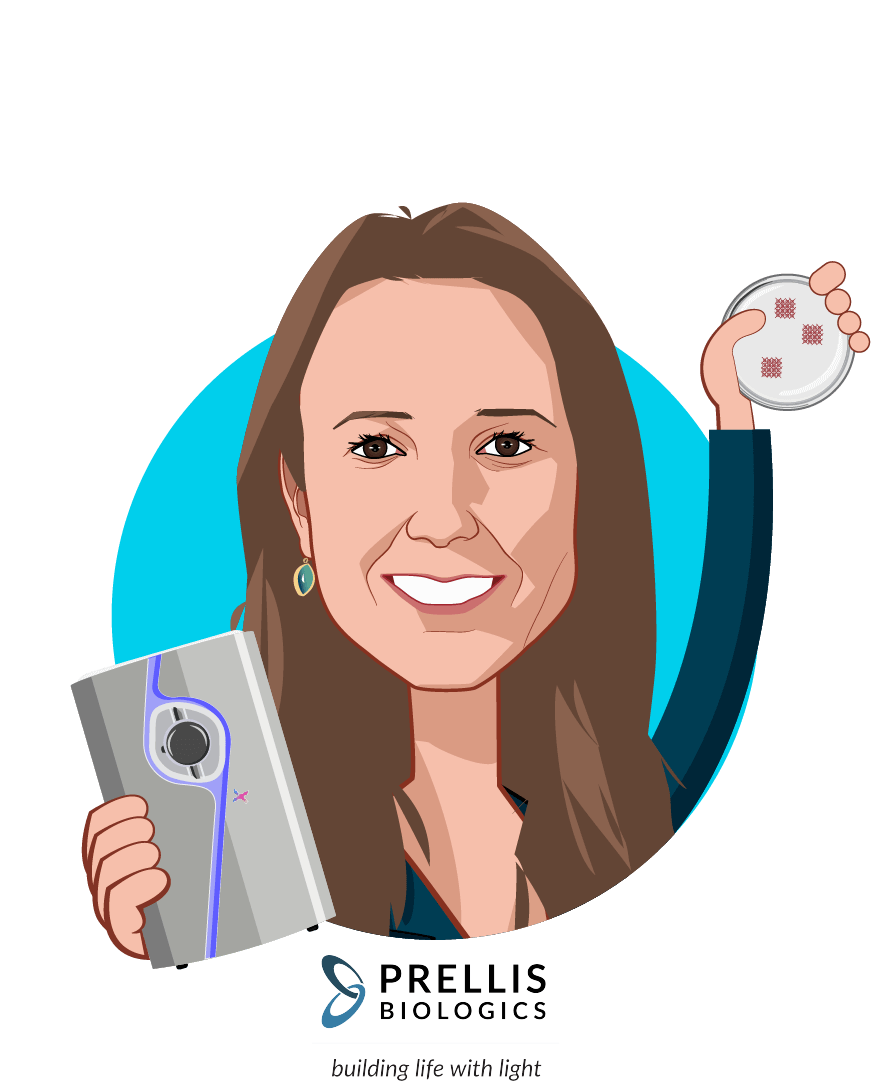 Melanie Matheu
CEO + Founder
Dr. Matheu founded Prellis Biologics in October 2016 with a design for a laser-based non-cell toxic printing system on paper and a vision to create fully vascularized human tissues and organs for transplantation. Her realization that the tiny blood vessels necessary for creating human organs could be replicated using the technology at the center of her research, led to development of the blended engineering and biology approach Prellis is using to solve the human organ shortage.
Prellis Biologics has demonstrated the fastest high resolution 3D printing speeds to date, making vascularized organ and tissue engineering a reality.
Dr. Matheu's vision is to shift the focus of health and medicine from palliative care to curative solutions, giving patients their lives back through production of organs and tissues that behave exactly like the patients native organs. Dr. Matheu obtained her PhD in Physiology and Biophysics from the University of California Irvine, where she worked on the first ever video-rate two photon microscope and has published numerous peer reviewed articles and protocols in the field of Immunology.
See All Speakers
Some additional speakers you may like