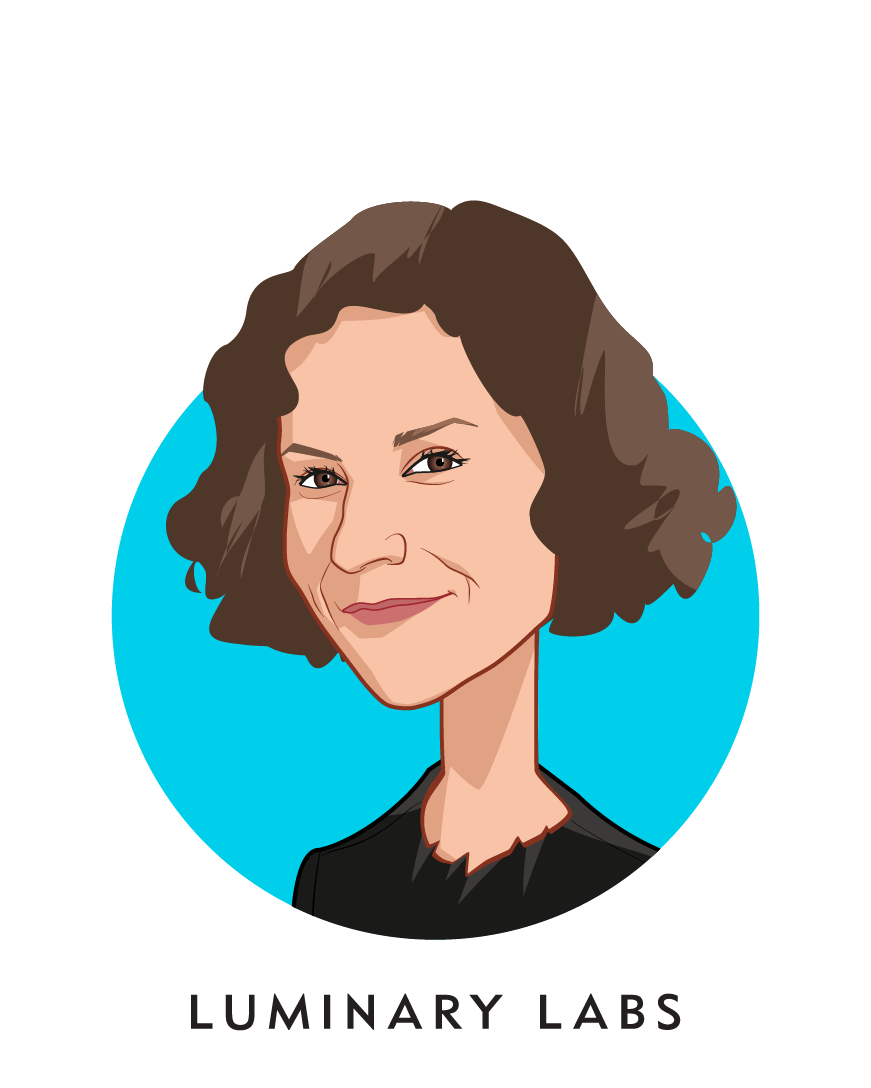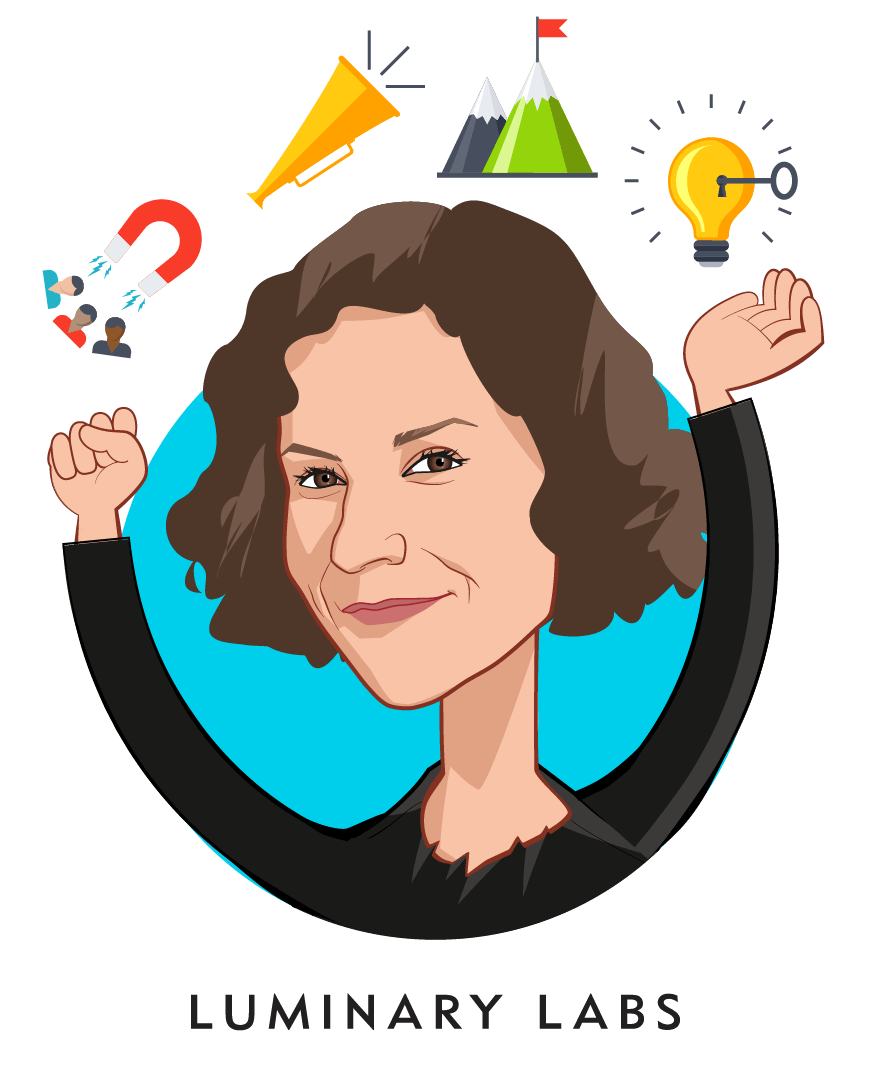 Sara Holoubek
CEO
Sara Holoubek is the CEO and founder of Luminary Labs, a strategy and innovation consultancy serving Fortune 500, government, and nonprofit organizations thrive in the face of change. She is particularly passionate about the thorny problems that matter such as stemming chronic disease, closing the skills gap, and democratizing science. She is also an active early stage health tech investor and independent board director.
Sara writes and speaks extensively on the intersection of technology, innovation, and humanity. She has been recognized by LinkedIn as a Top Voice in Technology, Mashable as a female founder to watch, and PepsiCo for her contributions to women in technology. Her company has been profiled in business books, Geek Girl Rising, Here's the Plan, The Big Enough Company, and Stiletto Network.
Sara is a fierce advocate of pulling people up. She is a director and former chair of Step Up, a nonprofit that propels girls from under-resourced communities to fulfill their potential by empowering them to become confident, college-bound, career-focused, and ready to join the next generation of professional women. She previously served on the inaugural RWJF Pioneer Fund Advisory Group and the Aspen Health Innovation Project Planning Committee.
Prior to founding Luminary Labs, Sara served as the Chief Strategy Officer of iCrossing and President of SEMPO, the global trade organization for the search marketing industry.
Sara also brings an international perspective to her work, having lived and worked in Latin America and Europe; she is fluent in Spanish and French, and conversant in Portuguese. She holds a B.A. from the University of Iowa and an M.B.A. from HEC in France.
See All Speakers
Some additional speakers you may like