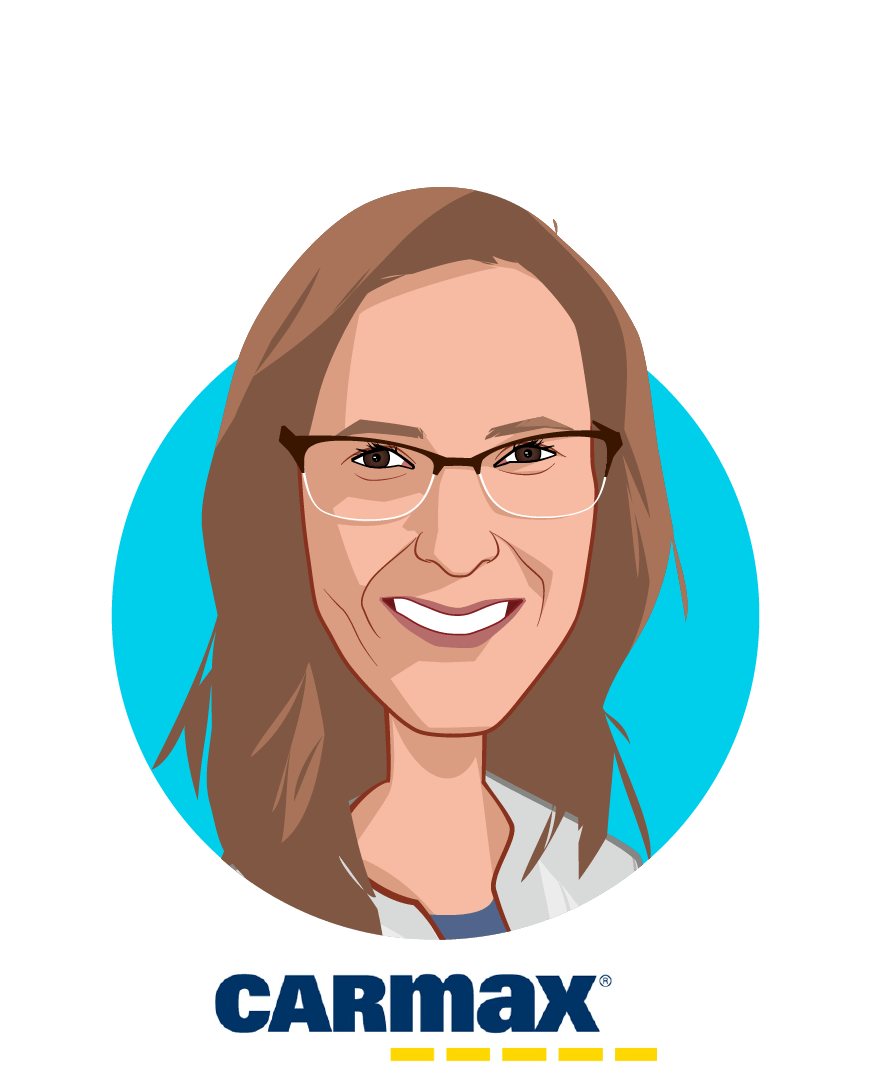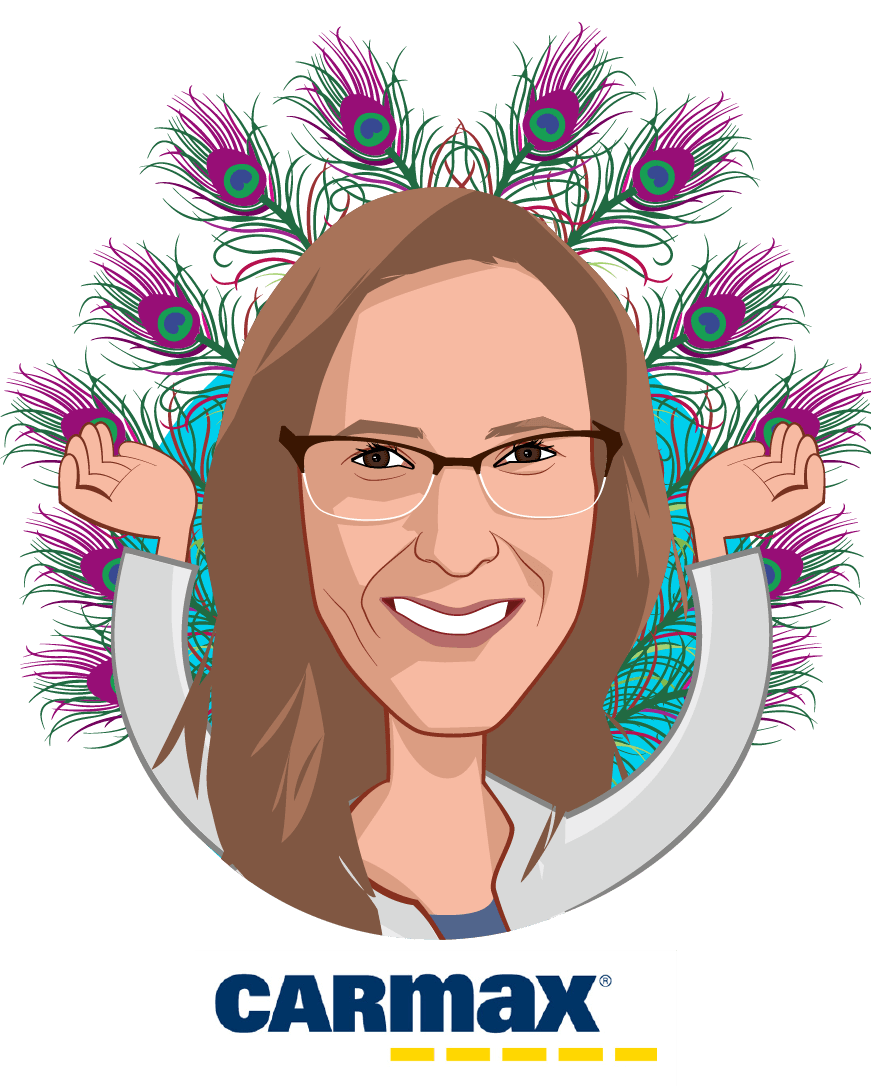 Meredith Touchstone
Director, Benefits
Meredith leads CarMax's Benefits, Workers Comp, and Accommodations teams with overall accountability for strategy, design, compliance and delivery for all employee benefits – health, wellness, welfare, financial, and executive benefits – and oversight of Workers Comp and Accommodations. She has extensive experience in benefit strategy and design, compliance, benchmarking, vendor management, communications, associate engagement strategies, vendor management, and administration.
Meredith's passions are in healthcare innovation and associate engagement. She also enjoys studying inter-personal dynamics and loves the challenge of developing high performing, highly communicative teams by understanding these dynamics.
Meredith currently serves on Anthem's Client Innovation Council, Client Advisory Group, and the Anthem Engage Advisory Board. She also serves on Mercer's Health Innovation Advisory Board and is advising the State of Virginia's Center for Health Innovation. Meredith has served as the Co-Chair of The Conference Board's Health Leadership Council, consulted the Virginia Chamber of Commerce, and served on the Lieutenant Governor's Roundtable for the Virginia Center for Health Innovation. Meredith has also had the privilege of speaking nationally on various employee benefits topics in many different forums.
Prior to leading Benefits for CarMax, Meredith led Capital One's Health & Wellness Strategy (medical, dental, vision, wellness, on-site health centers, expat programs and executive programs) and prior to that led Capital One's Financial Plans Strategy with overall responsibility for the 401k, executive non-qualified deferred compensation plans, and the frozen pension plan.
Prior to joining Capital One, Meredith spent 10 years with LandAmerica Financial Group where she led the Healthcare Strategy & Programs as well as Financial Plans Strategy & Programs.
Meredith is a Magna Cum Laude graduate of Mary Baldwin College in Staunton, VA with a degree in Psychology. She currently resides in Richmond, VA with her husband, Steven, her two children – William (17) and Berkeley aka "The Terminator" (12), 3 destructive puppies (Fritz, Posey, and Poogan), and 2 cats (Smith and Griffon).
See All Speakers
Some additional speakers you may like