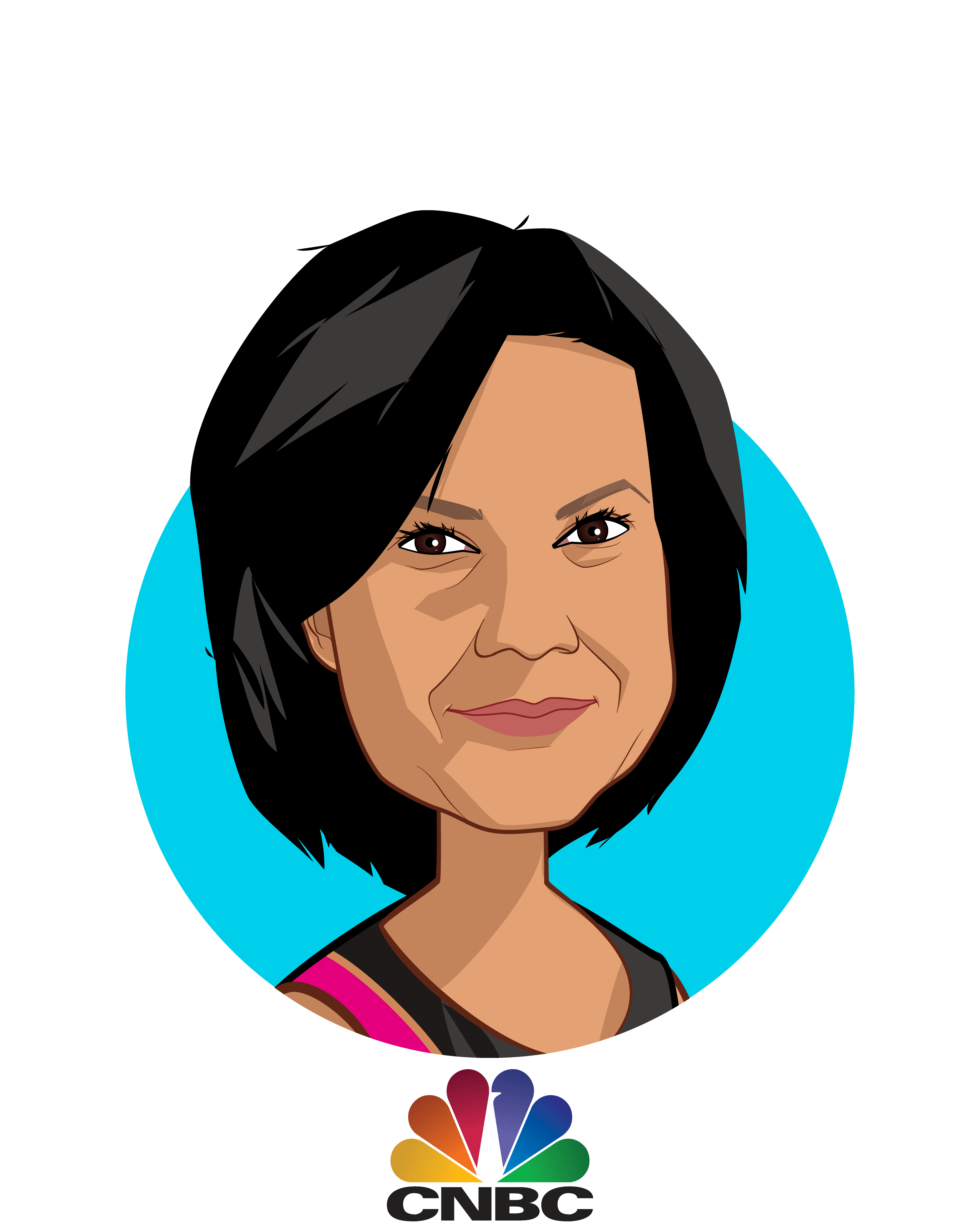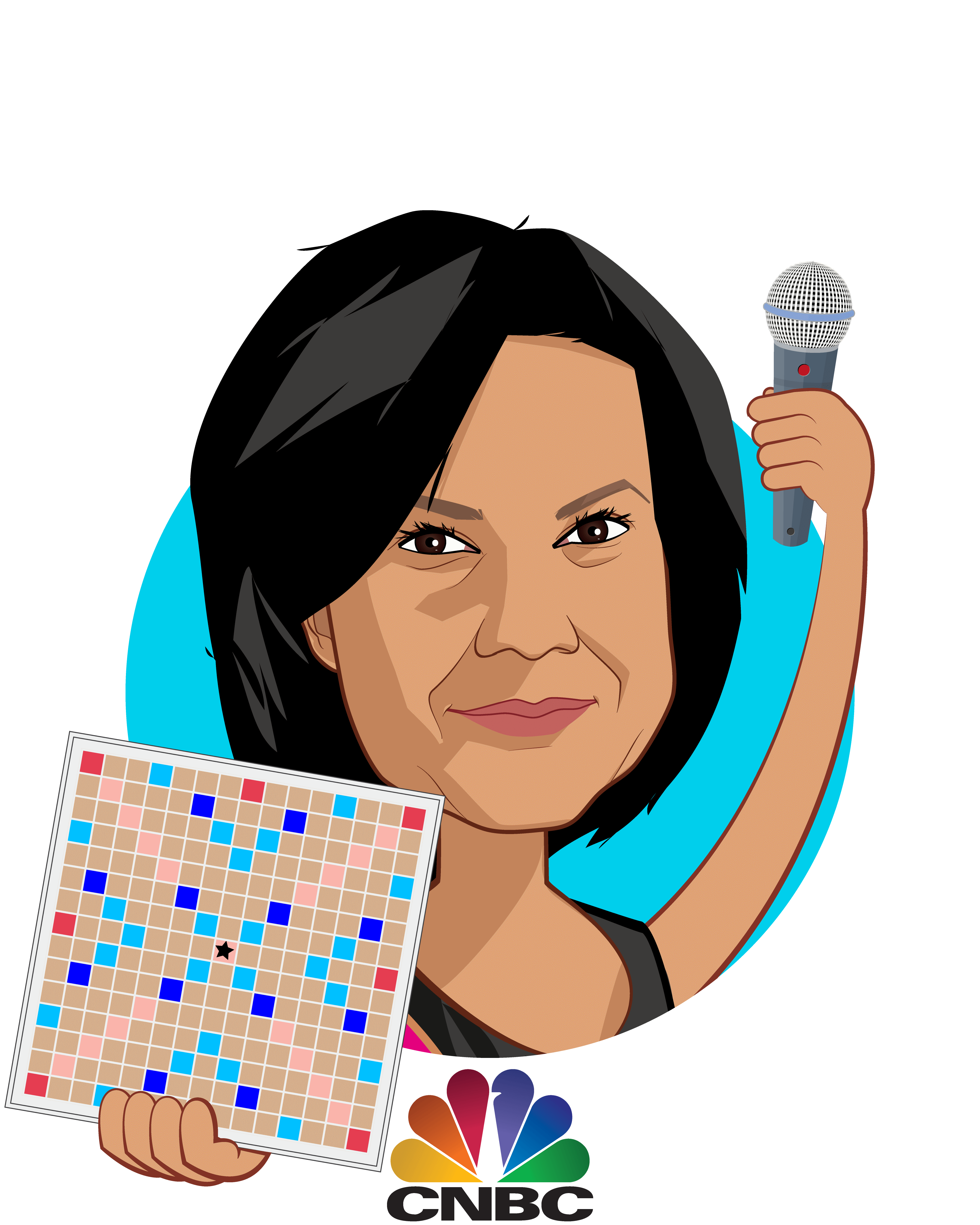 Bertha Coombs
Reporter
Bertha Coombs is a reporter for CNBC, covering financial markets, business news stories and health care throughout the business day. She is based at the Nasdaq Marketsite in Times Square.
Her health care coverage focuses on health care policy, the health care services sector and the growing competition between health care incumbents and Big Tech. Recent reports include an exclusive first look at CVS Health's new Health Hubs, the launch of Humana's new digital health unit in Boston and NASA's new partnership with medical video game maker Level Ex.
Before joining CNBC, Coombs was a reporter and anchor for the pioneering online business network, Yahoo Finance Vision, and served as a reporter for ABC News One, and a substitute anchor for the network's "World News Now" and "World News This Morning."
Coombs is a graduate of Yale University and was awarded the Leo Beranek Reporter Training Fellowship at WCVB-TV in Boston. Born in Havana, Cuba, she speaks fluent Spanish.
Follow Bertha Coombs on Twitter @BerthaCoombs
See All Speakers
Some additional speakers you may like