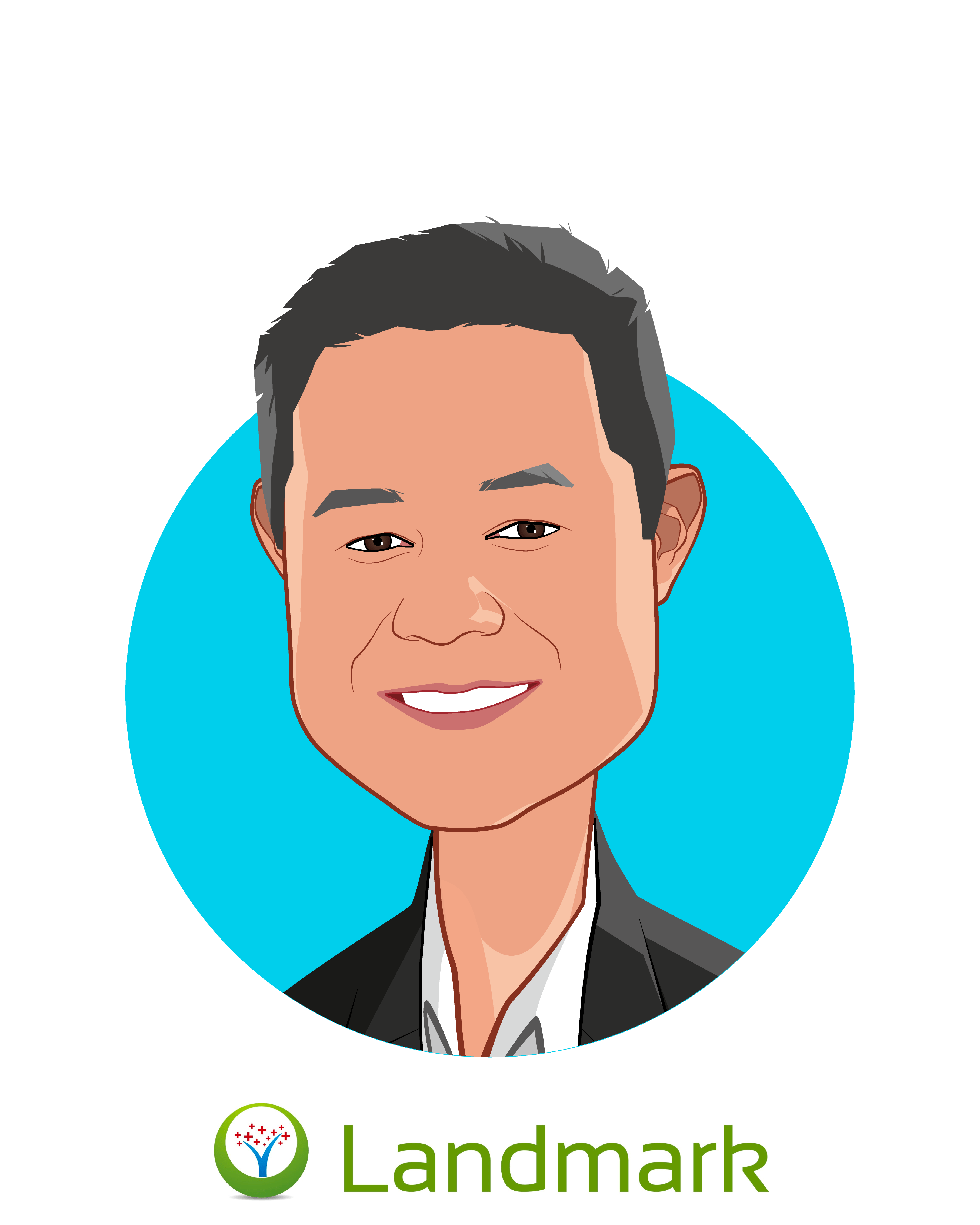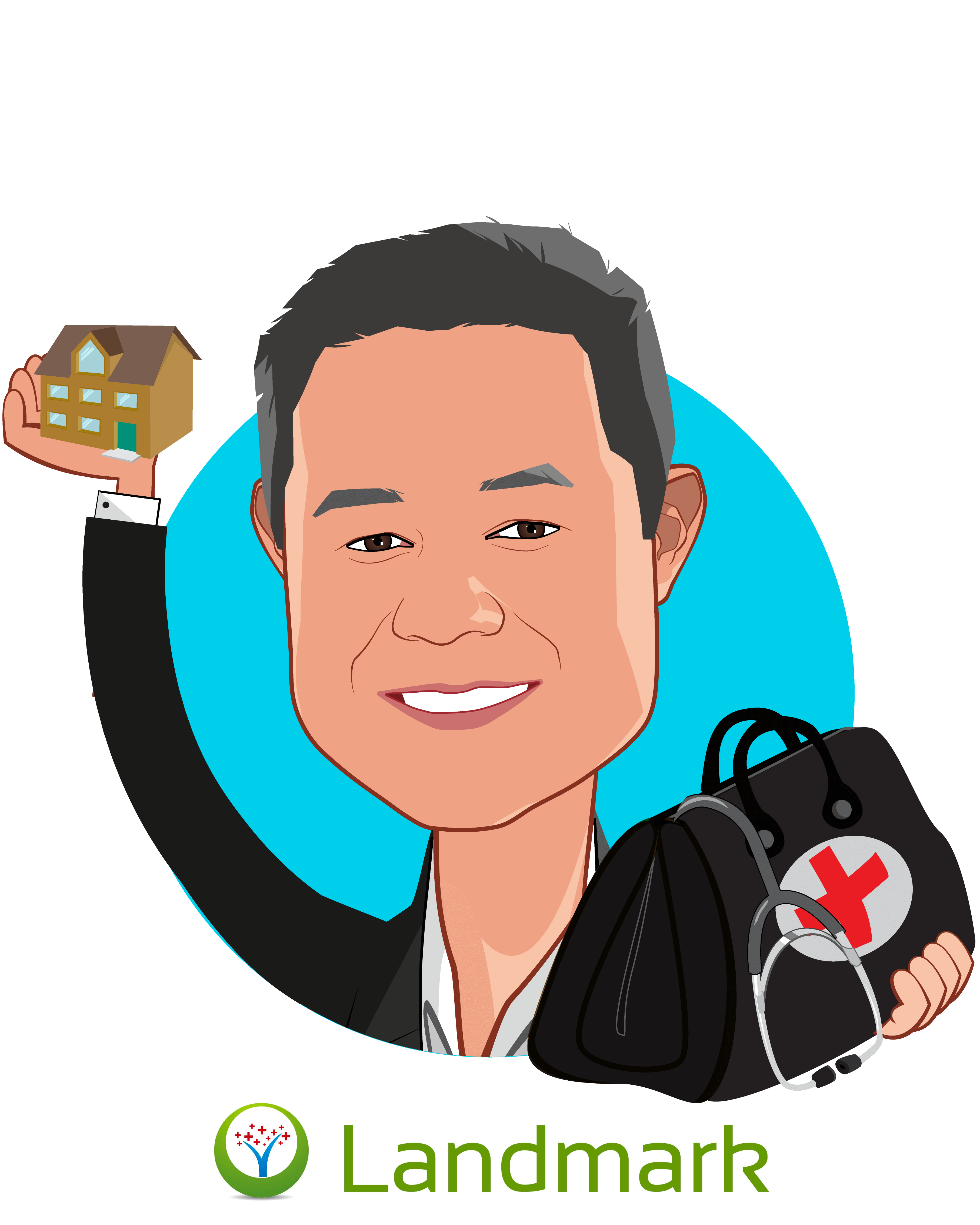 Michael Le, MD
Co-Founder & Chief Medical Officer
Dr. Michael Le is Co-Founder and Chief Medical Officer of Landmark Health, an innovative mobile, multi-disciplinary medical group that takes up-side and down-side risk from health plans to provide 24/7 intensive, in-home care to their sickest, frailest, and costliest patients. Landmark was founded in 2013 and has rapidly grown, contracting with 12 different health plan partners in 13 states, managing risk on over 90,000 patients across the country.
Prior to joining Landmark, Dr. Le served as Chief Medical Officer at Fidelis SeniorCare, a Medicare Advantage Special Needs Plan, where he designed and implemented an intensive clinic-based care model for high-acuity Dual Eligible patients. The clinical, quality, and cost savings results driven by the delivery model were instrumental in Fidelis' selection as a health plan awardee for the Michigan Duals Demonstration Project, and Fidelis' subsequent acquisition by Centene Corporation.
Before Fidelis, Dr. Le served as Senior Medical Officer at CareMore, a Medicare Advantage Health Plan, where he was clinically active as a practicing Extensivist in the hospitals, nursing homes, and CareMore Care Centers. At CareMore, Dr. Le oversaw all High-Risk Programs, including the High-Risk Clinic, Social SWAT Team, Palliative Care / Hospice, and the House Call Program. He also held enterprise-wide accountability for Case Management and Clinical Training / Education.
Prior to CareMore, Dr. Le was Regional Lead Hospitalist at HealthCare Partners, a full-risk medical group, where he was responsible for inpatient outcomes and quality in the Long Beach Region. Dr. Le was the regional physician lead for HealthCare Partners' high-risk Ambulatory Case Management program, which identified and aggressively managed patients through an individualized clinic and home visit intervention program.
Dr. Le received his Medical Degree from UCLA and completed his Internal Medicine Residency at Cedars-Sinai Medical Center in Los Angeles. He also completed a leadership fellowship from the Institute for Physician Leadership at the University of California, San Francisco.
See All Speakers
Some additional speakers you may like