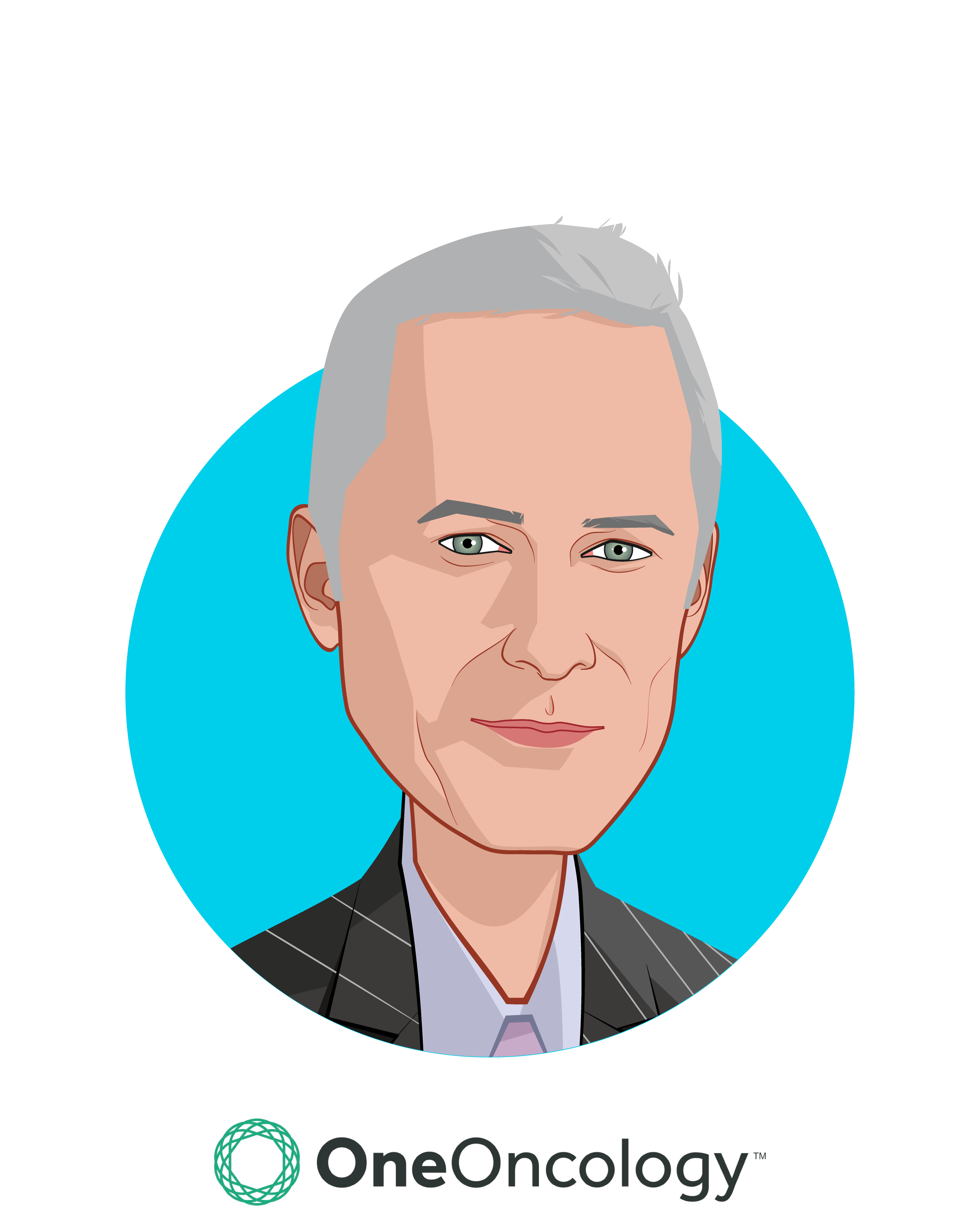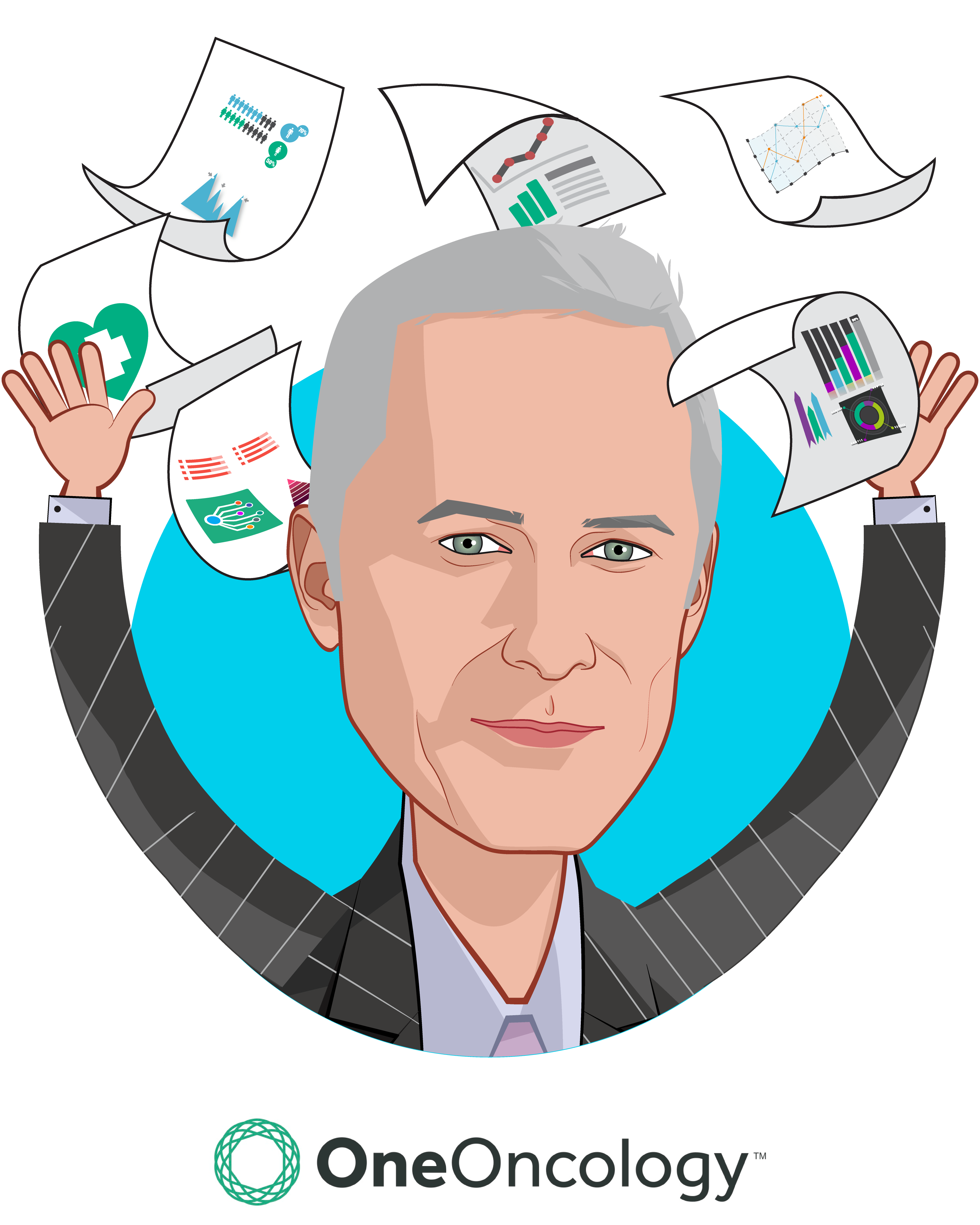 Tracy L. Bahl
President & Chief Executive Officer
Tracy Bahl is the president and chief executive officer of OneOncology, where he provides leadership and strategic direction across all aspects of the company.
Tracy brings decades of executive leadership and healthcare expertise to his role. Before joining OneOncology, he served as executive vice president of Health Plans at CVS Health. There, he was responsible for the organization's business operations serving health plans, insurance companies and other healthcare payers.
Prior to joining CVS Health, Tracy served as a special advisor at the global growth equity firm General Atlantic, focusing on activities in the healthcare sector. During that period, he also served as executive chairman of Emdeon, a General Atlantic portfolio company and industry leading healthcare information and transaction services company. Other previous leadership roles include his time as CEO of Uniprise, a division of UnitedHealth Group, and several senior executive positions at CIGNA Healthcare.
Tracy currently serves on the board of Ttech, a leading provider of customer engagement services. He is also a member of the Gustavus Adolphus College Board of Trustees.
Tracy holds M.B.A.s from Columbia University and the London Business School and undergraduate degrees in business administration, health, and exercise science from Gustavus Adolphus College.
See All Speakers
Some additional speakers you may like