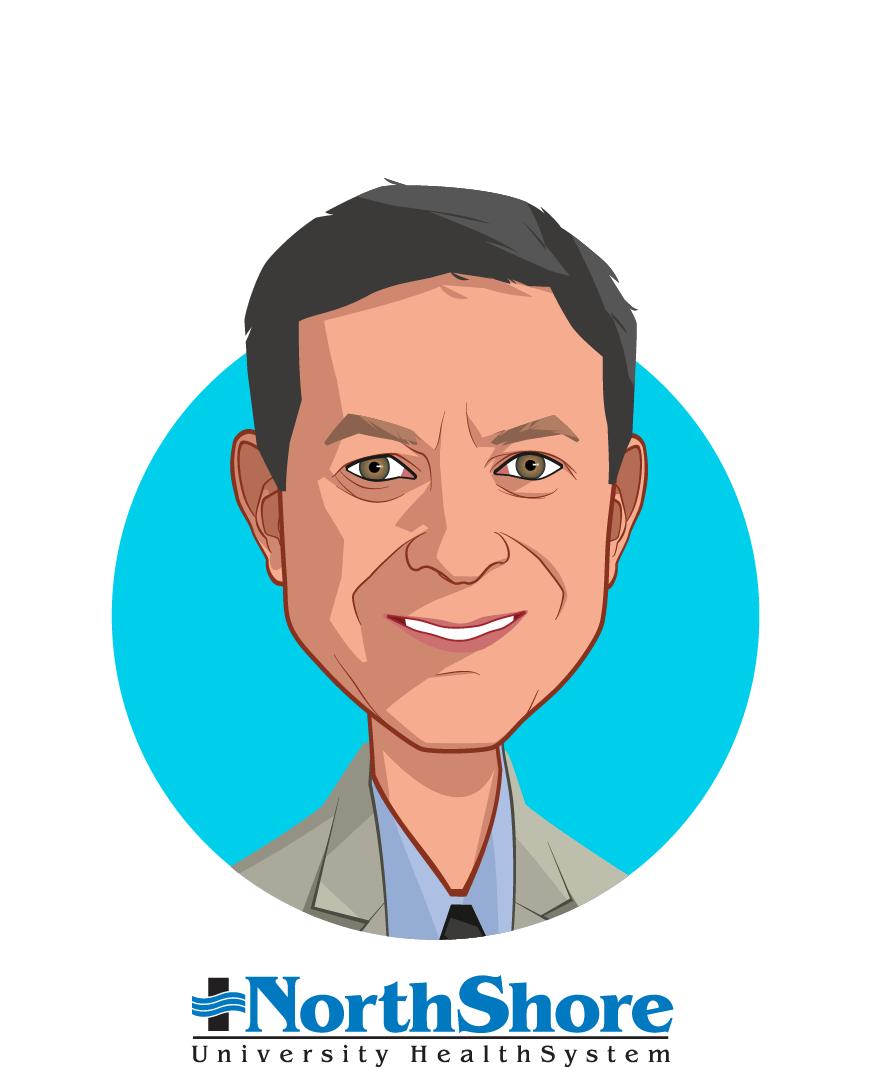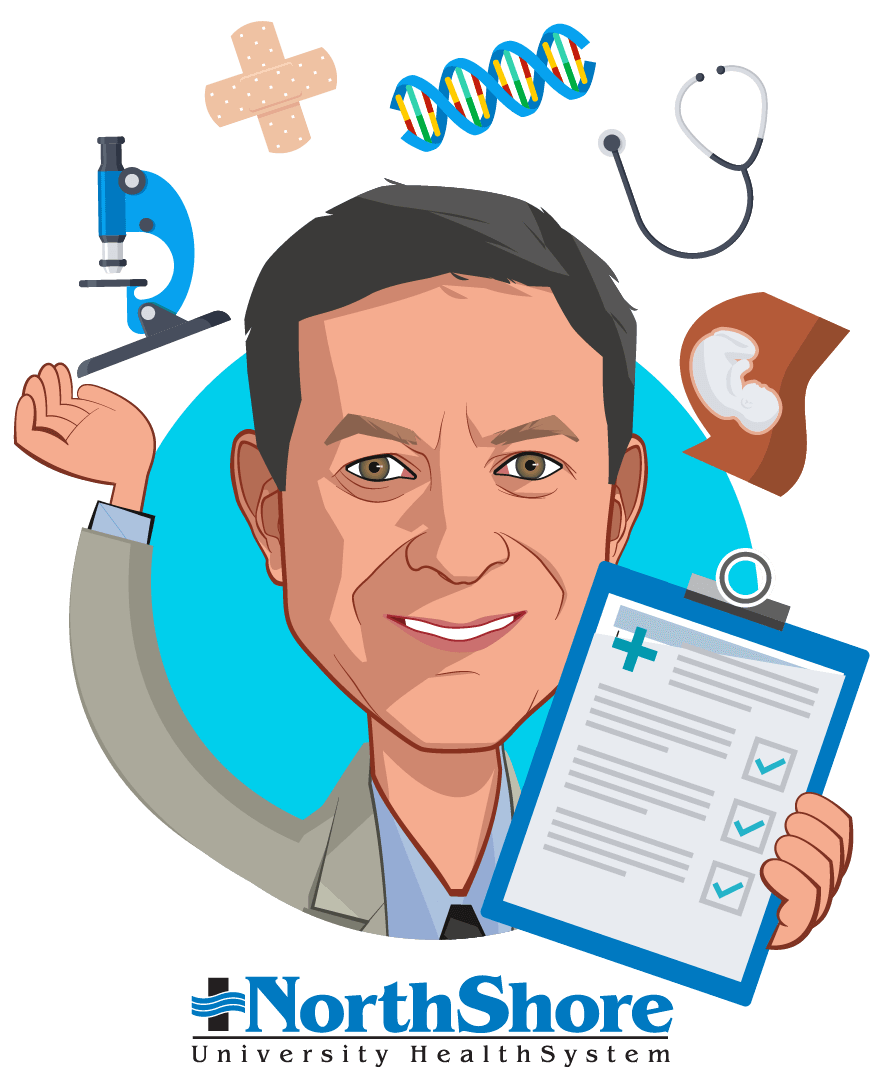 Mickey Caplan
Chief Scientific Officer
Dr. Caplan is Chairman of The Department of Pediatrics at NorthShore University HealthSystem (NorthShore) and Clinical Professor of Pediatrics at The University of Chicago, Pritzker School of Medicine. A graduate of the University of Illinois, and The University of Chicago with honors from The Pritzker School of Medicine, he completed his residency and neonatal-perinatal fellowship at Northwestern University Medical School and Children's Memorial Hospital. Dr. Caplan joined the faculty of NorthShore in 1989 in the Division of Neonatology and Department of Pediatrics where he has served for the last 30 years.
Dr. Caplan is an internationally acclaimed physician-scientist in the area of neonatal necrotizing enterocolitis (NEC), a gastrointestinal disorder that affects 10% of newborns born weighing less than 3.5 pounds. He has published extensively on this subject, and has received multiple grants from the National Institutes of Health and the March of Dimes for his work investigating the causes and potential cures of this devastating disease. He lectures frequently on this subject, and he is currently working to test the potential effect of probiotics for the prevention of NEC.
At NorthShore, Dr. Caplan is the Chief Scientific Officer for NorthShore's Research Institute. He has served as Program Chair for the Neonatal Network of the National Institutes of Child Health and Disease, a government-sponsored group of 16 neonatal intensive care units developing state-of-the-art clinical research to improve the lives of premature neonates. In addition, Dr. Caplan served as a member of an NIH study section that reviews grant proposals designed to investigate the causes and potential treatments of intestinal diseases such as Crohn's disease. As of July 2018, Dr. Caplan is co-Chief Medical Officer of the new partnership between NorthShore's Department of Pediatrics and Advocate Children's Hospital.
See All Speakers
Some additional speakers you may like