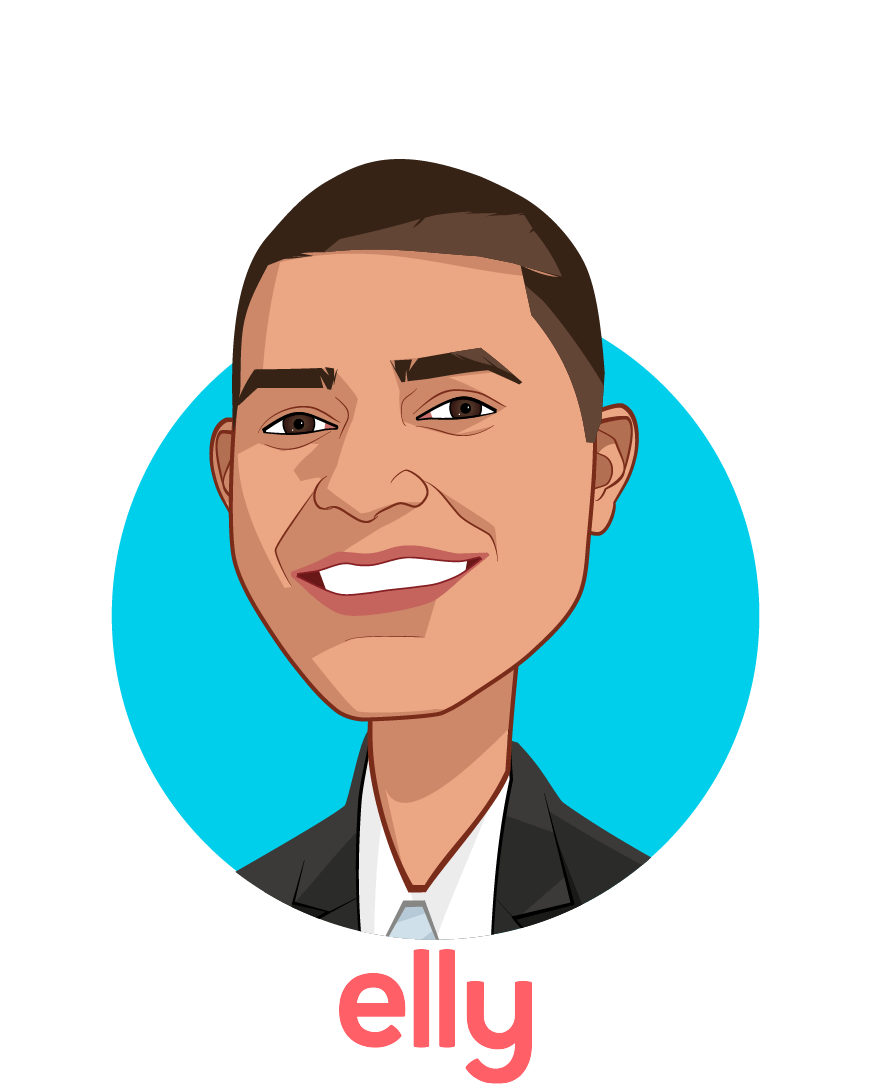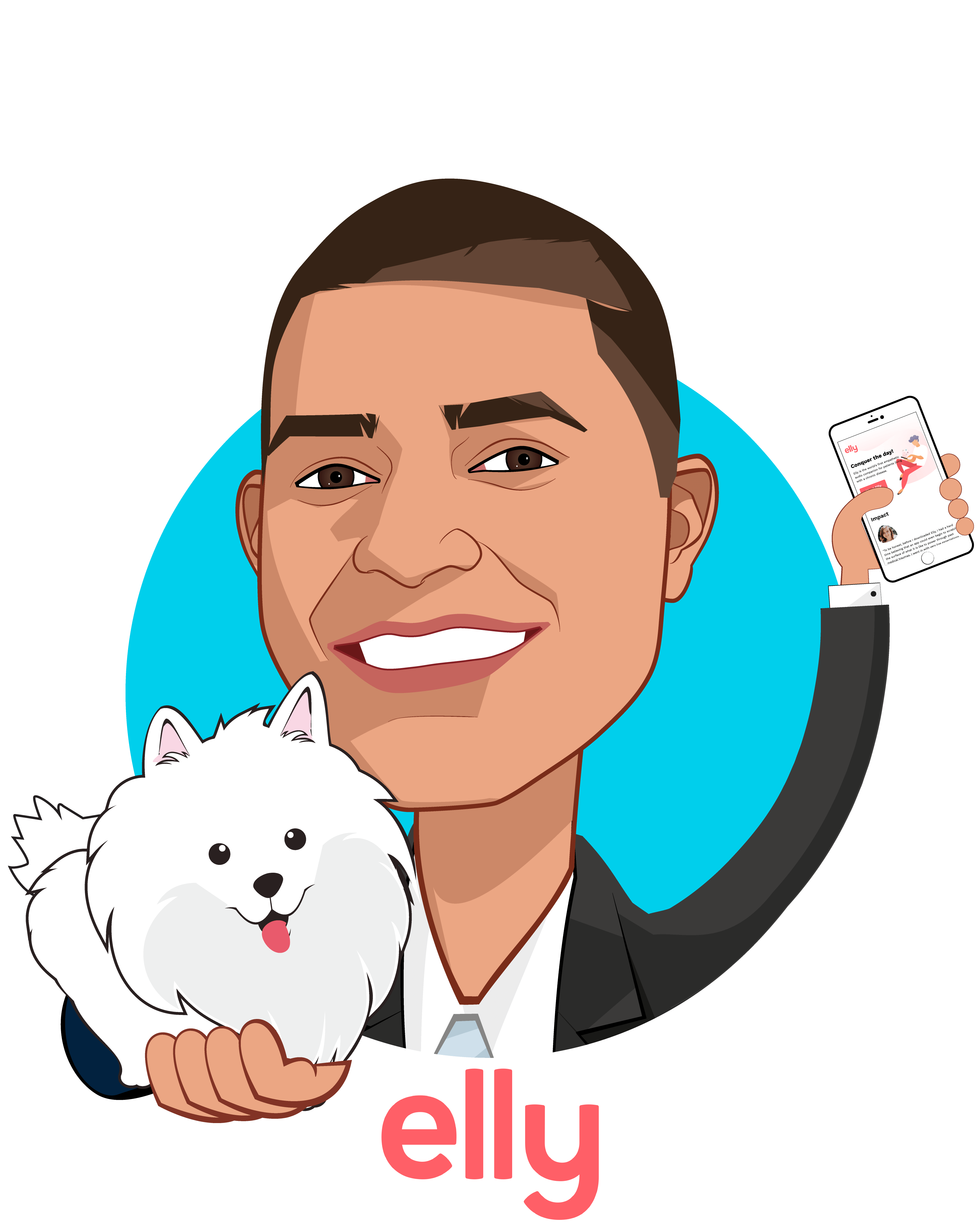 Nikhil Pooviah, MD
Co-founder
Nikhil Pooviah, MD is the co-founder of Elly, the world's first empathetic audio companion for patients living with chronic disease.
He has a background as a Radiation Oncology physician and is from Sydney, Australia.
4 years ago, he co-founded his first startup, CancerAid. The venture created the number 1 cancer app in the world that helped cancer patients track their symptoms. Through this startup, it allowed him to help even more cancer patients than ever before and CancerAid has been used by over 20,000 patients globally. It was the first cancer app in the world to integrate symptom tracking directly into the eMR workflow and even garnered investment from reputable institutions like Cedars-Sinai Health System. CancerAid also secured one of the largest deals ever in Shark Tank history during his tenure.
Nikhil has been featured by Apple, Variety and TechCrunch. He was also awarded 'Best Global Startup Award 2017' by Sir Richard Branson, and also 'Best Startup Creating Social Impact Award 2017 by Steve Wozniak. Nikhil has also been invited to sit on the IBM Watson Oncology advisory board. Towards the end of 2018, he decided to exit the Company and move to Los Angeles to tackle a bigger problem with his good friend Simon Holland. He saw a unique opportunity in chronic disease management in the US healthcare system and the two of them co-founded Elly. The venture has completed their phase I research trial and achieved clinical outcomes.
See All Speakers
Some additional speakers you may like