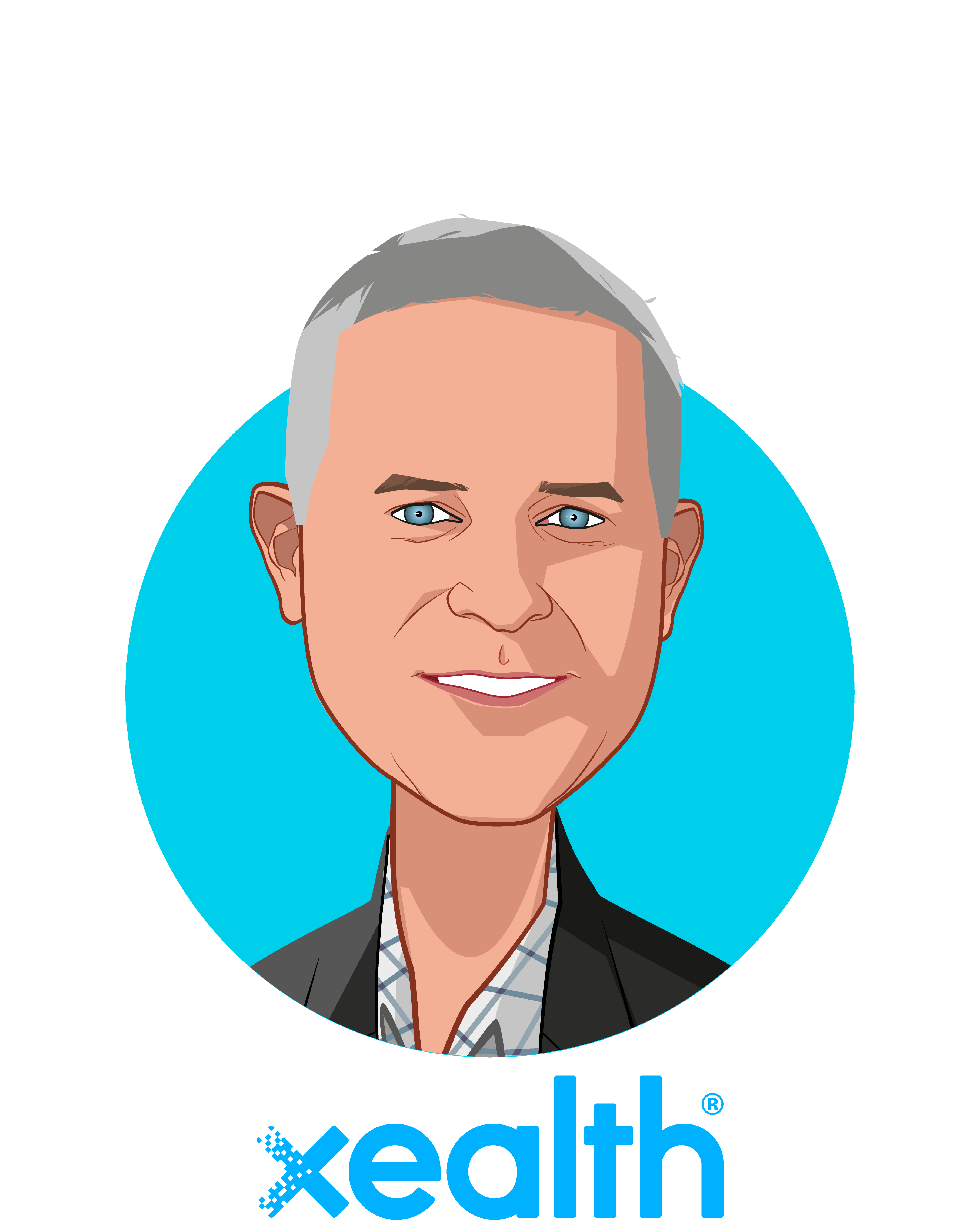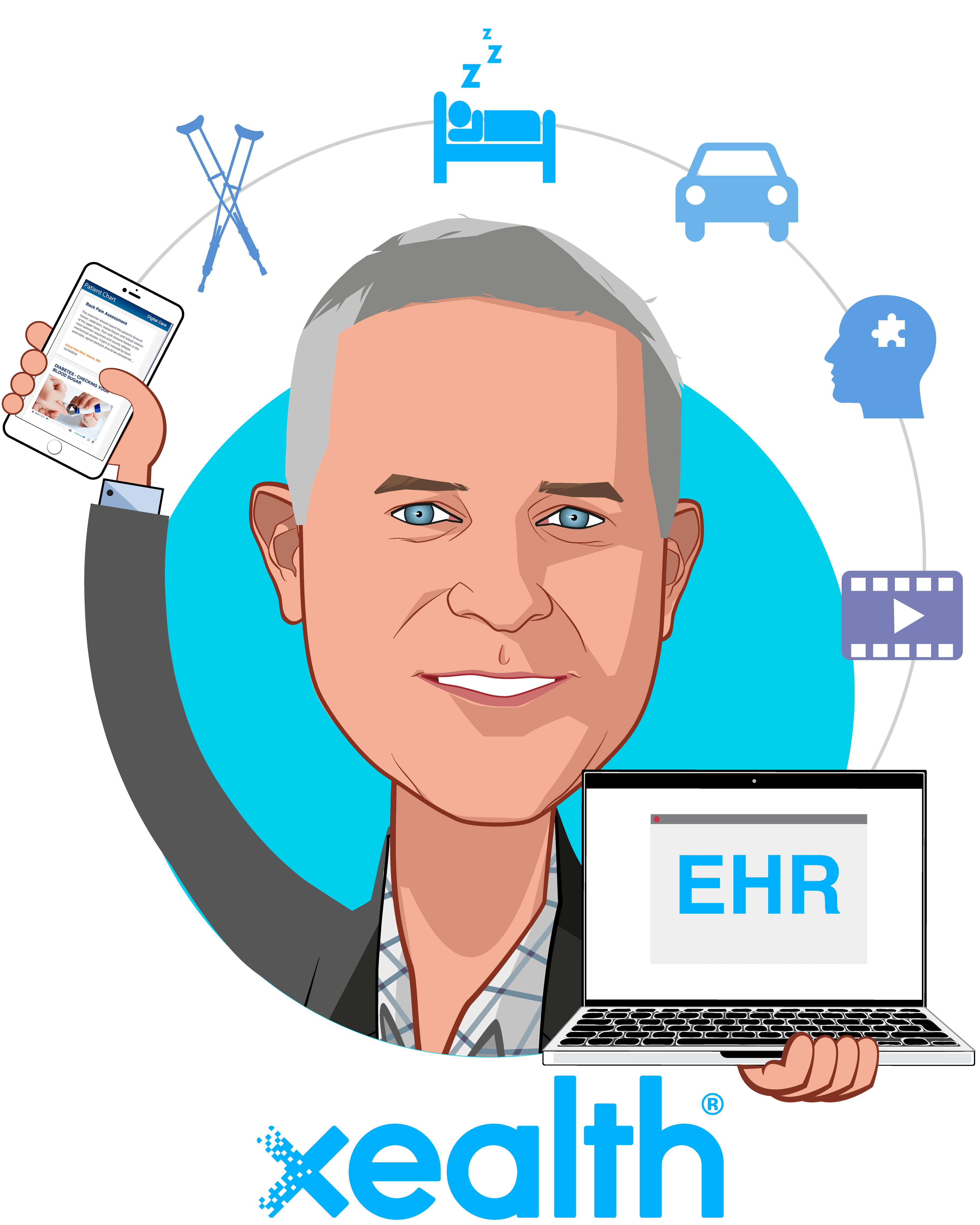 Mike McSherry
CEO
Mike McSherry is CEO of Xealth, a software platform that enables clinicians to easily integrate and prescribe digital health tools for patients from within their EHR workflows. These can include patient education, online third-party apps and programs, device monitoring, and non-clinical services such as ride shares, food delivery and e-commerce product recommendations.
Xealth spun out of Providence St. Joseph Health (PSJH) in 2017, under the leadership of McSherry, raising $9 million from a variety of investors including PSJH and other health systems such as UPMC and Froedtert. Prior to Xealth, McSherry was CEO of Swype, an innovative touchscreen keyboard which made communication easier, faster and more inclusive. Swype was installed on over one billion smartphones and tablets, and the company was sold to Nuance for over $100 million in 2011. At Nuance, McSherry led the team that managed Apple's Siri, Amazon's Alexa, and other early mobile voice recognition platforms using the company's Dragon technology.
McSherry brings with him more than 20 years of experience in the technology industry, co-founding several other consumer electronics businesses including Boost Mobile, which is now Sprint's pre-paid service, and Zivo, which was the largest web development company in Australia and New Zealand. McSherry began his career at Microsoft, where he ran the MSN portal and e-commerce activities in Australia following time spent in the US in product roles.
Drawing from his background in consumer engagement with electronic devices, McSherry has made it his mission to make digital health tools an integrated part of health care delivery.
McSherry graduated from William & Mary. Based in Seattle, McSherry is married, with two boys and a dog, and when he isn't busy enabling digital health at scale, he lives the busy life of juggling sports, travel and parenting.
See All Speakers
Some additional speakers you may like