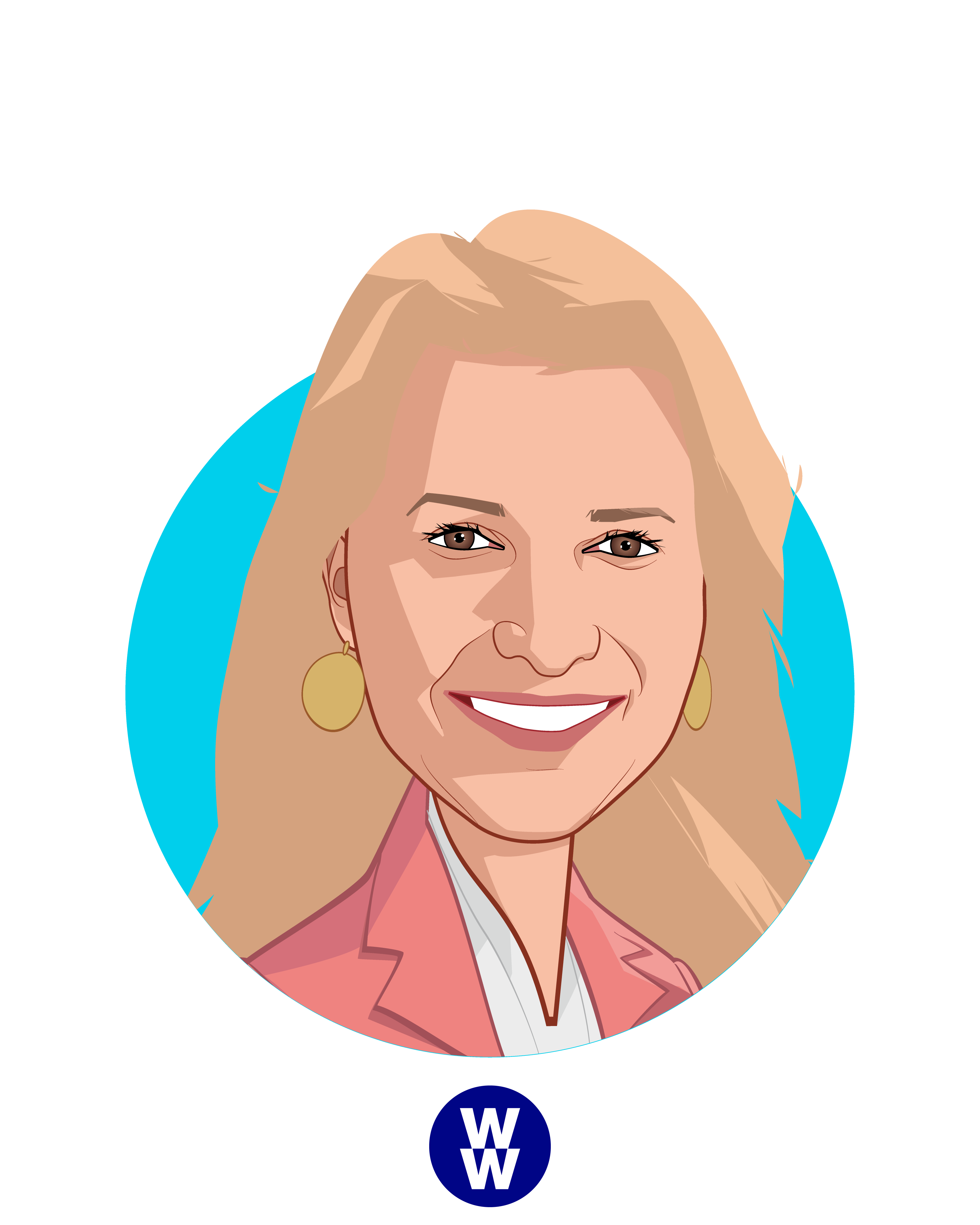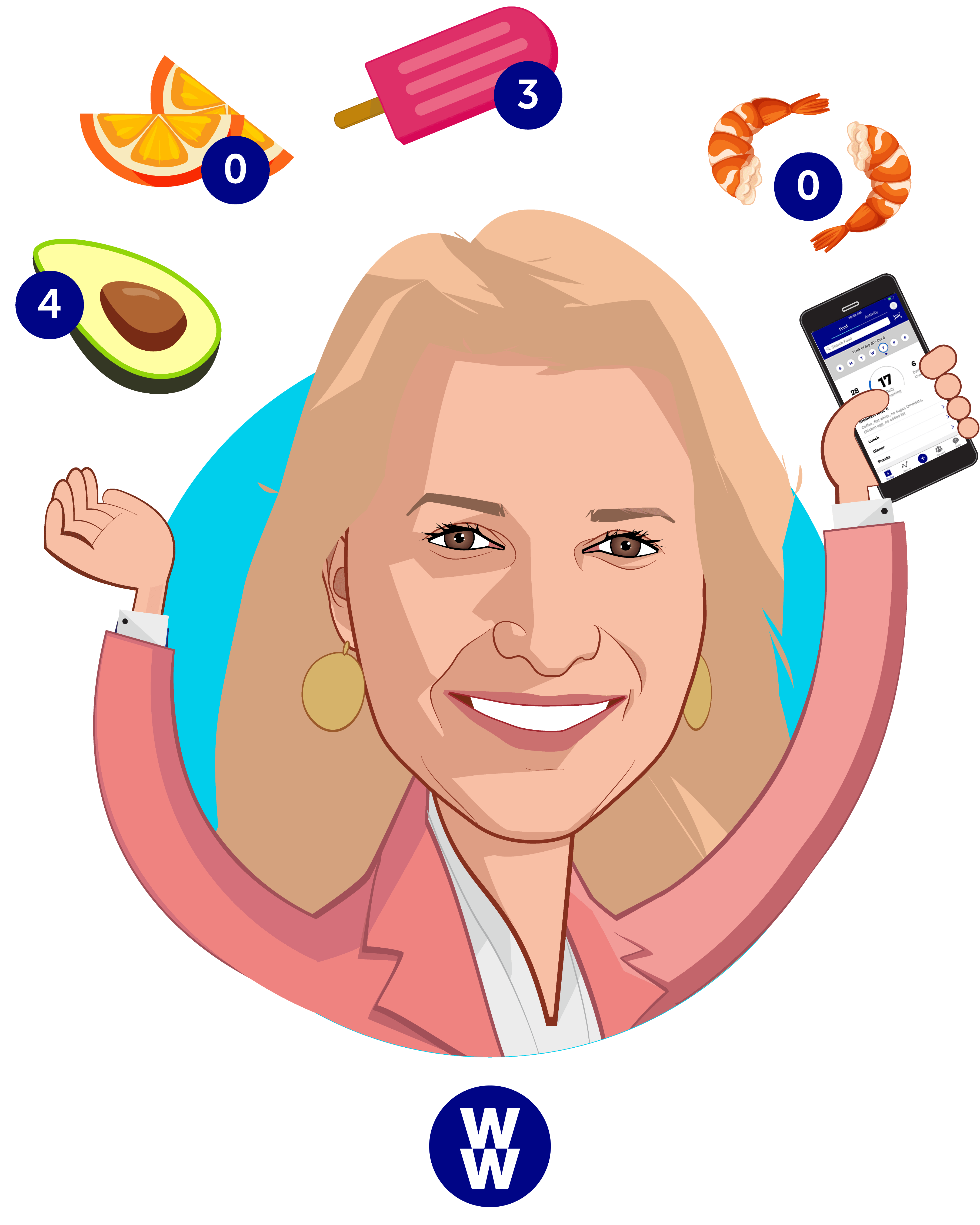 Mindy Grossman
President and CEO
Mindy Grossman, 61, has served as a director and President and CEO of WW (NASDAQ: WTW) since July 2017. Grossman has more than 38 years of experience in building and transforming consumer brands.
Prior to joining WW, she served as Chief Executive Officer of HSN, Inc. and a member of the company's Board of Directors from 2008 to 2017. She oversaw a $4 billion direct to consumer retail portfolio that included HSN and the Cornerstone portfolio of home and family lifestyle brands.
During her tenure, she positioned HSNi as a leader in boundaryless retail, offering customers a seamless shopping experience across multiple channels – television, catalogue, online and mobile. As a result, more than half of the company's revenue was generated through digital commerce.
A 38-year veteran of the retail and apparel industries, Grossman joined IAC, HSNi's former parent company, in 2006 as CEO of IAC Retail. In 2008, she took the company public and became the CEO of HSNi. She transformed HSN into a lifestyle network offering an exciting array of products, personalities and experiences designed to engage, inform and entertain. She pioneered visionary, industry-changing innovations, such as Shop by Remote, HSN Arcade and HSN Live, and formed unique partnerships with brands such as Disney, Ford and Universal. She also reshaped the Cornerstone Brands portfolio by spearheading the digital transformation of the catalogue business.
Prior to joining IAC, she served as a Global Vice President at Nike, Inc., overseeing its $4 billion apparel business. At Nike, she led the development and growth of the global women's business and served as co-chair of Nike's Women's Leadership Council. Earlier career highlights include serving as President and CEO of Polo Jeans Company, Vice President of New Business Development at Polo Ralph Lauren Corporation, President of Chaps Ralph Lauren, and Senior Vice President of Menswear for Warnaco, Inc. She also held senior positions at Tommy Hilfiger and Oxford Industries.
In October 2018, Grossman was named to TIME Magazine's 50 Most Influential People in Health Care 2018. In 2014, Grossman was recognized as one of FastCompany's Most Creative People in Business and Fortune's Business Person of the Year. In 2013, Forbes magazine named Grossman one of the world's 100 most powerful women, an honor she has received four times. In 2011, she was named Corporate Innovator of the Year at the Ernst & Young Entrepreneur of the Year® Florida Awards. In both 2010 and 2011, Grossman was ranked by the Financial Times as one of the top 50 women in world business.
Grossman serves as Vice Chairman for UNICEF USA and is a member of the Board of Directors of Bloomin' Brands and Fanatics, Inc.
See All Speakers
Some additional speakers you may like