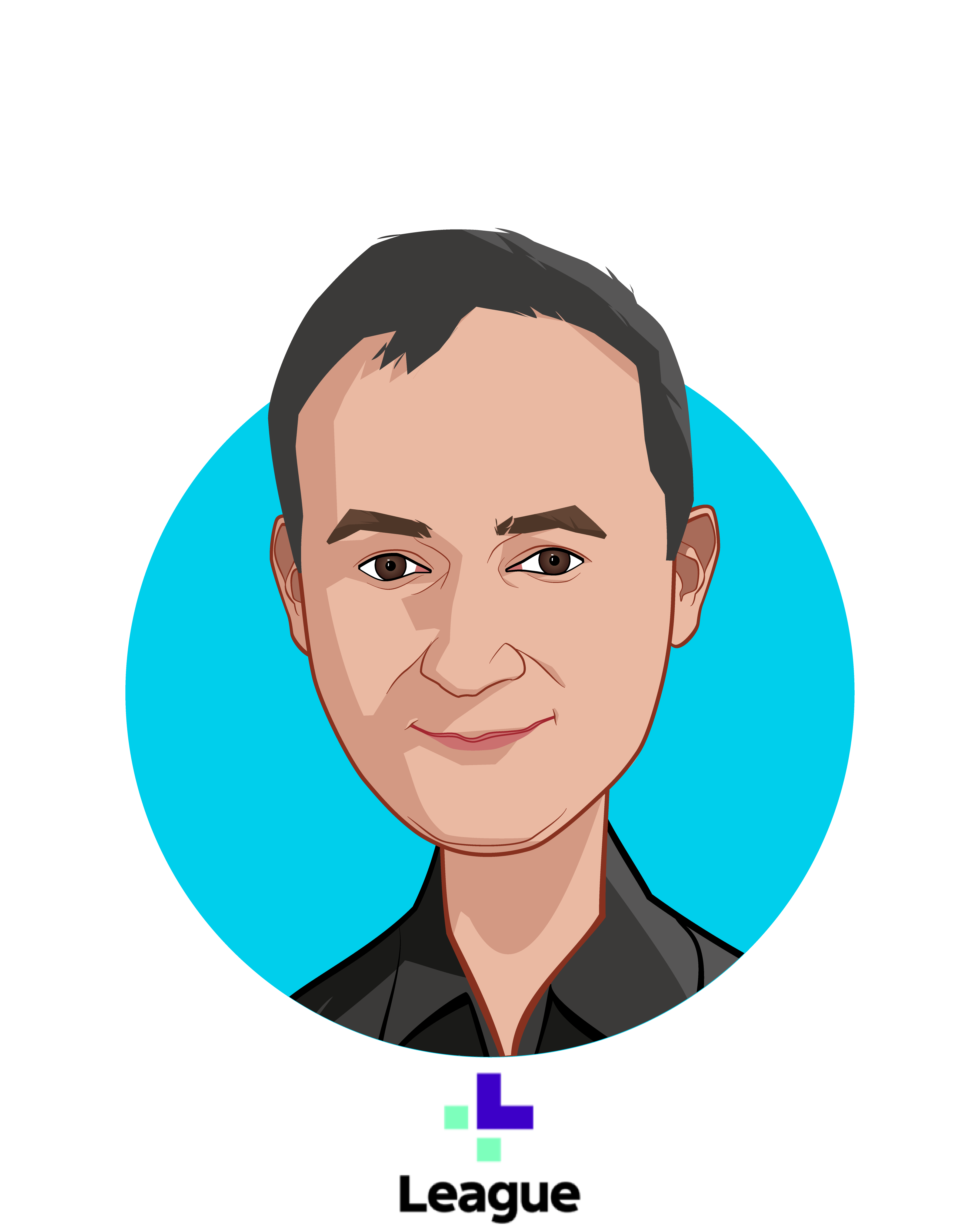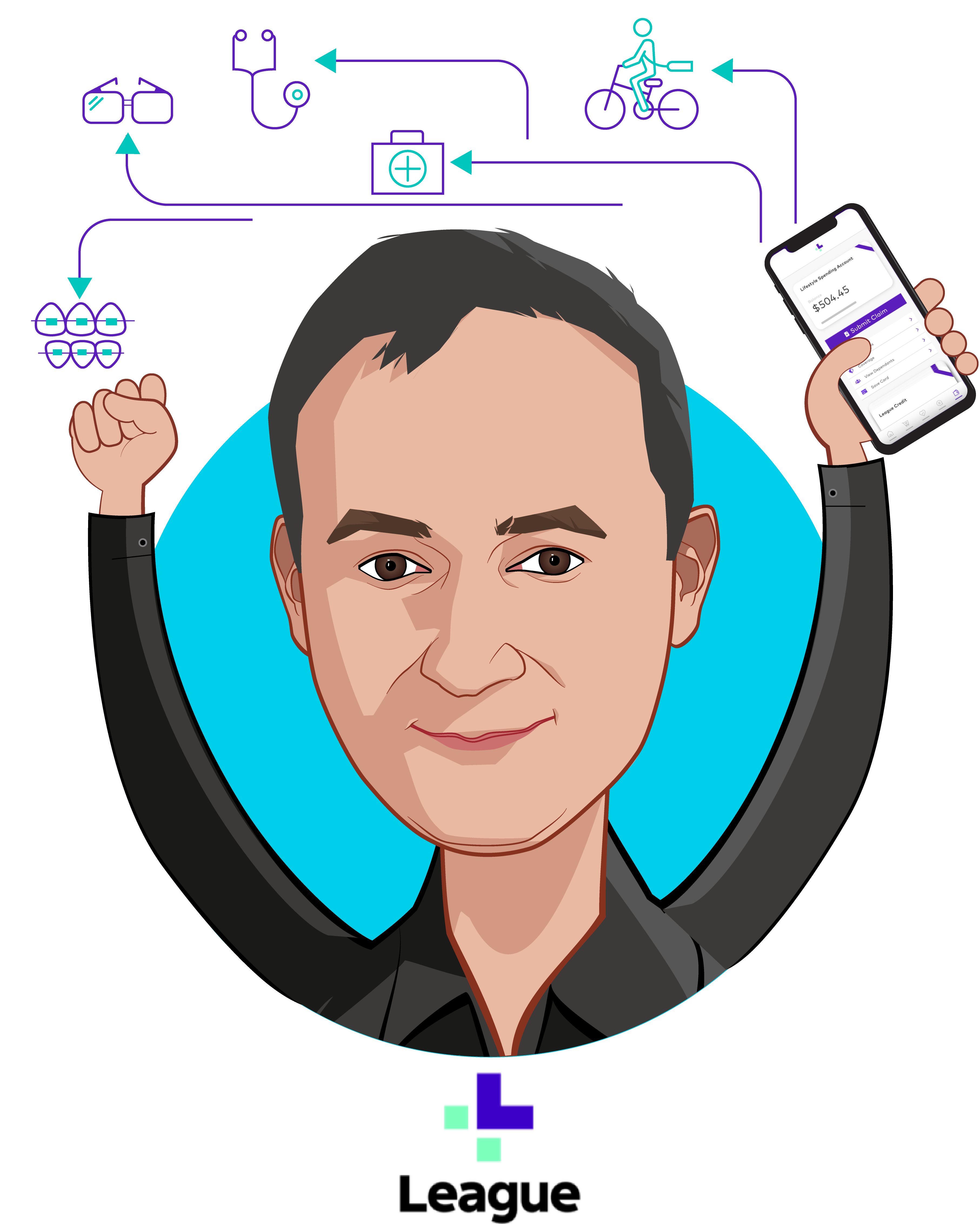 Michael Serbinis
Founder and CEO
Michael Serbinis is the CEO of League, a digital health platform that connects people to a comprehensive network of health services and benefits via its customer base, which includes top brands such as Uber, Shopify and Unilever. He's also a serial entrepreneur with more than $1B of exits, who has worked alongside Elon Musk at lab42 and founded and/or helped build Kobo, Critical Path, DocSpace, Zip2 and now League. League aims to disrupt the currently outdated "one-size-fits-none" benefits model and fill the white spaces left by traditional insurers through high engagement and personalization.
Previously, he co-founded Kobo, an e-reader company which brought the first device for under $250 to market, driving prices down across the industry. Mike served as CEO for Kobo, which ultimately sold to Rakuten for $315 million.
Michael was drawn to tech at an early age, having designed a high-temperature superconductor propulsion system that won Gold at the Intel International Science & Engineering Fair and led to numerous other awards, sponsorships and jobs offers from NASA, Rockwell Aerospace and Intel.
See All Speakers
Some additional speakers you may like