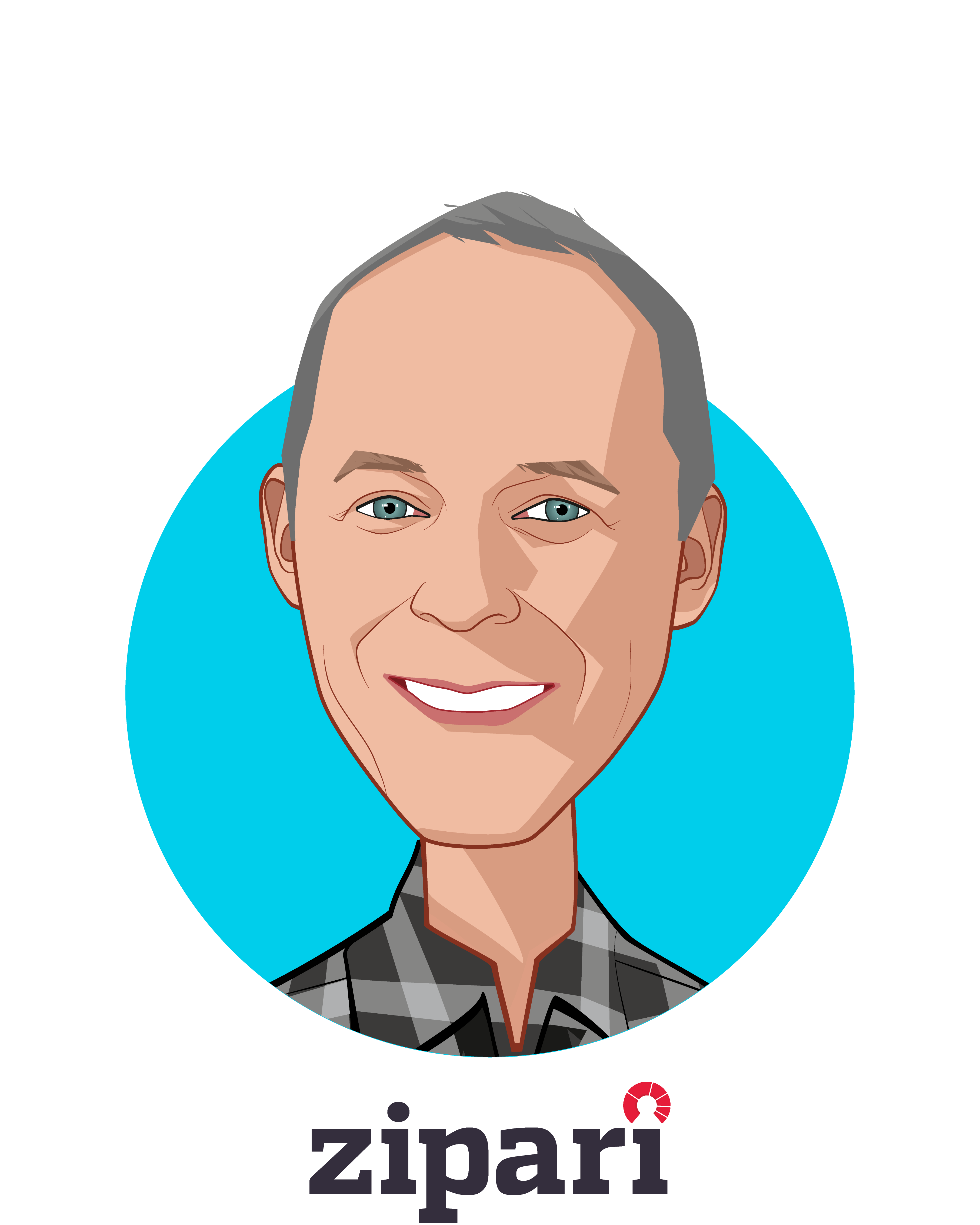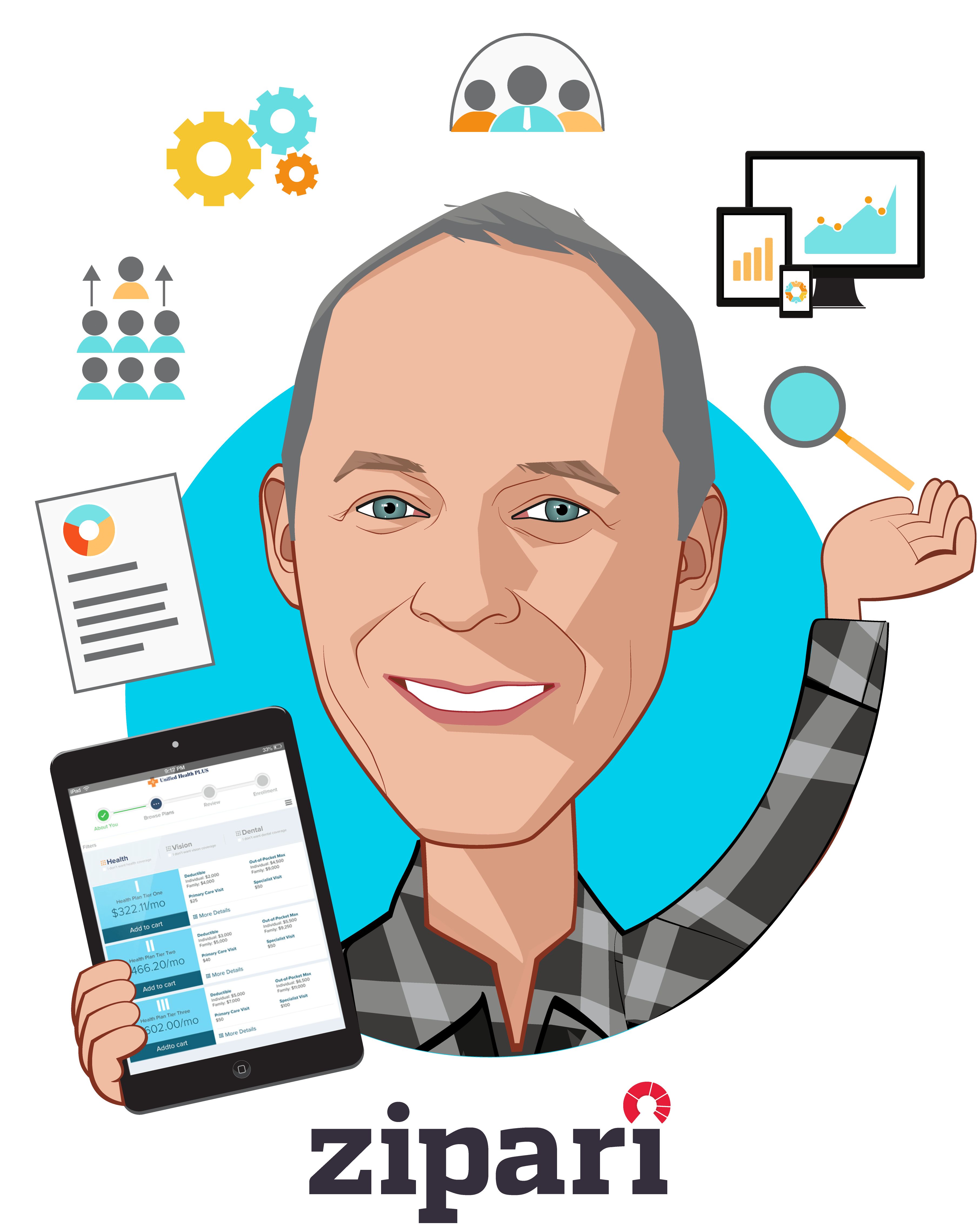 Mark Nathan
CEO and Founder
Mark Nathan is the founder and CEO of Zipari, Inc. and has been featured in Forbes, The New York Times, The Wall Street Journal, TechRepublic, Crains, and other well-known health, business, and technology publications. Mark began his 25+ year career as a robotics engineer at NASA and spent half of his career leading the modernization of customer experience at Guardian, one of the largest insurance companies in the nation. The other half of Mark's career has been dedicated to developing enterprise-level, consumer-oriented technology for large consumer brands, like Apple, Disney, and ABCNews.com.
As healthcare costs continue to shift to consumers, consumers' expectations of the quality and delivery of healthcare services are evolving. In today's market, consumers want health insurers to deliver the same level of value and service as retailers – they expect to come first. With a deep understanding of these market trends and in-depth knowledge of health insurance, consumer experience, and technology Mark founded Zipari, the first and only consumer experience platform built specifically for health insurance and serves.
Zipari currently serves over 10 million members. Its core product, the CX Engine, uses predictive analytics and consumer interactions to deliver next best action recommendations that guide health plan members through comprehensive health insurance workflows – simply and intuitively. Zipari's platform also allows carriers to capture a true 360-degree view of healthcare consumer behaviors and actions in real-time throughout the entire customer lifecycle – from enrollment through daily member maintenance. Mark is committed to making health insurance and access to care easier for consumers and to empowering health insurers to build personalized and trusted engagements with their members.
See All Speakers
Some additional speakers you may like