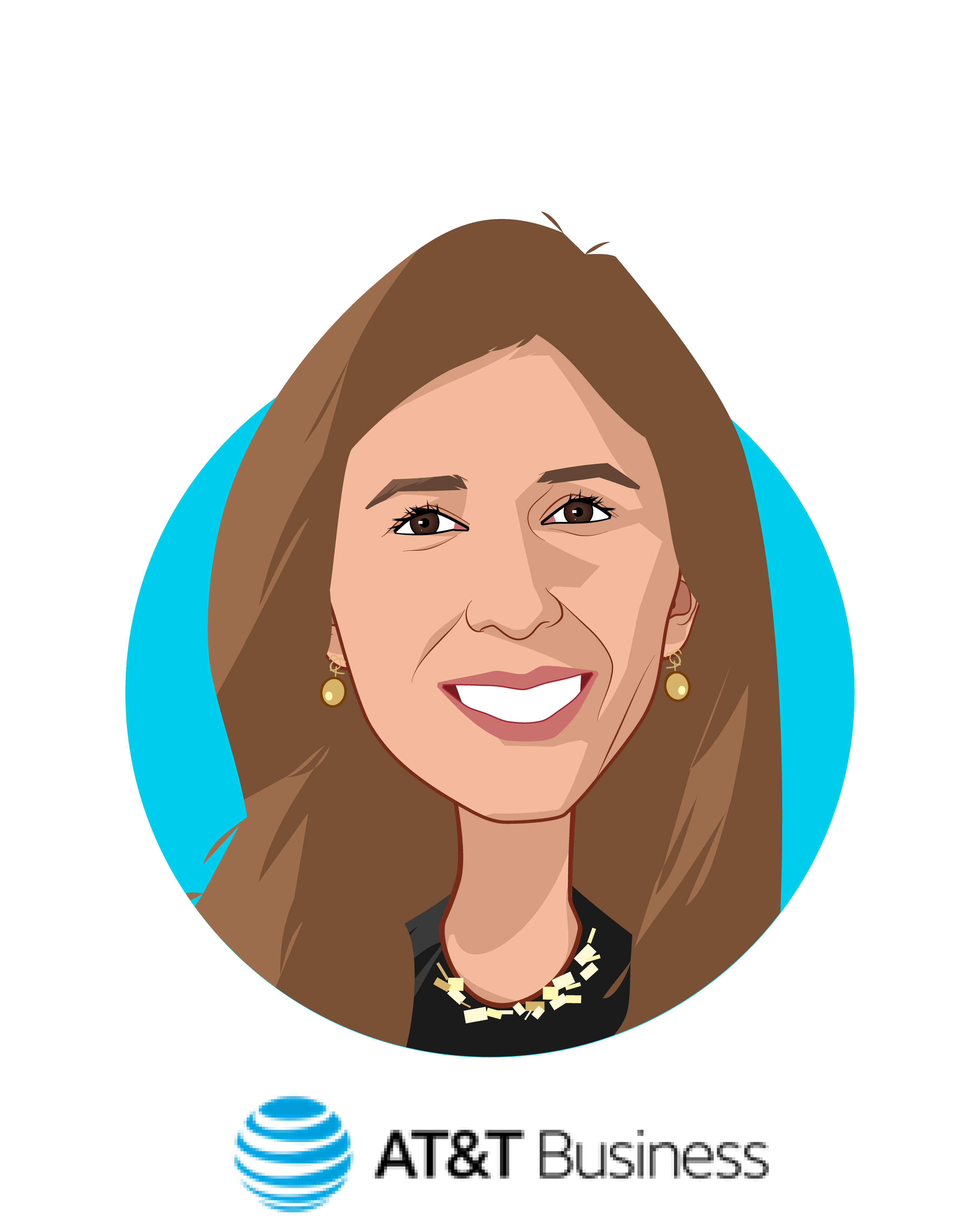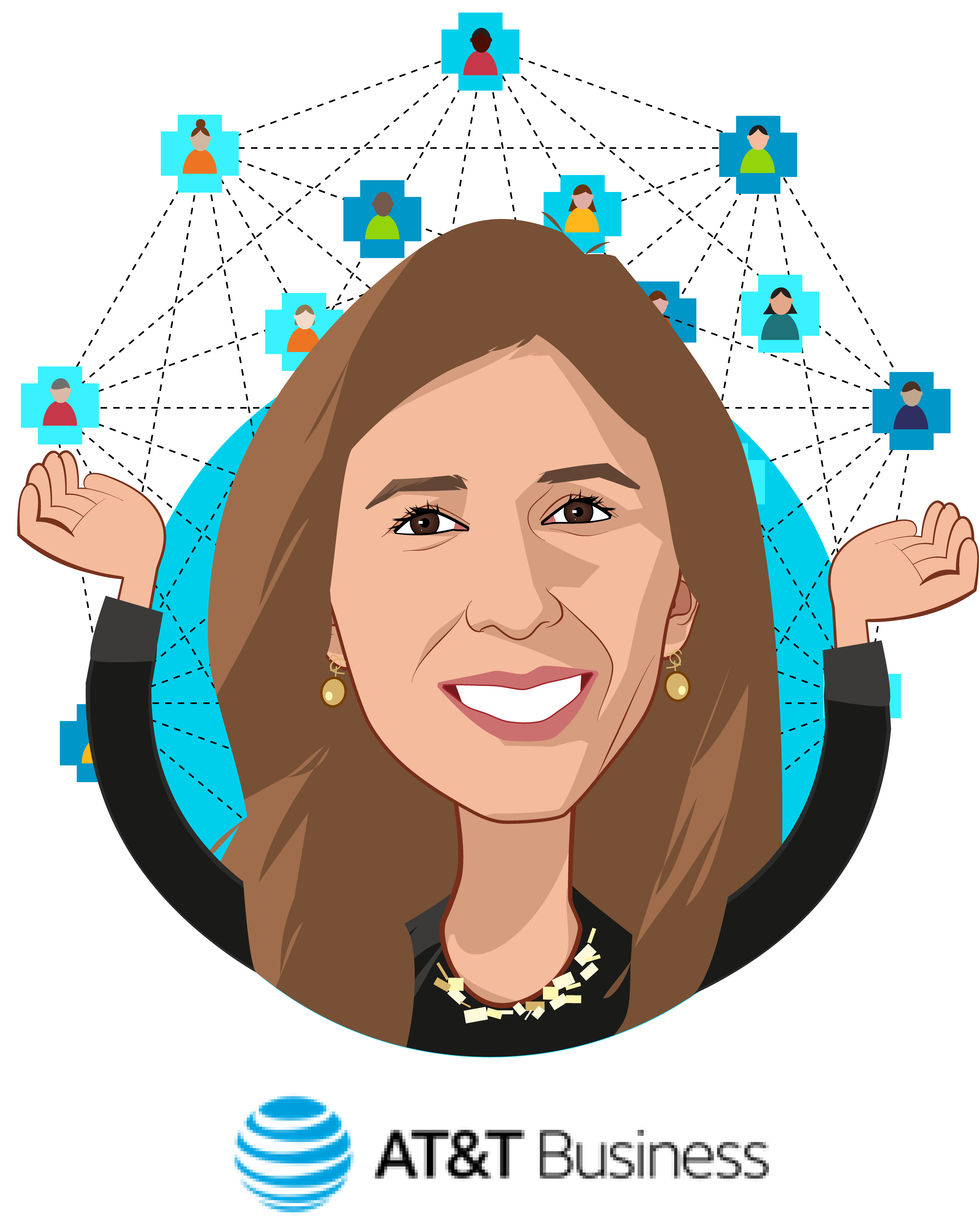 Maria Lensing
VP, Healthcare Solutions
Maria heads the Healthcare Solutions team worldwide for AT&T Business. She leads the sales and technical teams responsible for developing the growth initiatives of this business, including the products, services and global industry specific solutions for this growing organization. Maria has a long legacy of engineering, sales and leadership success built on a foundation of innovation. She has a strong track record of results, including transforming an organization to focus on the company's strategic imperatives and collaborating across many groups to secure its implementation. She was very successful in providing solutions to AT&T's largest clients to enable their own digital transformations. Maria also understands the value of customer engagement.
Throughout her career, Maria has held diverse executive positions in both Business and Technical groups. Prior to her current role, Maria was the Chief of Staff for the Chief Executive Officer of AT&T Business. She was responsible for developing, leading and supporting the growth initiatives and operational cadence of the company's $70B integrated business organization, which serves more than 3 million business customers in nearly 200 countries and territories, including nearly all of the Fortune 1,000. She was AVP of Business Strategy where she led the development of unbiased and executable recommendations and strategies to drive superior and sustainable economic value for the entire business organization. Some of her work included the company's expansion in Mexico in 2017, fiber growth in that same year, and creating the business case for the company's current fixed wireless initiative. She has led sales teams in our Global business and implemented our network when part of the Technology organization. Maria also spent several years at Rockwell Collins, a multibillion dollar global enterprise, where she was responsible for leading the strategic direction and infrastructure operations of their Network team. Her responsibilities spanned the global network, security and all the unified communications technologies including voice, video, email and mobility.
Maria has a Bachelor of Science in Electrical Engineering & Master of Science in Engineering Management from Christian Brothers University (CBU). She completed her Executive Education from Harvard Business School and is actively involved in many local and national nonprofits. Maria is a director for the Board of DeNeuville Learning Center and a trustee for CBU.
Maria is passionate about women in STEM, female technology leaders and Hispanic business leadership. She has received many awards including Top 12 Latina Corporate Executive of the year in 2018 by Latina Style, Inc. She was honored with the 2015 Diversity and inclusion Champion award from AT&T. She also received "Super Woman in Business" in 2014 and Memphis City's Top 40 under 40 in 2013, both by the Memphis Business Journal. She received the 2013 Outstanding Graduate Engineering Alumni Award and Distinguished Young Alumnus in 2011 by CBU. Maria is fluent in English and Spanish and has been published by the Huffington Post. Maria and her family reside in Dallas.
See All Speakers
Some additional speakers you may like