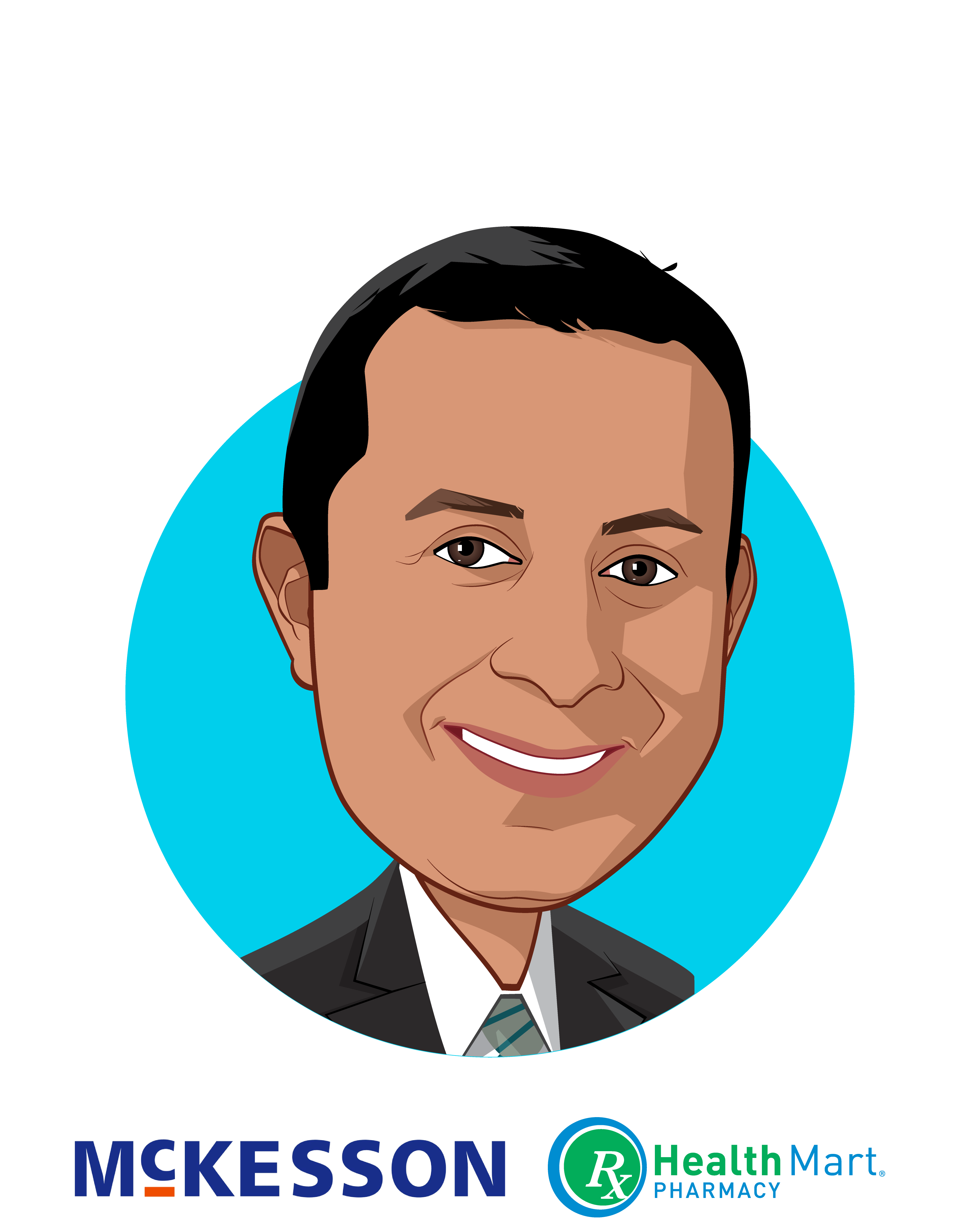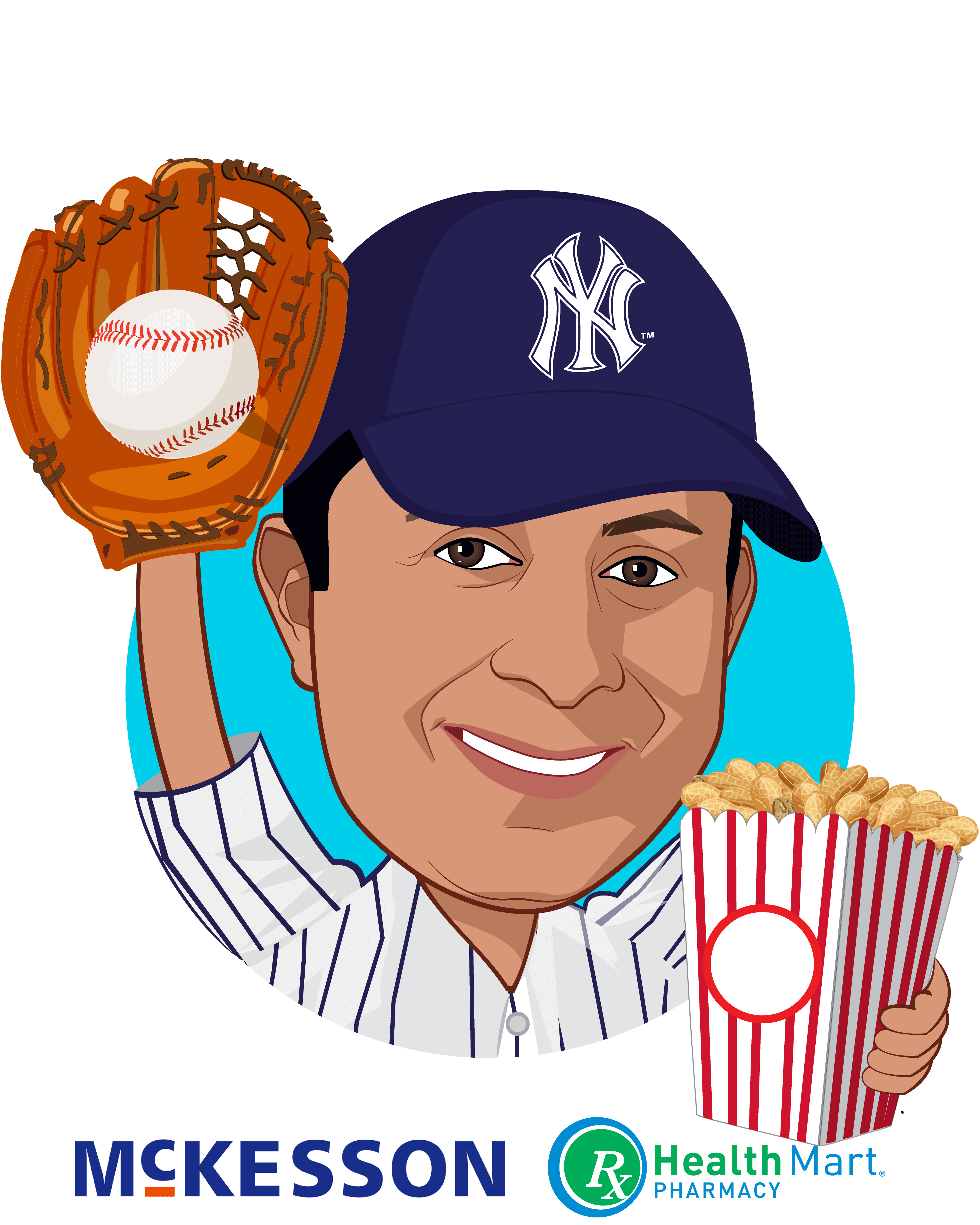 Nimesh Jhaveri, MBA, R.Ph.
President, Health Mart Pharmacy and Senior Vice President of McKesson
Nimesh is president of Health Mart Pharmacy and senior vice president, McKesson Pharmaceutical Solutions and Services. In his role, Nimesh is responsible to provide visionary and strategic leadership that ensures growth and stability for the 5,000+ Health Mart Independent Pharmacy franchise. He oversees Health Mart field operations, support operations, strategy, and business development.
Nimesh joined McKesson in 2018. Previously, Nimesh led healthcare services for the Walgreen Co., where he spent 29 years in various leadership roles leading business development for pharmacy practice design, automation and technology, pharmacy operations, human resources and corporate operations. During this time, he drove the creation of market leading technology and design, earning numerous patents granted by the United States Patent and Trademark Office.
He is respected as a credible voice in decision making, identifying and fostering strategic partners, and creating highly engaged and functional teams. He was featured on the cover as one of the "Champions of Pharmacy" in Drug Topics for his work to advance the pharmacy profession. In addition, Nimesh has spoken at numerous events including TEDx and HLTH2018.
Jhaveri earned an undergraduate and professional degree in pharmacy from Rutgers University and was a Rutgers Scholar. He also received an MBA in organizational behavior from Lake Forest Graduate School of Management and graduated as a Hotchkiss Scholar.
He serves on the board of trustees for Rutgers University, Rutgers Research and Educational Foundation, the executive board of directors for Imerman Angels, a 1-1 cancer support organization and the pharmacy advisory and Innovation and Research External Advisory Boards for the Rosalind Franklin University of Medicine and Science. Nimesh also a teaching faculty at the Lake Forest Graduate School of Management.
See All Speakers
Some additional speakers you may like