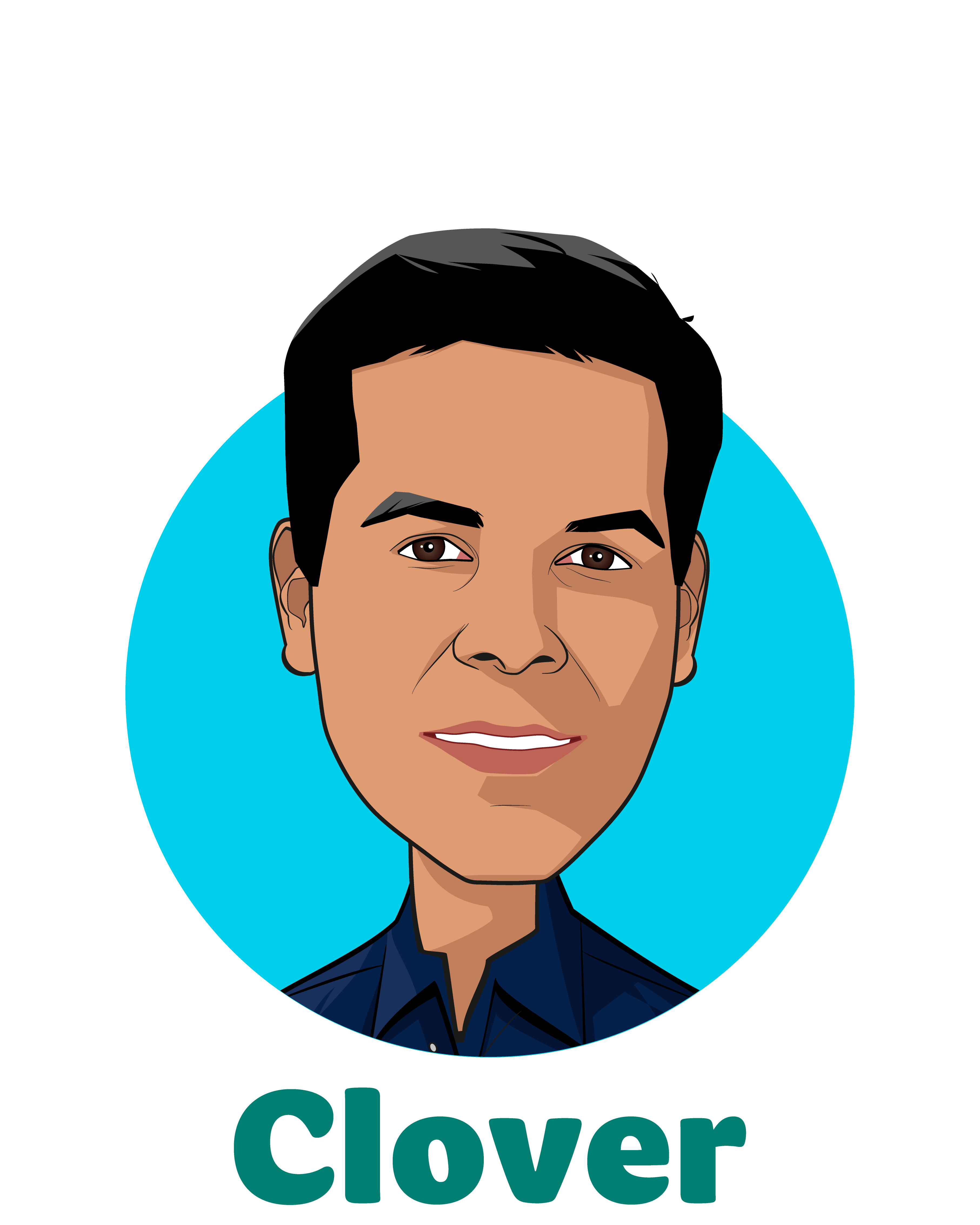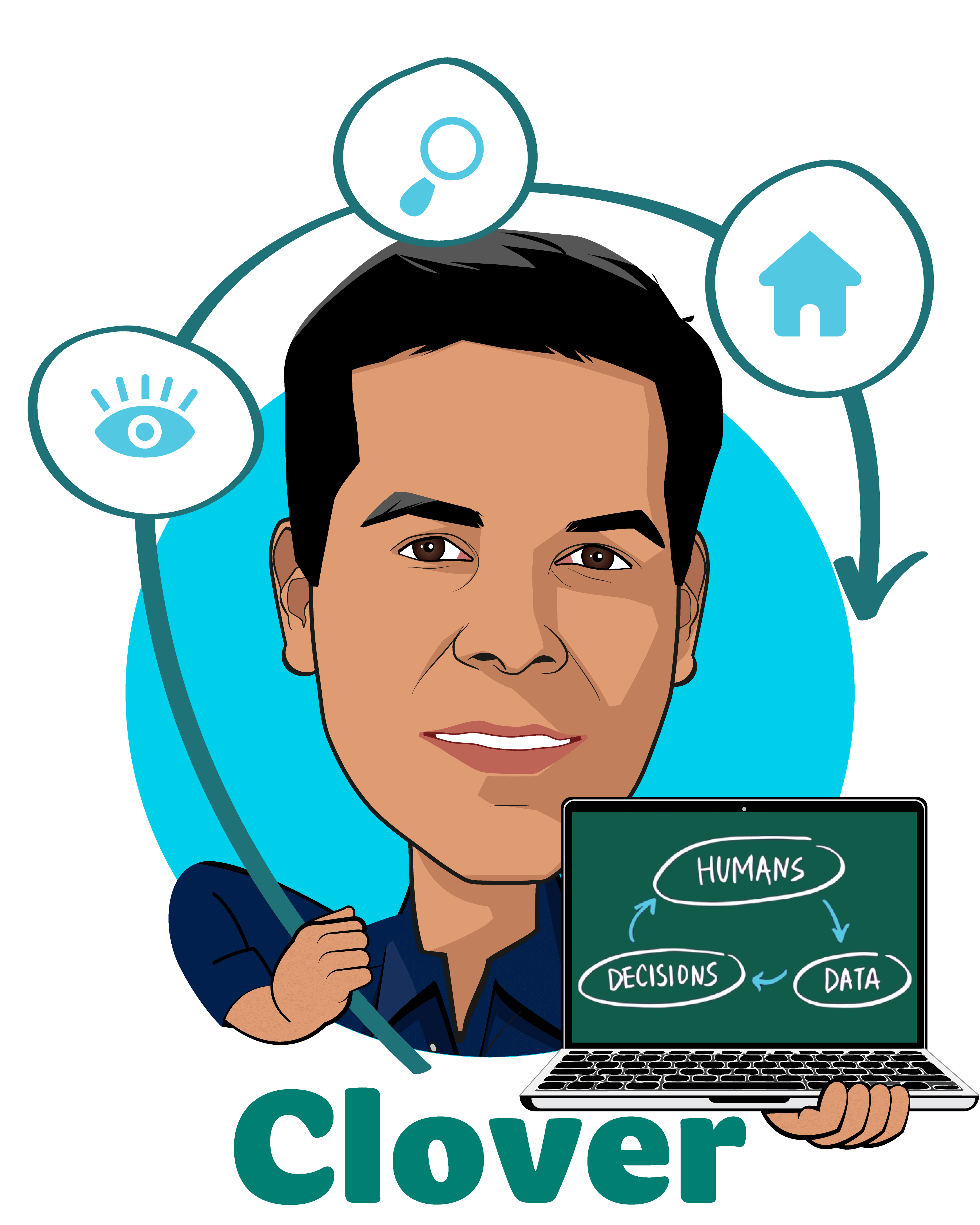 Vivek Garipalli
Co-Founder & CEO
Vivek Garipalli is the co-founder and CEO of Clover Health, a healthcare technology company with a deeply-rooted mission of helping its members live their healthiest lives. As the only company whose business goals fully align with its members' health needs, Clover uses its proprietary technology platform to collect, structure and analyze health and behavioral data to improve medical outcomes and lower costs for patients.
Prior to founding Clover, Vivek founded CarePoint Health, a fully integrated healthcare system in New Jersey. Before CarePoint, Vivek owned and operated various outpatient facilities. He began his career in finance, holding roles at Credit Suisse First Boston, J.P. Morgan Partners and Blackstone Group.
Vivek is active in health tech, serving as a board member of Flatiron Health and Doctor Evidence. He earned an undergraduate degree in business administration at Emory University with a concentration in entrepreneurship.
See All Speakers
Some additional speakers you may like