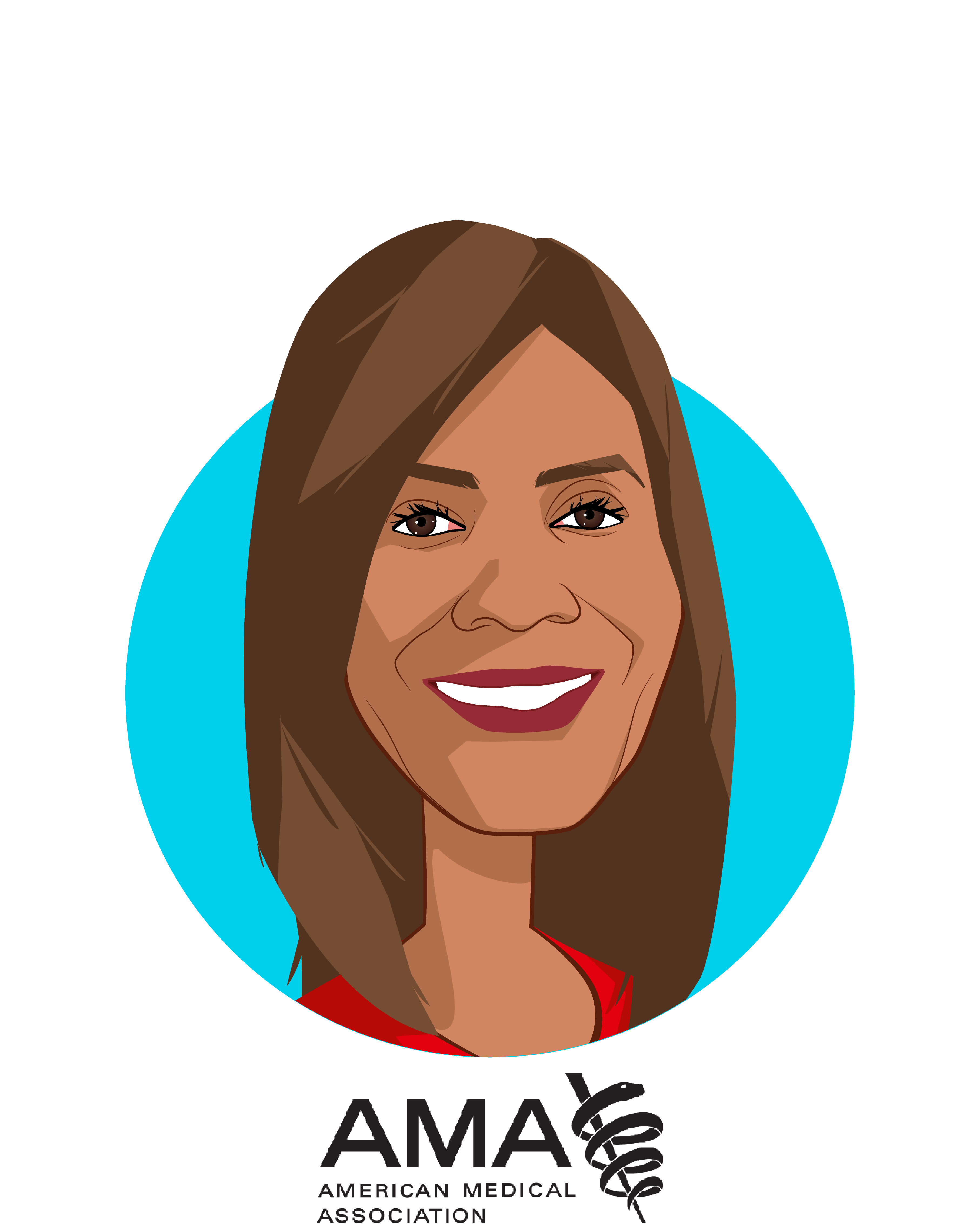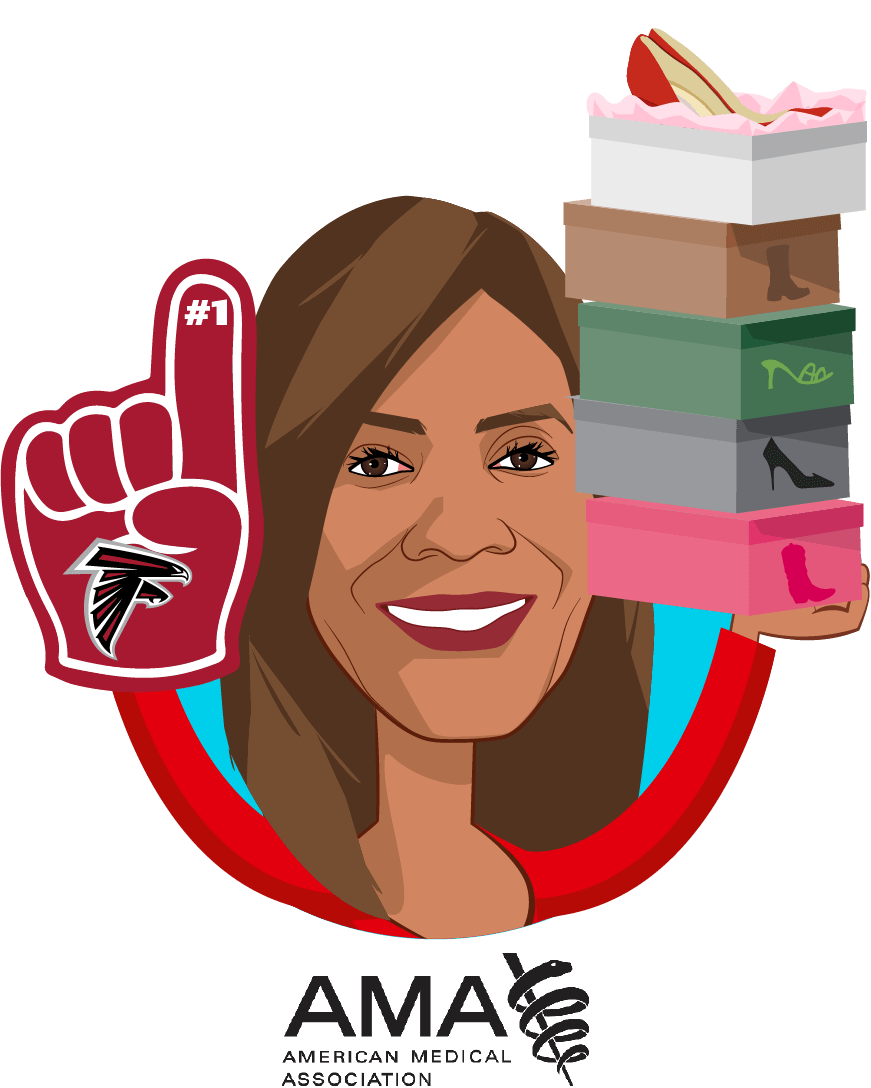 Patrice A. Harris, MD, MA
President
Dr. Patrice Harris, a psychiatrist from Atlanta, is president of the American Medical Association (AMA).
Active in organized medicine her entire career, Dr. Harris has held many leadership positions at both the national and state level. She has served on the AMA's Board of Trustees since 2011, including a term as chair from 2016 – 2017. She previously served as chair of the AMA's Council on Legislation and on the boards of the American Psychiatric Association and the Georgia Psychiatric Physicians Association.
As past director of Health Services for Fulton County, Georgia, which includes Atlanta, Dr. Harris oversaw all county health-related programs and functions and spearheaded the county's efforts to integrate public health, behavioral health and primary care services.
Governing themes in Dr. Harris' professional life are a passion to improve the lives of children and service to others, and she has worked for children both clinically and in the advocacy arena.
A key priority for Dr. Harris is developing solutions to end the nation's opioid epidemic. Since 2014, she has chaired the AMA's Opioid Task Force, which brings together speciality and state medical societies and other health care associations to move swiftly to implement best practices to combat the opioid epidemic and save lives.
See All Speakers
Some additional speakers you may like