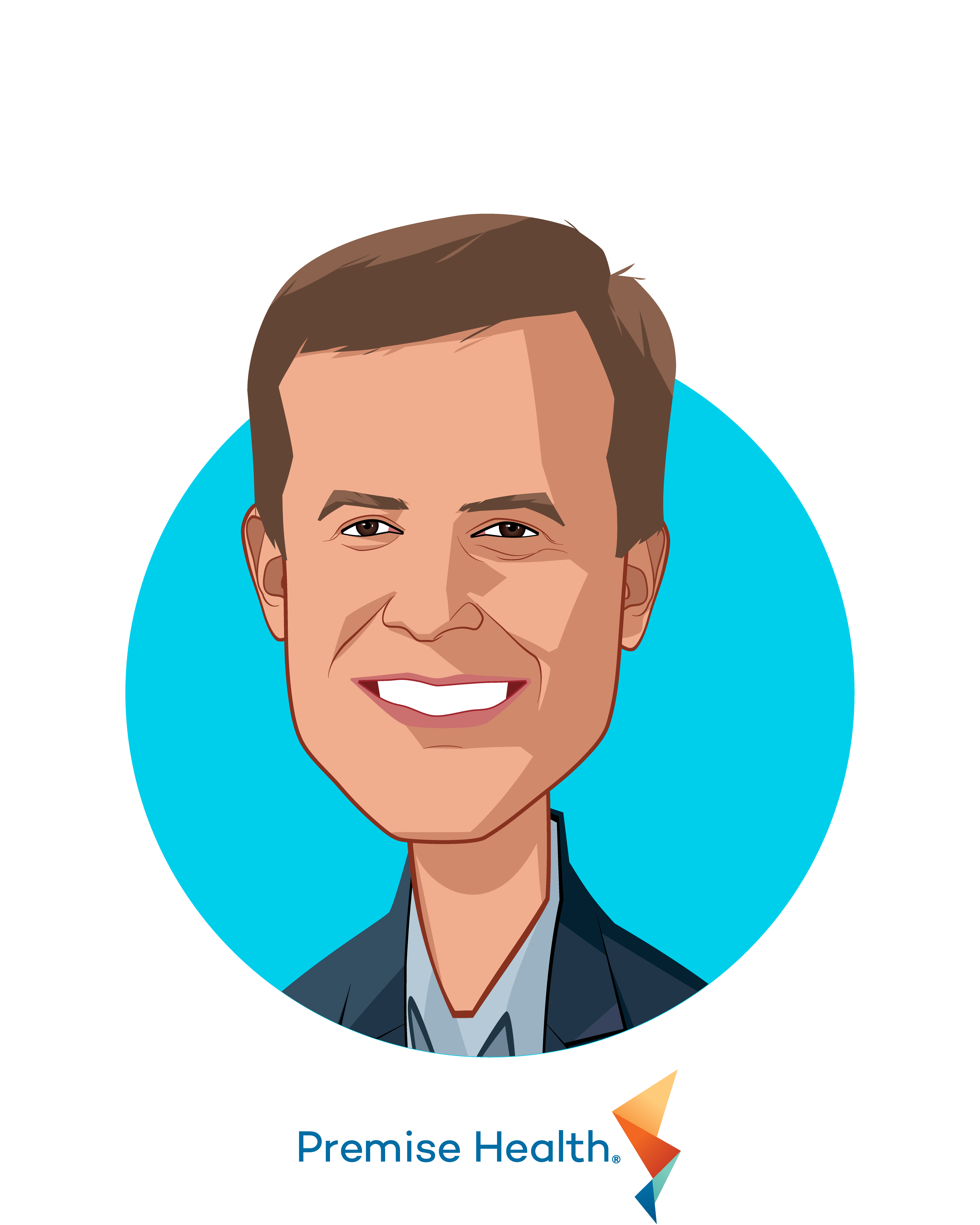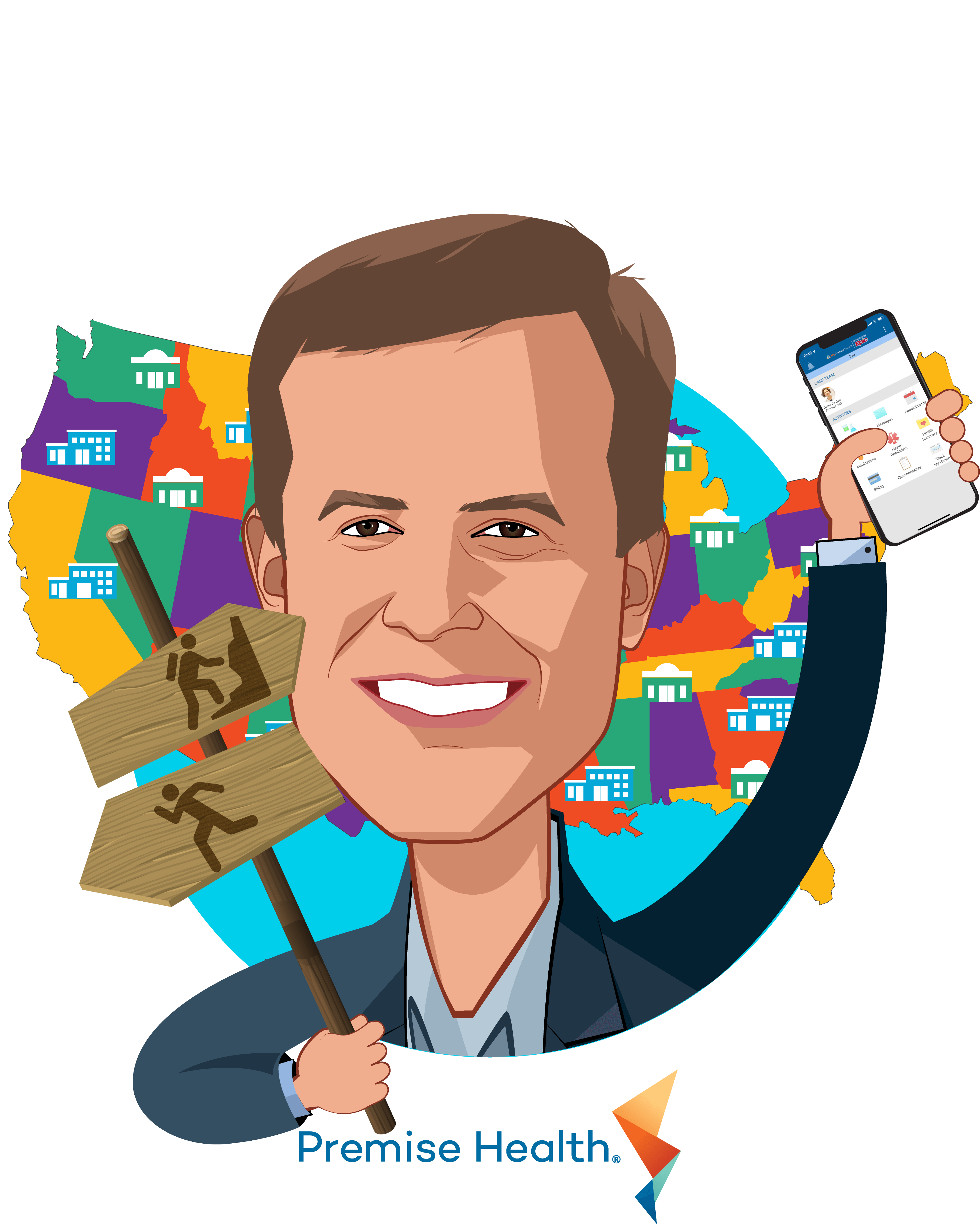 Stu Clark
CEO
Stu Clark is CEO of Premise Health, which delivers onsite, nearsite and virtual health to innovative organizations, including a significant number of Fortune 1000 employers.
Stu and his teams have helped lead the evolution of the direct healthcare industry, sometimes known as employer-sponsored healthcare, from its early days of occupational health-only programs to the present focus on integrated healthcare models. Today, Premise offers primary care, pharmacy, occupational health, and a wide array of ancillary services. It is helping millions of members live healthier by directly contracting with self-insured organizations and creating programs that address the unique needs of their populations.
Under Stu's leadership, Premise has focused on culture, national scale, infrastructure, and technology, while striving to deliver high-quality, cost-effective care and seamless experiences. It operates 600+ wellness centers in 44 states and Guam.
Stu has held executive roles in direct healthcare for more than 20 years, including serving as the CEO of CHS Health Services, Inc., headquartered in Reston, Va.
He is a graduate of the University of Michigan in Ann Arbor, where he received a BA.
See All Speakers
Some additional speakers you may like