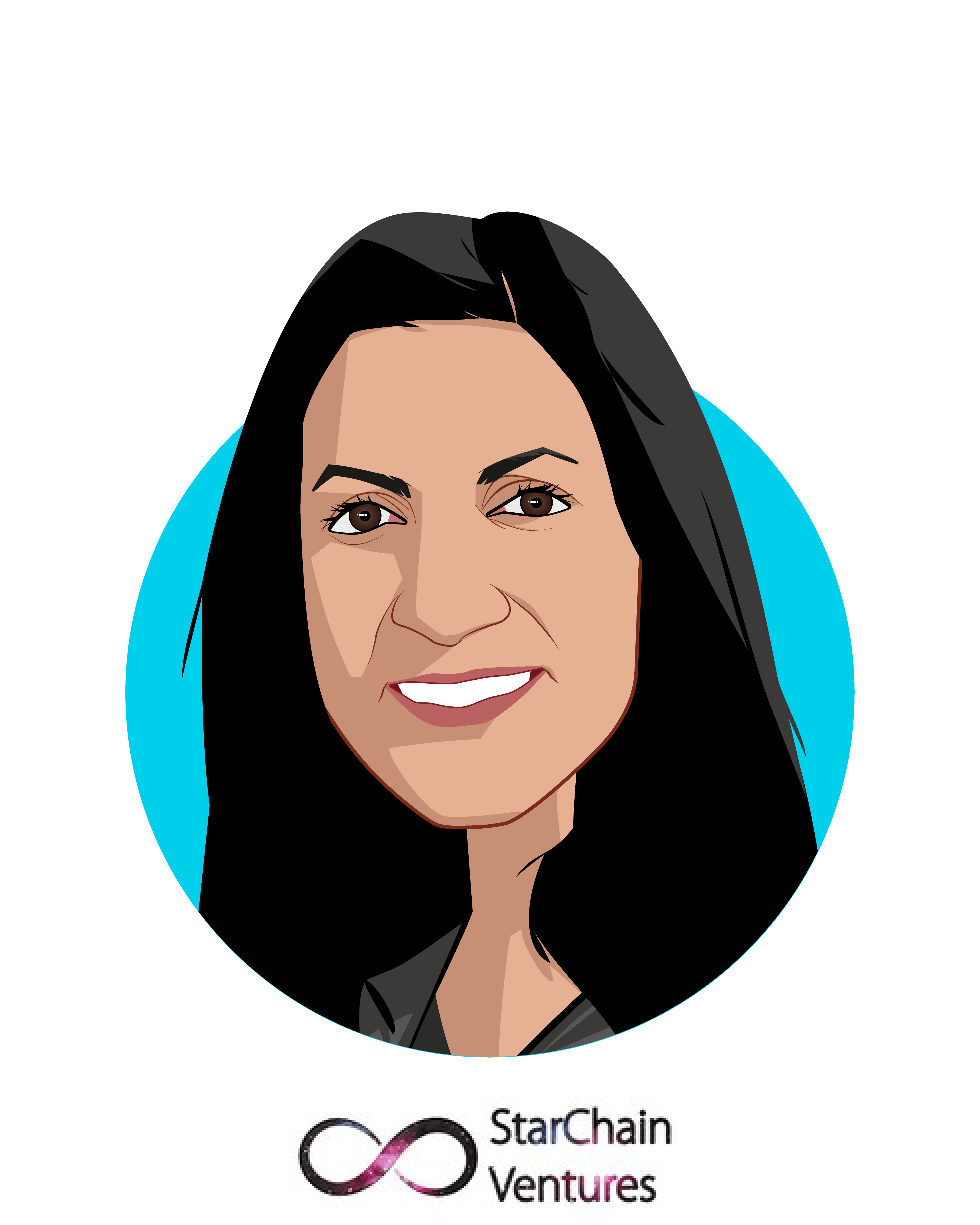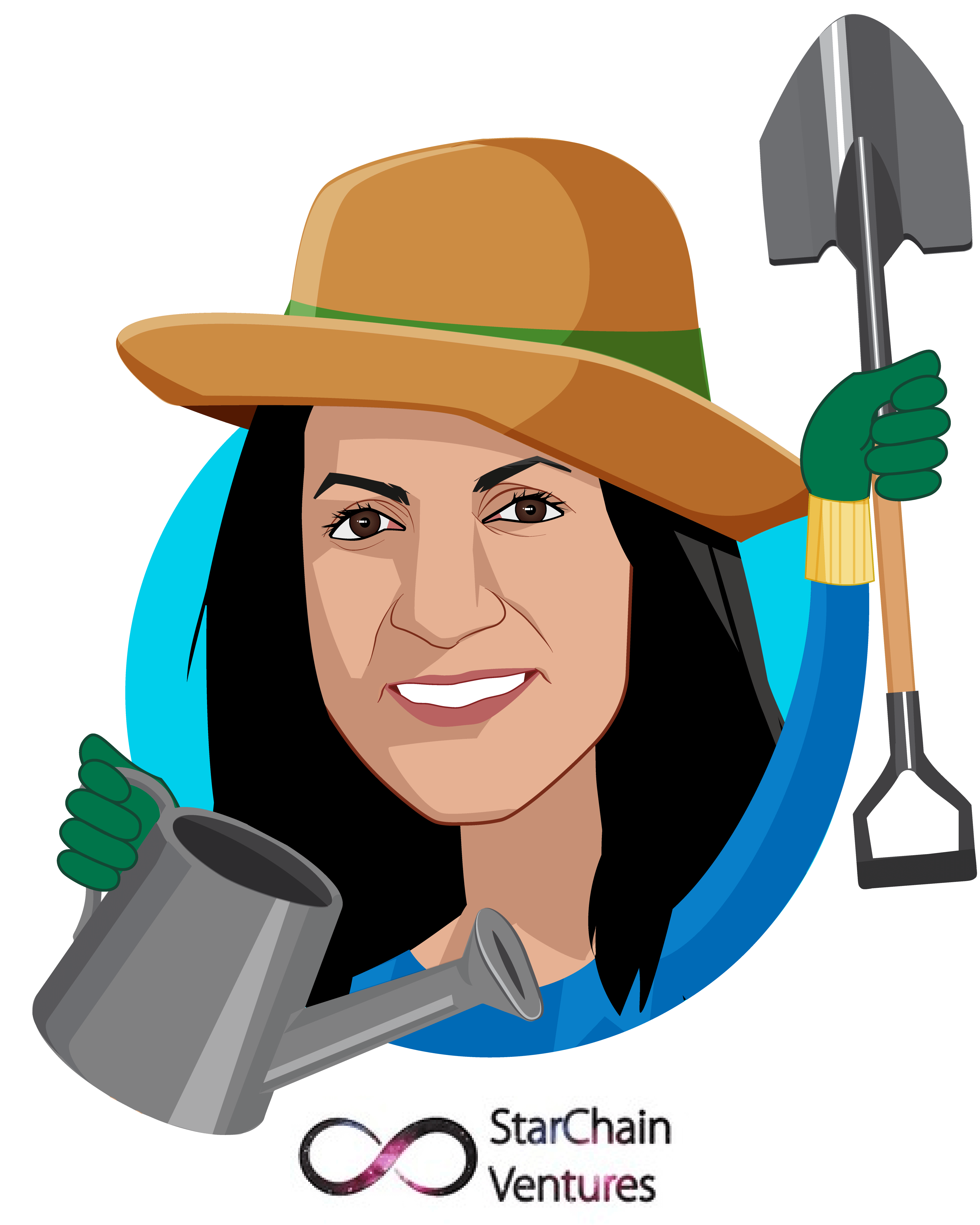 Radhika Iyengar-Emens
Founding Partner
Radhika Iyengar-Emens is Founding Partner of StarChain Ventures which is focused on foundational blockchain technology and enterprise blockchain solutions. She is a TEDx speaker, a Silicon Valley Woman of Influence, a serial entrepreneur, and an expert in blockchain and healthcare. Radhika is also Managing Partner of DoubleNova Group, a Silicon Valley-based blockchain advisory. She has been a keynote and panel speaker at Stanford University, Google, UC Berkeley, has been featured in radio shows, podcasts and keynoted prominent blockchain and healthcare conferences in Silicon Valley and internationally.
Multilingual in 9 languages, Radhika is an advisor to top blockchain startups and digital health companies globally. She is an expert in Silicon Valley fundraising, international expansion and business acceleration. Radhika is an advisor to governments and has setup and run accelerators and US market access programs for top startups. She has raised over $100 million for advised startups.
Radhika is a passionate advocate for women in technology and diversity, an active speaker on women in blockchain panels and at global women's conferences, and an Advisory Board Member at Women in Technology International (WITI). She holds an A.B. from Bryn Mawr College and an MBA from Chapman University.
See All Speakers
Some additional speakers you may like