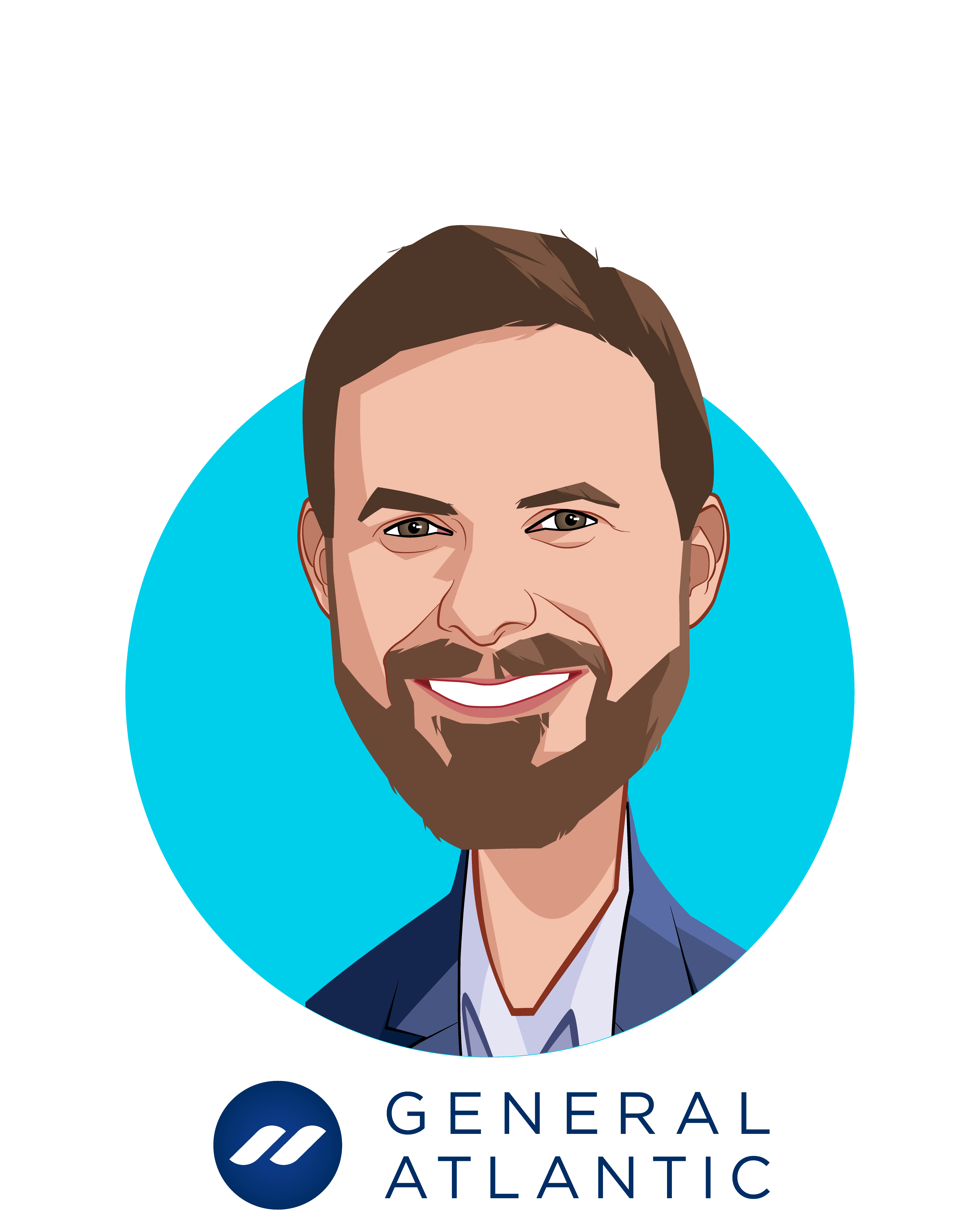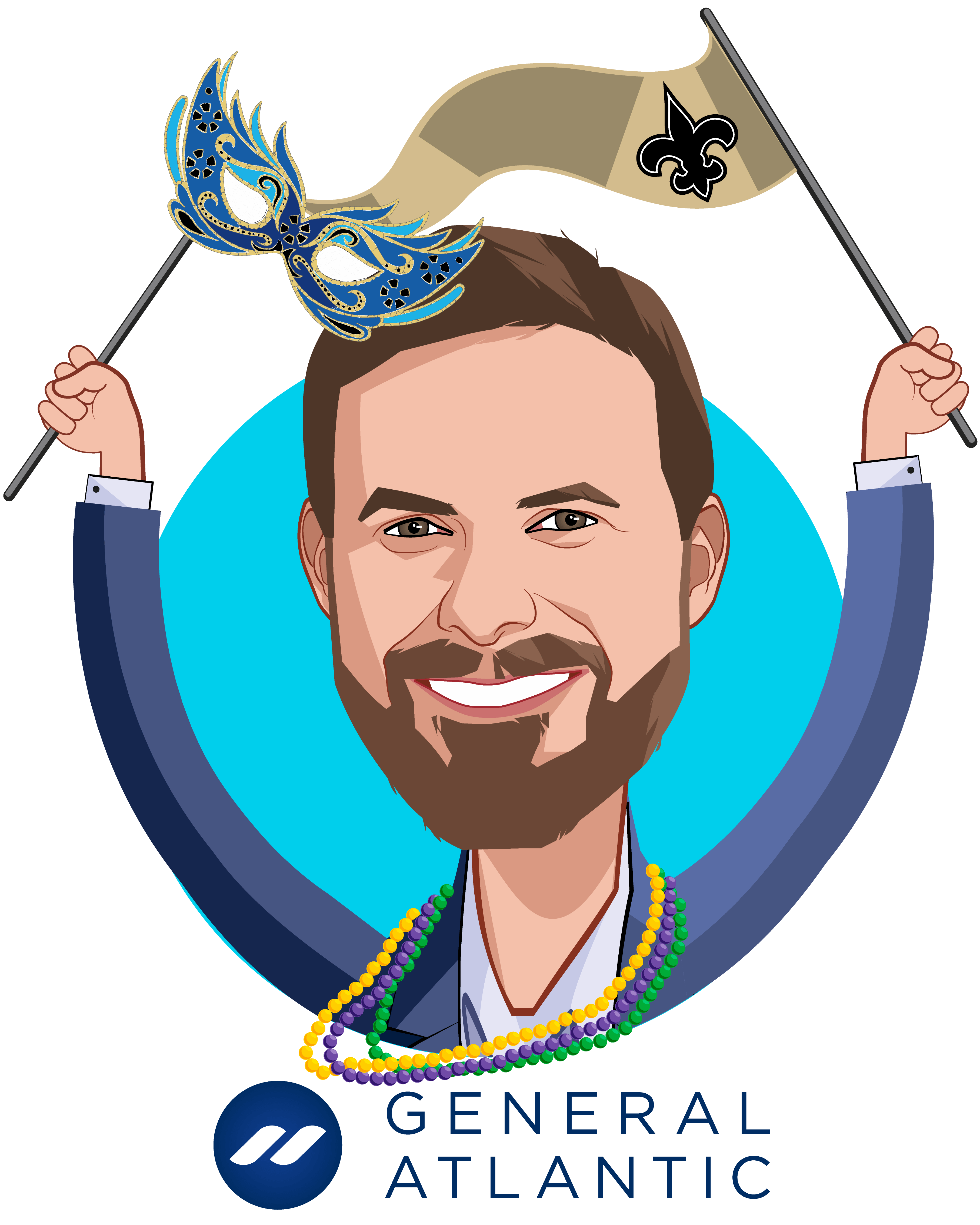 Robbert Vorhoff
Managing Director and Global Head of Healthcare
Robbert Vorhoff is a Managing Director and Global Head of General Atlantic's Healthcare sector. Robb joined GA in 2003 and is based in the firm's New York Office. He currently serves as a member of the board of directors for A Place for Mom, Alignment Healthcare, Alternate Solutions Health Network, Landmark Health, Oak Street Health and OneOncology. Previous portfolio responsibilities have included eviCore Healthcare, MedExpress Urgent Care, Align Networks, Grupo Qualicorp, RiskMetrics Group, and NYSE Euronext.
Before joining the firm, Robb worked as an analyst at Greenhill & Co., first in the mergers & acquisitions and restructuring advisory group, and then in the private equity group, Greenhill Capital Partners, where he focused on investments in financial services, energy, and education.
Robb serves on the advisory board of the McIntire School of Commerce at the University of Virginia. He is involved with non-for-profit organizations in the New York community, serving on the board of directors of Echoing Green, a provider of fellowship support for social entrepreneurs. Robb also serves on the board of directors of The Idea Village, an incubator supporting entrepreneurship and innovation in the city of New Orleans.
Robb received a B.S. in commerce with a concentration in finance from the McIntire School of Commerce at the University of Virginia. While at UVA, he was awarded the William M. Shermet Scholarship by the McIntire faculty on the basis of academic performance, character, and leadership.
See All Speakers
Some additional speakers you may like