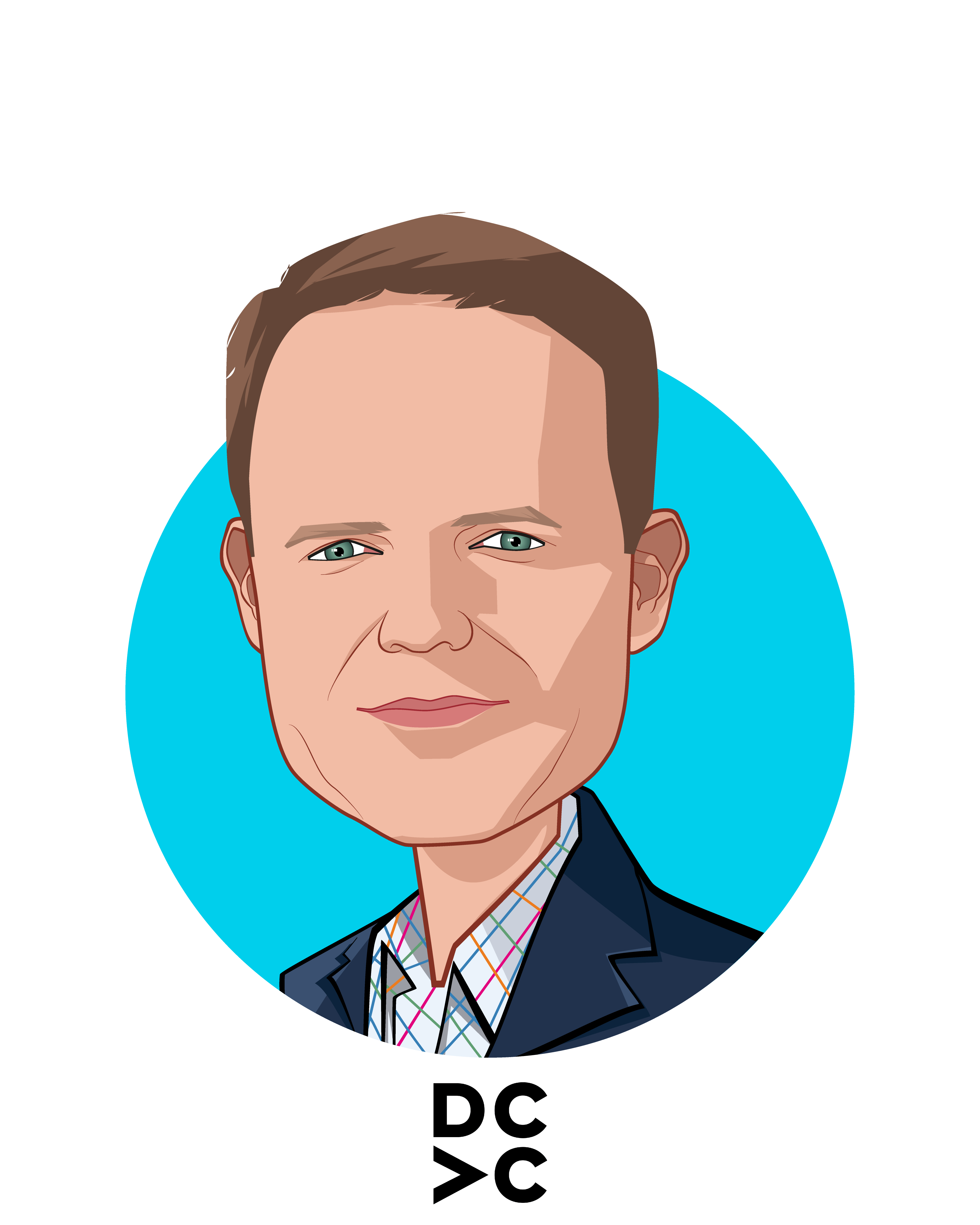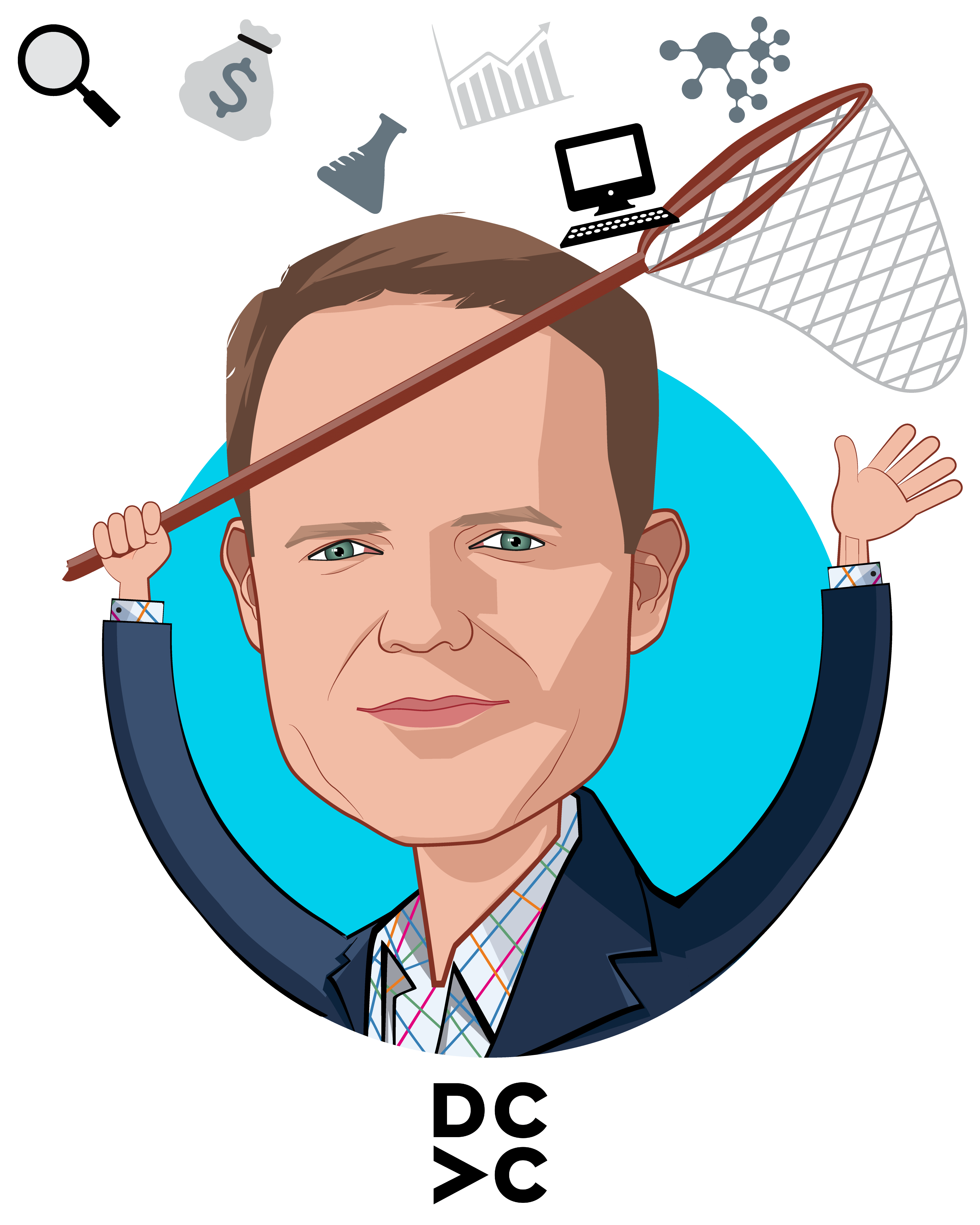 Scott Barclay
Partner
Scott Barclay is a Partner at Data Collective- a billion dollar early-stage deep compute venture capital fund- where he leads the Computational Care practice.
Computational Care is DCVC's deep data thesis applied to the patient journey and all aspects of the provision of care, almost always with a combination of deep compute, evidence, and empathy.
Scott is based in Palo Alto and invests globally.
As examples, Scott has invested in or sits on the board of:
• Swift Medical- machine vision to wound care at bedside
• Karius- hypothesis-free infectious disease testing
• MIC- deep compute in ICU
• Subtle Medical- deep learning applied to imaging efficiency
• Alpha Medical- full-stack digital clinic
• Enzyme- FDA submission and compliance as a service
• SafelyYou- machine vision in elder care
• Noteworth- platform for prescribing sensors and biomarkers
Scott is also part of DCVCs Computational Bio practice (Freenome, Recursion, 3Scan, Cofactor) and invests in the tech stack and against global risk (ElementAI, Cape Analytics, BlueTalon).
By background, Scott has been a founder, a serial angel investor (naviHealth, Syapse, Carelinx, Lumiata, etc), and a large company executive. Scott helped create and scale the first massive digital health platform- Surescripts- and served CVS Health as a GM and innovation leader across the company's healthcare and retail assets.
Earlier Scott worked for the Boston Consulting Group (BCG) and started a capital markets desk in London for Banc of America Securities. Scott received an MBA from INSEAD in Fontainebleau France and was militantly liberal arts and math and science at the University of Virginia.
See All Speakers
Some additional speakers you may like