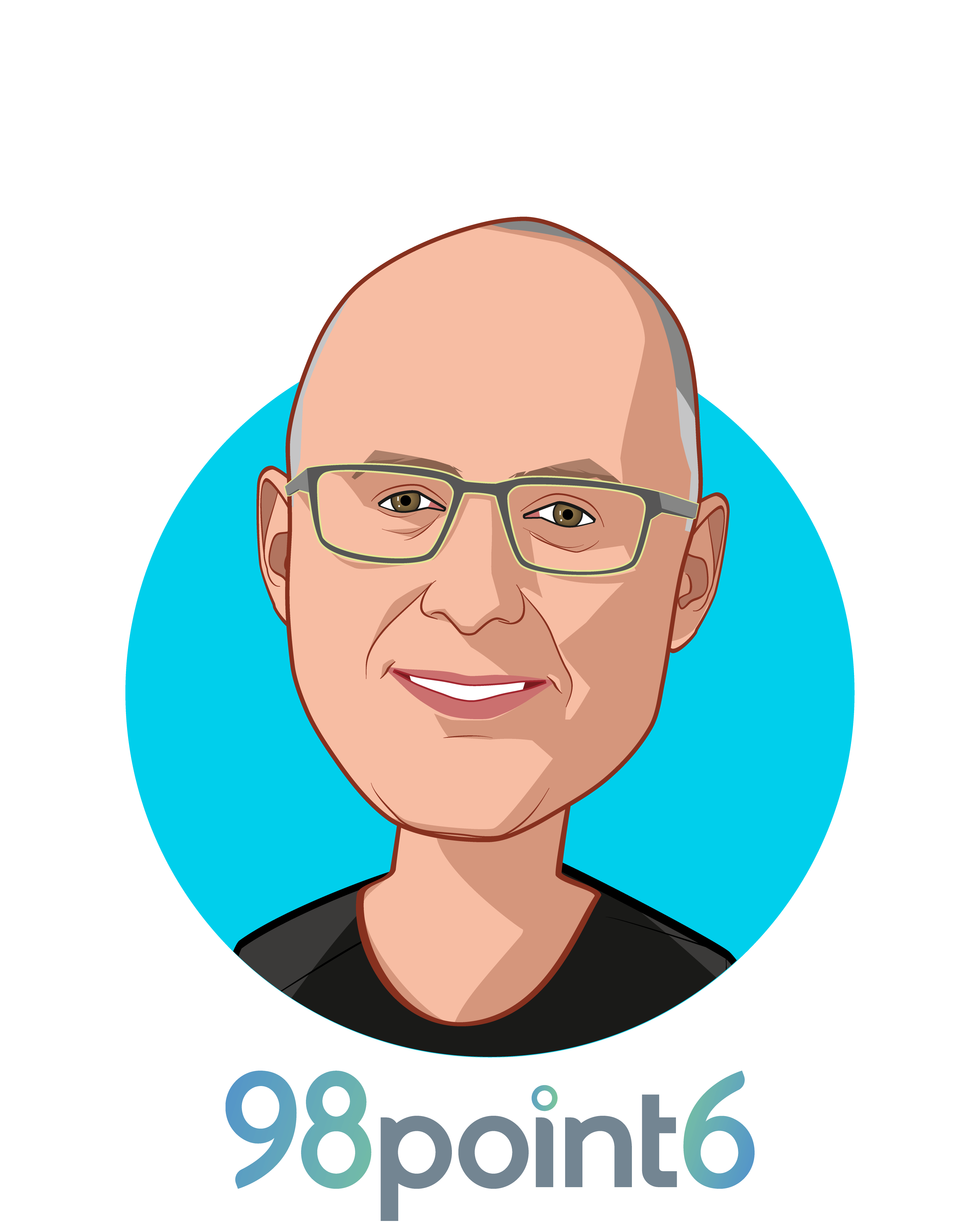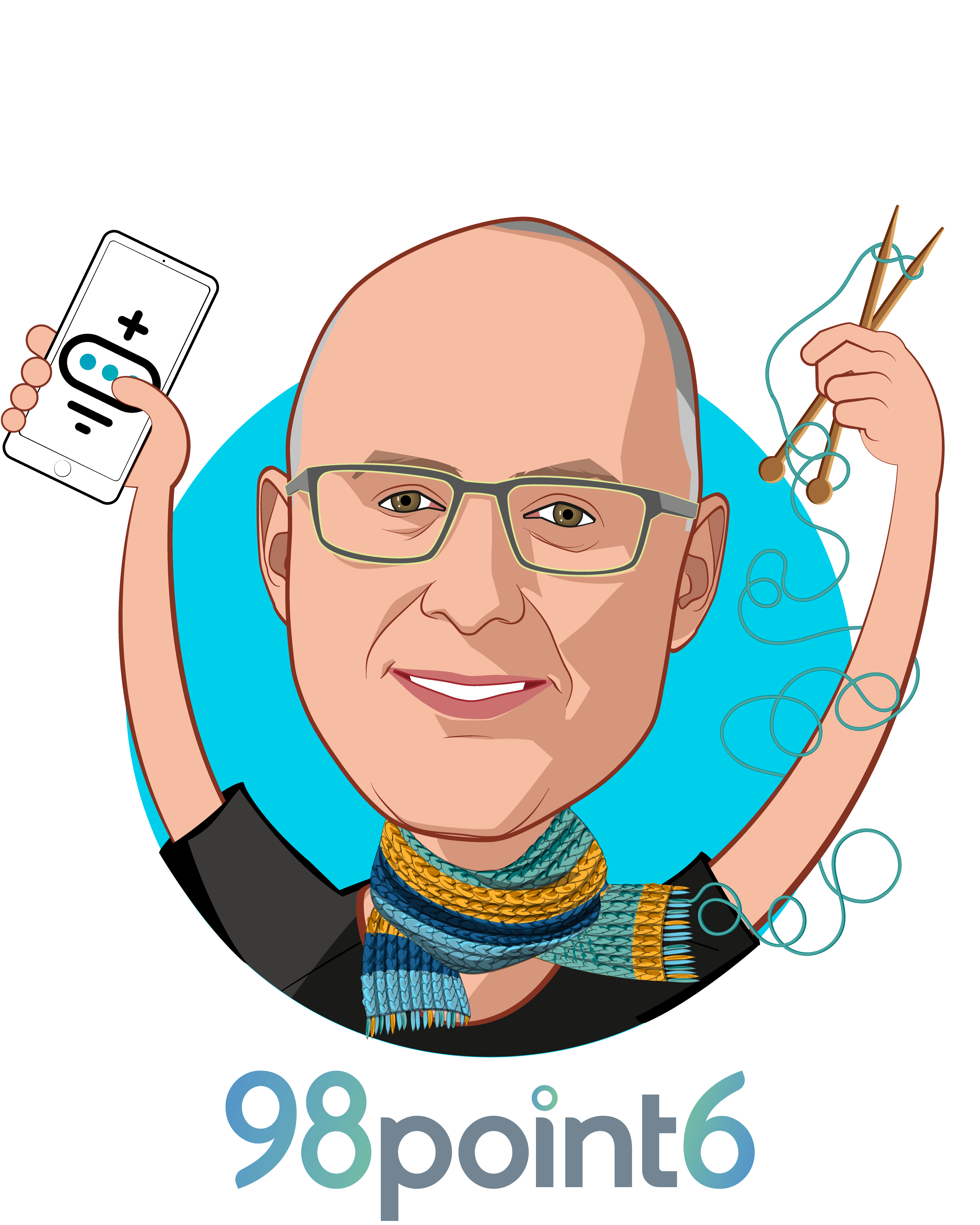 Robbie Cape
CEO and Co-founder
Robbie passionately believes in the critical importance of primary care and its role in improving the quality of life for individuals, communities and the world. With that in mind, he co-founded 98point6 in 2015 to provide consumers with on-demand access to affordable, high-quality care. The evolution of digital health is paving the way for doctors to engage with patients in a new and dramatically more accessible manner. 98point6 is leveraging artificial intelligence and automation to extend the reach of physicians, allowing them more time to focus on patients while reducing costs. Net-net? Our technology is changing the economics of delivering care.
98point6 meets consumers where they are by offering private, text-based diagnosis and treatment (including the ordering of labs and prescriptions, as necessary) all via a mobile app. For employers, 98point6 increases primary care utilization among those not actively or appropriately engaged in their health—enabling earlier medical intervention and improving employee productivity.
Robbie's 25-year career has centered around building consumer technology businesses and products, including Cozi Inc., which he co-founded and where he served as CEO from its inception until it was acquired by Time Inc. in 2014. Under Robbie's leadership, Cozi became the number one brand in the family technology category, with more than 14 million family members in 150 countries.
Career highlights also include 12 years at Microsoft, where he led projects such as Microsoft Money, a program that he ushered to profitability. Robbie holds a bachelor's degree in engineering from Princeton University.
See All Speakers
Some additional speakers you may like