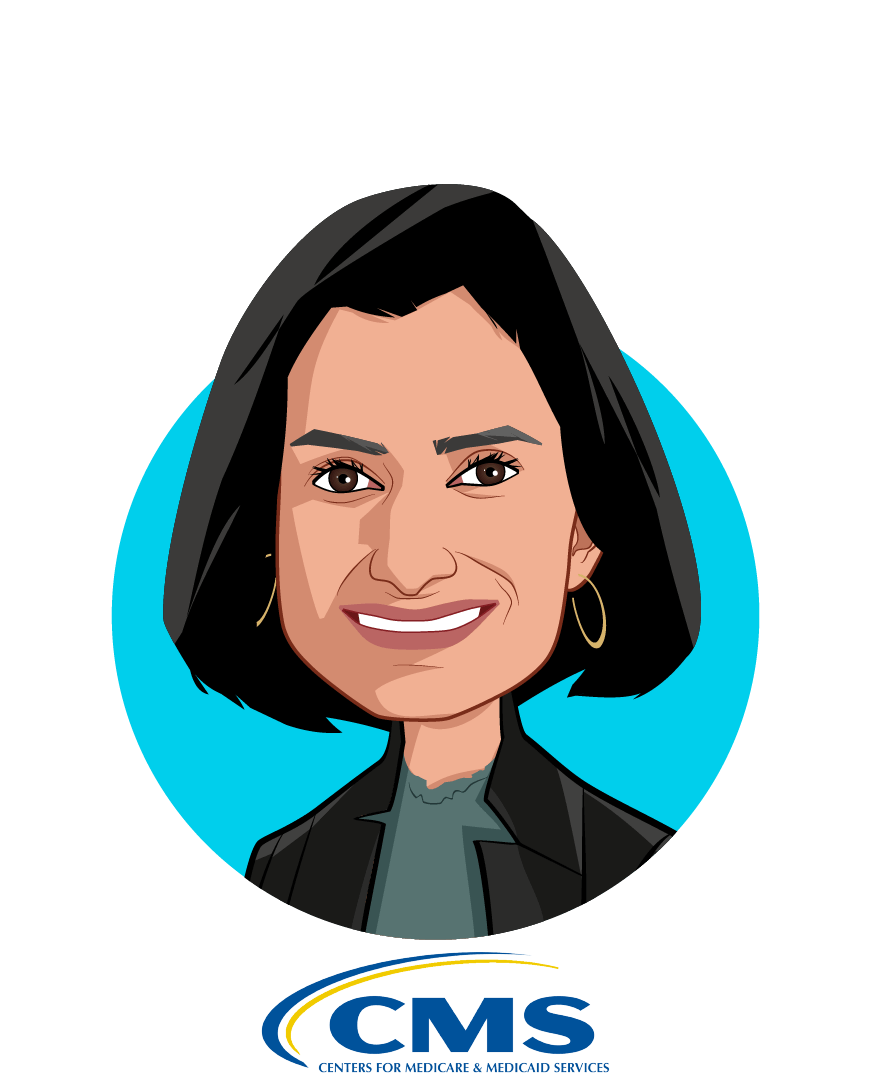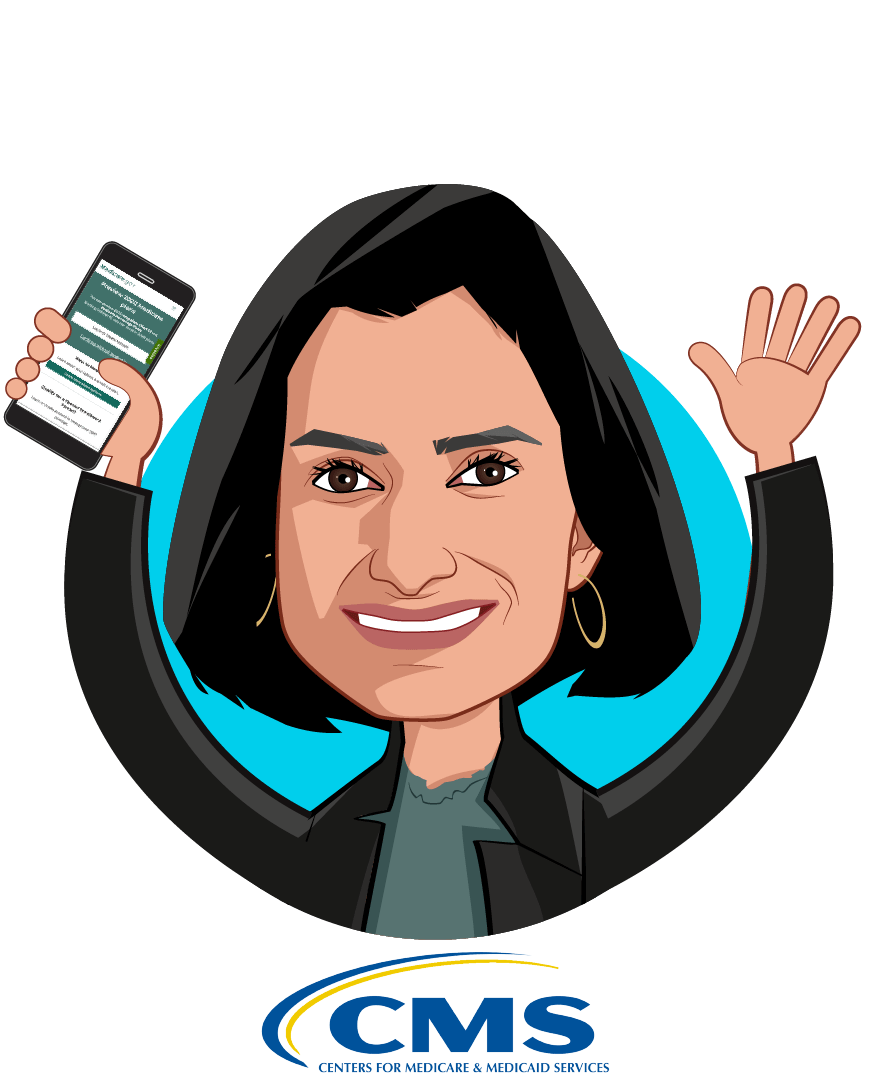 Seema Verma
Administrator
As the Administrator of the Centers for Medicare & Medicaid Services, Seema Verma oversees a $1 trillion budget, representing 26% of the total federal budget, and administers health coverage programs for more than 130 million Americans. She was nominated by President Trump on November 29, 2016 – the seventh nomination by the President-elect – and confirmed by the U.S. Senate on March 13, 2017.
This year, the Administrator has set a bold agenda to empower patients and transform the healthcare system to deliver better value and results for patients through competition and innovation. CMS will focus all of its efforts on 16 strategic initiatives across Medicare, Medicaid, and the Exchanges to move the healthcare delivery system toward value.
During her tenure, Administrator Verma's strong leadership at CMS has led to many major accomplishments. The agency has:
• Stabilized the individual health insurance market, where average premiums decreased in 2019 for the first time ever on federally facilitated exchanges, and Medicare Advantage premiums continue to decline,
• Restored the state and federal partnership for Medicaid with the approval of community engagement demonstrations to promote work and financial independence• Introduced the first-ever Medicaid & CHIP Scorecard to provide much-needed transparency on how well Medicaid is serving its beneficiaries,
• Took action across all programs to lower the cost of prescription drugs, including by bolstering the ability of Medicare Advantage & Part D plans to negotiate lower drug costs for patients
• Transformed the meaningful use program to focus on interoperability,
• Created novel access to virtual check-ins for Medicare beneficiaries and expanded support for telehealth and remote patient monitoring,
• Updated documentation guidelines and reduced 53 million hours of administrative burden through the "Patients over Paperwork" and "Meaningful Measures" initiatives,
• Launched the Blue Button 2.0 API, through which more than 1,300 mobile app developers have signed up to provide beneficiaries with access to their claims data and help them achieve better health,
• Advanced bundled payment models to motivate healthcare providers to furnish services more efficiently, coordinate care and improve quality and;
• Published guidelines requiring hospitals to post their standard pricing information online in a machine-readable format, updating it at least once a year—a first step toward giving patients the information they need to make the best decisions for themselves and their families.
Administrator Verma is a graduate of the University of Maryland, and holds a Master's degree in Public Health with a concentration in health policy and management from Johns Hopkins University. Her editorial commentaries have appeared in the Wall Street Journal, Washington Post, Washington Times, and Health Affairs, and she also previously served as Vice President of Planning for the Health & Hospital Corporation of Marion County, Indiana. Most recently before heading CMS, she was President and CEO of SVC, Inc.
See All Speakers
Some additional speakers you may like