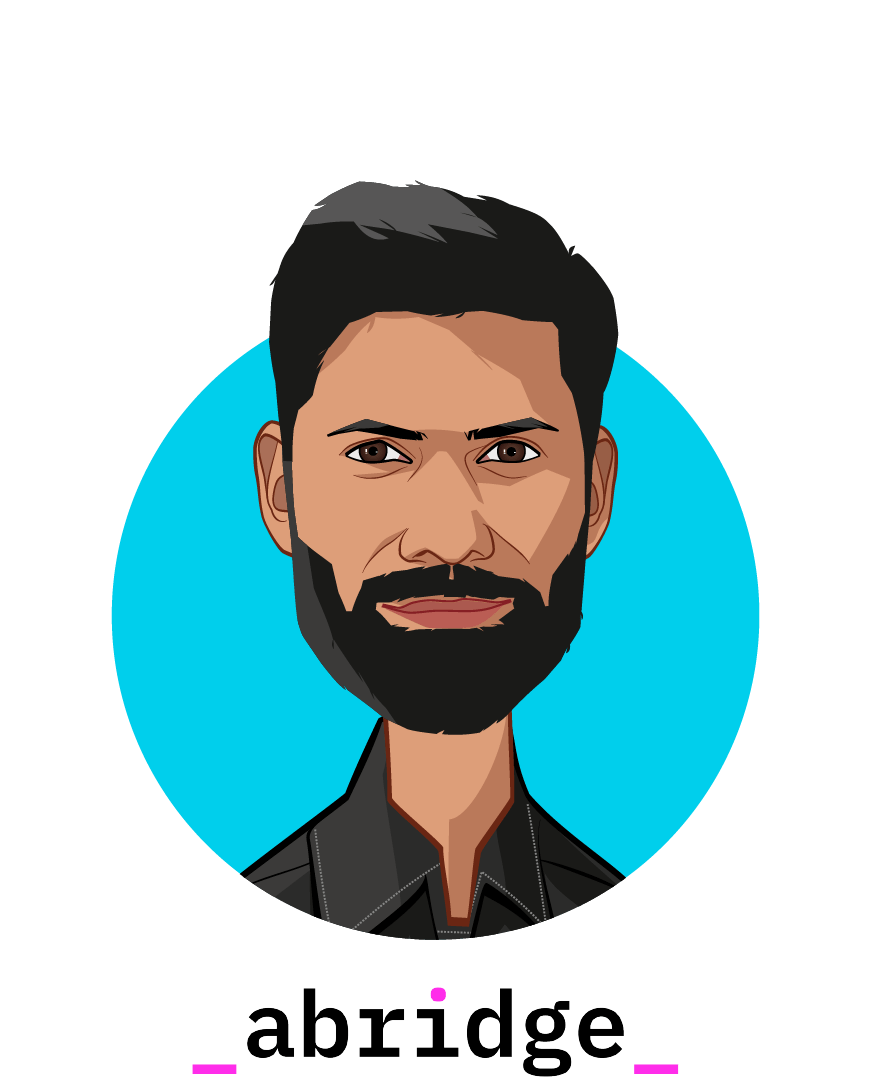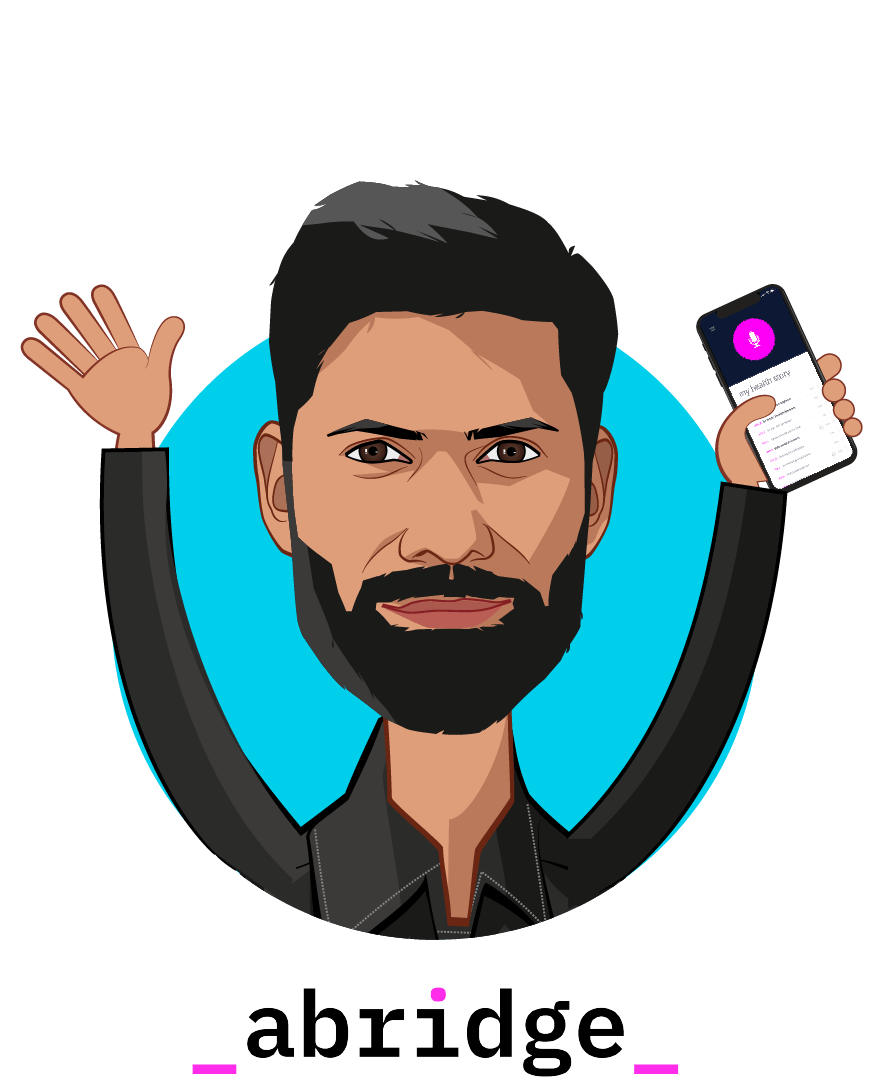 Shiv Rao
CEO
Shiv is a hope camel.
As a cardiologist, every patient interaction was a drop of water in a desert of tedious clerical work.
Now as an entrepreneur, Shiv co-founded Abridge to impact patients at scale by helping them record, review, and share their health stories. Inspired by his own family's experience with a rare disease, Abridge uses audio from care conversations to create a tool for patient advocacy.
In a previous life, Shiv studied Social History at Carnegie Mellon where he also programmed virtual synthesizers, sold records in Japan, and skateboarded in IMAX movies. He was also formerly an Executive Vice President and corporate VC at UPMC Enterprises.
See All Speakers
Some additional speakers you may like