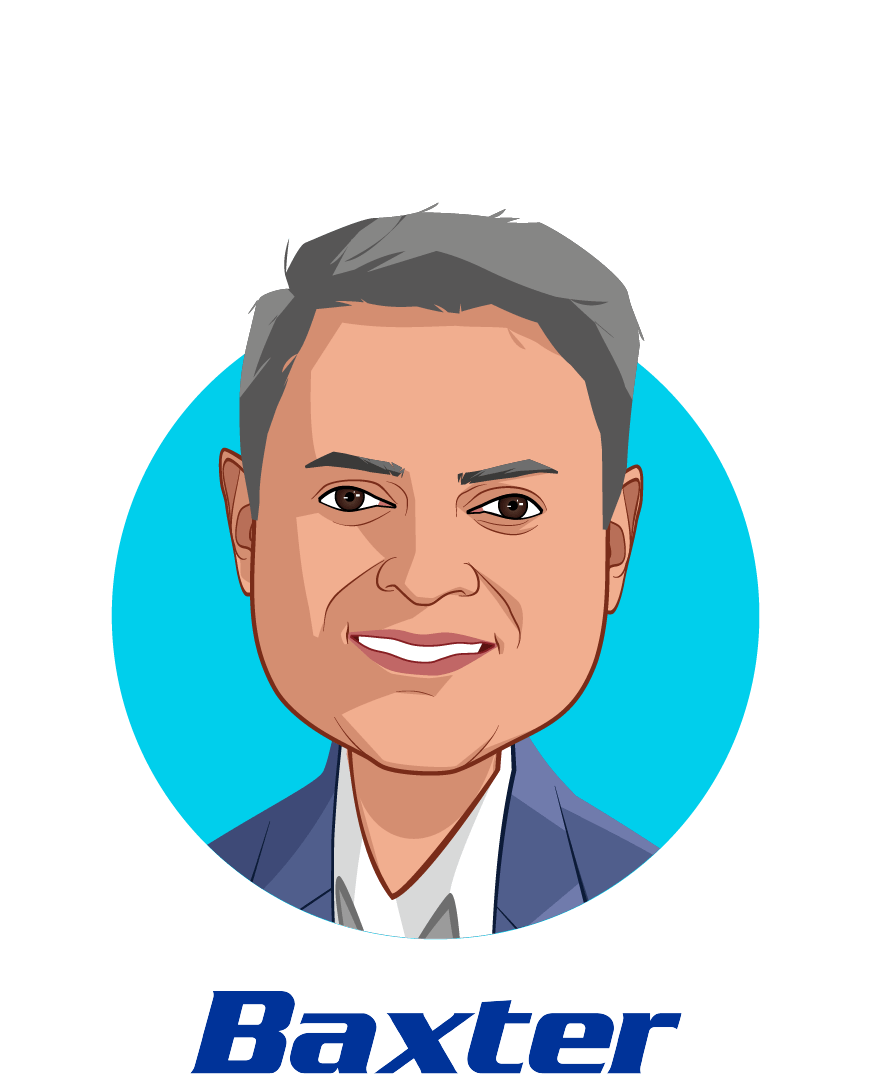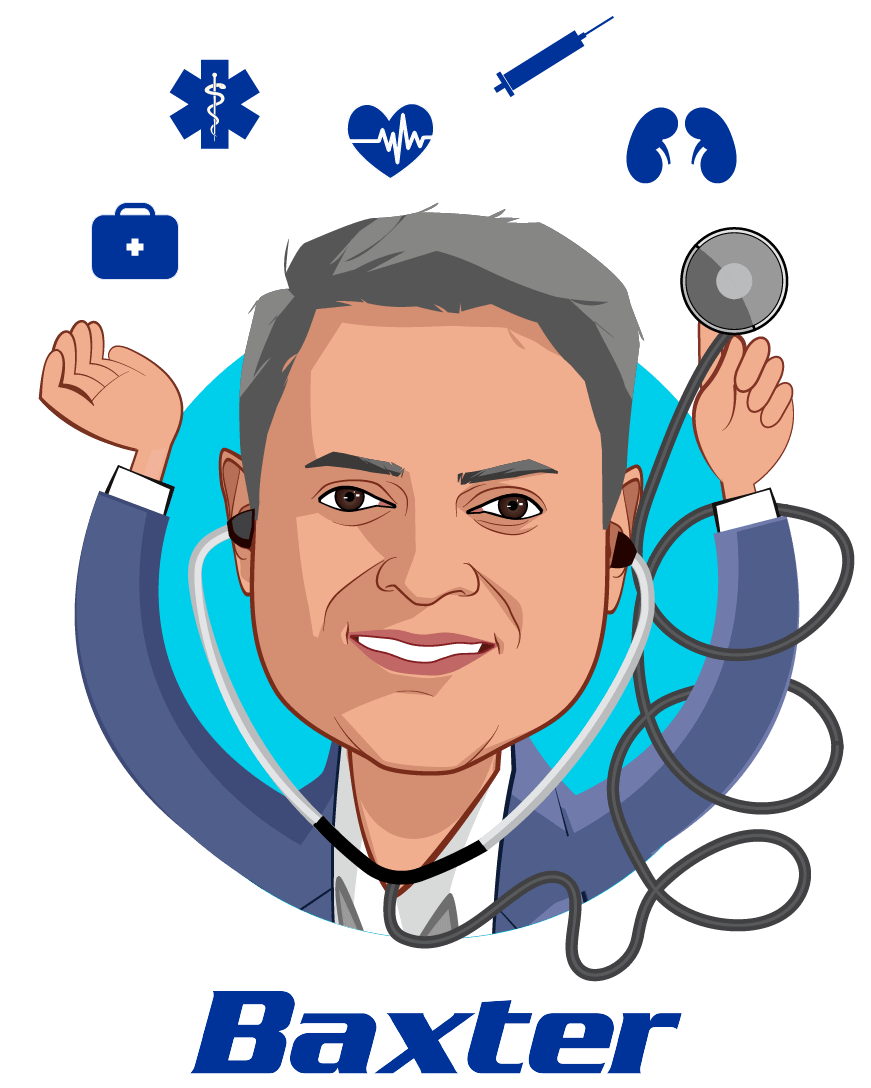 Sumant Ramachandra, M.D., Ph.D.
President, Pharmaceuticals and Chief Science & Technology Officer
Ramachandra joined Baxter in 2017, bringing a unique combination of scientific, clinical and business acumen to the company, with a proven track record in leading an innovation-driven R&D engine. His distinguished career includes work with small- and large-molecule drugs, drug/device combinations and drug delivery systems, and his personal passion is to create shareholder value by serving patient needs through science and customer-centric innovation.
Previously, Ramachandra worked with Pfizer, most recently as senior vice president, head of research & development, Pfizer Essential Health. He served as chief scientific officer at Hospira from 2008 to 2015 prior to Pfizer's acquisition of Hospira in 2015. Ramachandra worked with Pfizer and Merck & Co. earlier in his career in various global product development, medical affairs and medical marketing roles and as a clinical pharmacologist. Before entering the medical products and pharmaceuticals industries in 1999, he was an intern and resident physician, internal medicine, at Massachusetts General Hospital, Harvard Medical School.
Ramachandra currently serves as chair of Baxter's Global Inclusion Council. The Global Inclusion Council is composed of senior leaders from Baxter's businesses, regions and functions who champion inclusion and diversity at Baxter.
Ramachandra obtained his bachelor's degree in biochemistry, a Ph.D. in immuno-oncology labs, experimental pathology and his M.D. from Rutgers University. He is accredited by the American Board of Internal Medicine and received an MBA from the Wharton School at the University of Pennsylvania.
See All Speakers
Some additional speakers you may like