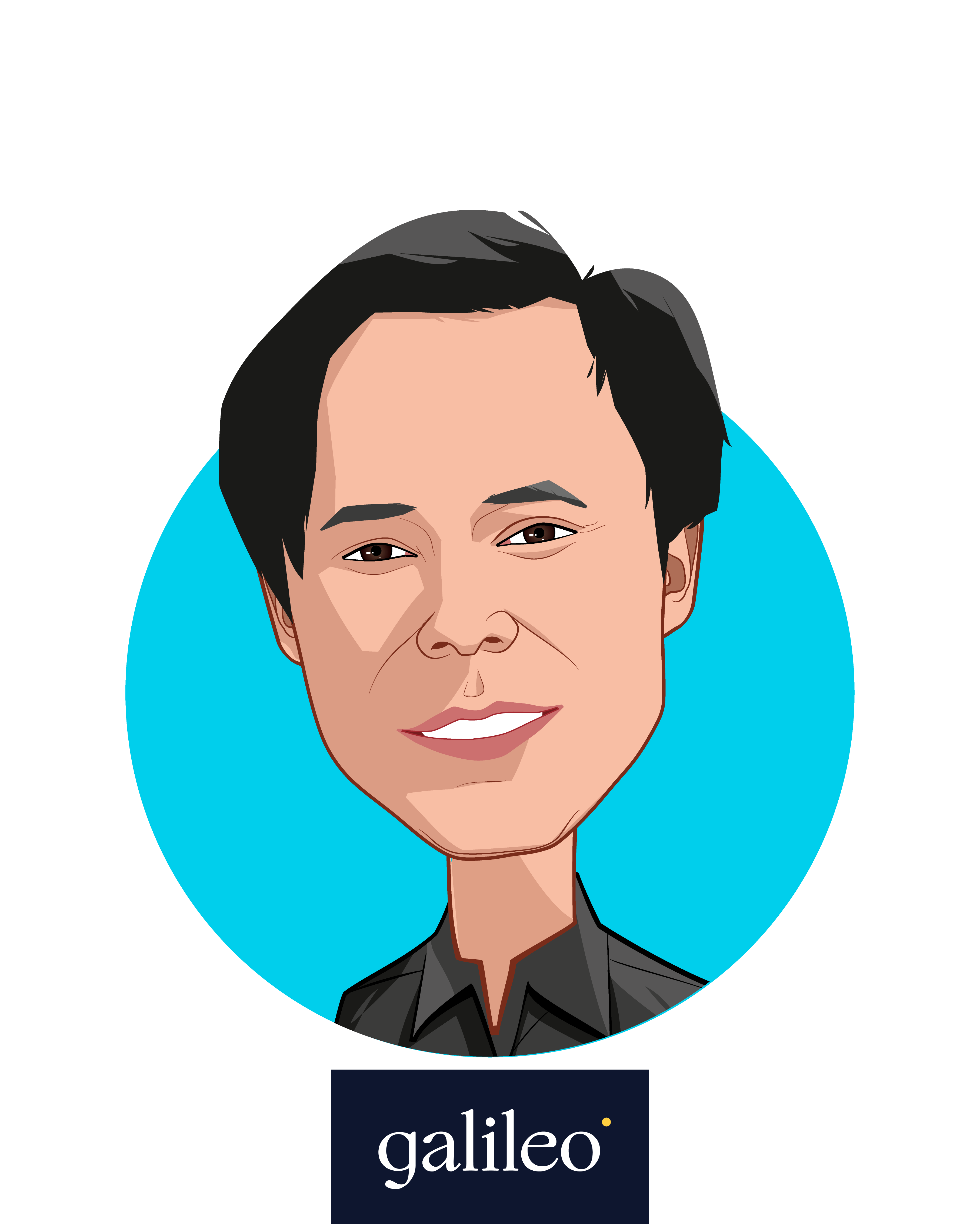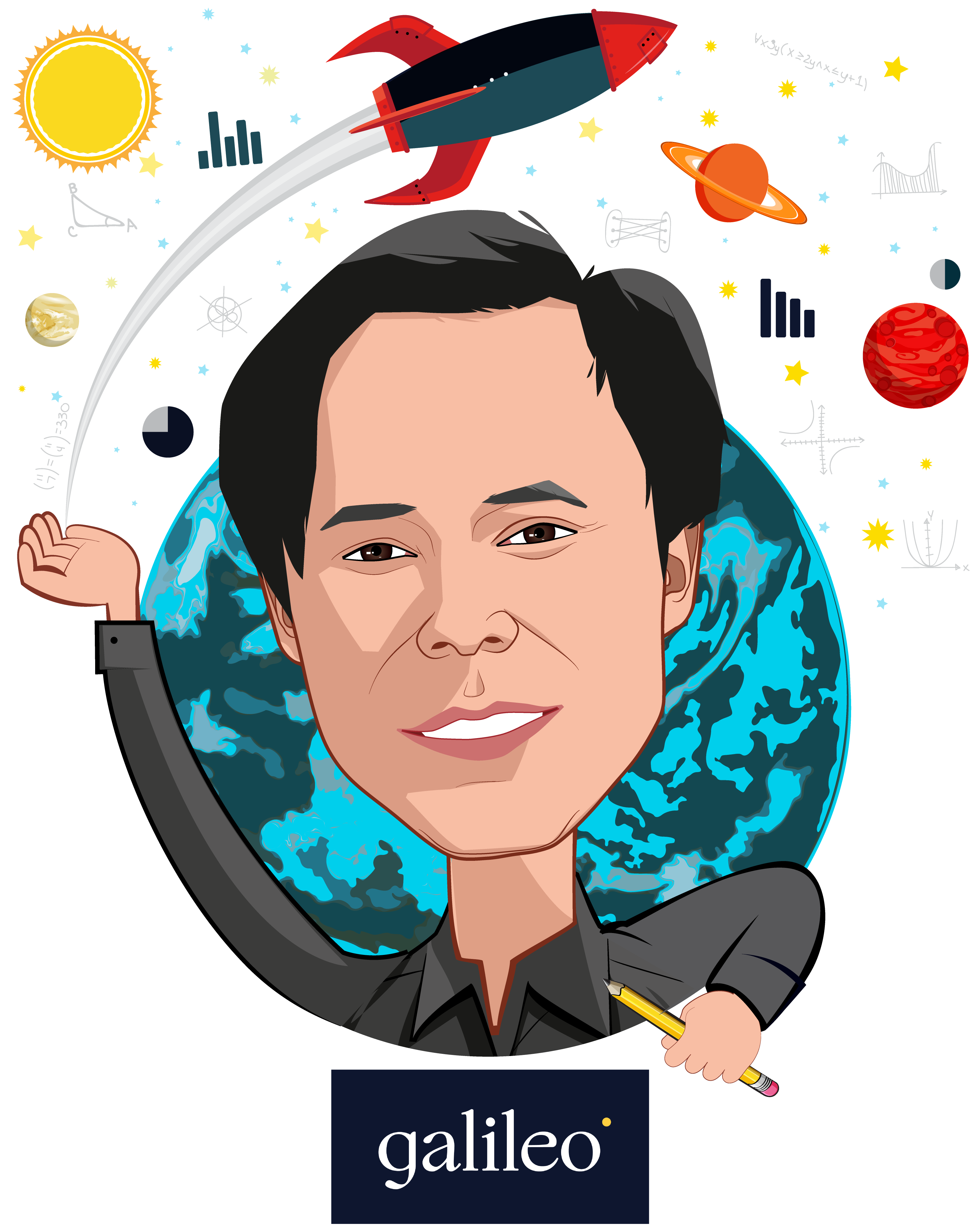 Tom X Lee
CEO
Tom is the CEO and visionary behind Galileo — a next-generation health care delivery model designed for the future. Using innovative mobile technology and human-centered design, we're looking to improve the quality and affordability of medical care for all.
Prior to Galileo, Tom helped build One Medical into the leading primary care group in the country with over 70 locations across the US. In addition, he was responsible for mobile and web products at Epocrates, serving as Chief Medical Officer and lead designer.
Tom is a board-certified internist who completed training at Harvard's Brigham and Women's Hospital.  He received his BS from Yale University, MD from the University of Washington School of Medicine, and MBA from Stanford University's Graduate School of Business.
See All Speakers
Some additional speakers you may like