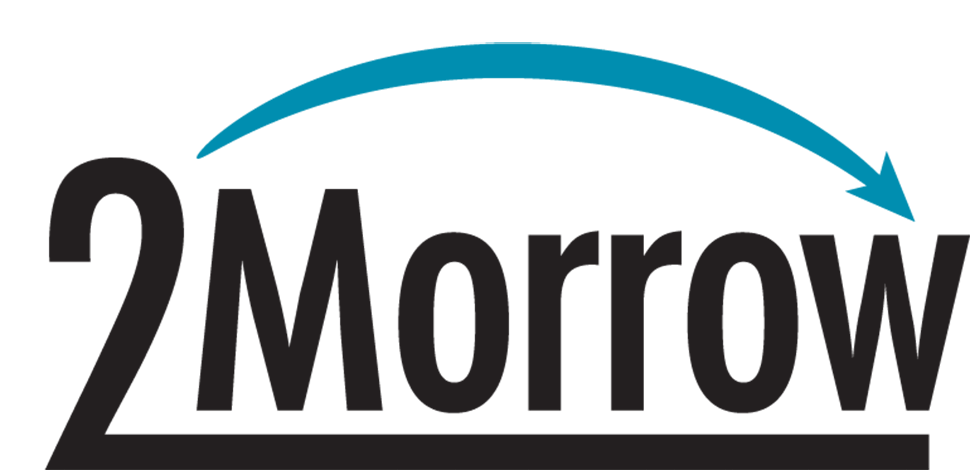 2Morrow
Sponsor Since May 28, 2019
2Morrow Health Platform: One App, Multiple Programs, Unlimited Potential
2Morrow is a pioneer in digital health and digital therapeutics creating evidence-based, behavioral change programs delivered directly into the hands of people – whenever and wherever they need them – via apps on their smartphone or web.
Approximately 50% of healthcare costs are caused by our own behaviors with smoking, weight and stress being the major culprits. Our digital health platform addresses key chronic disease drivers and conditions in a whole new way. More than a tracker, we use an innovative approach called Acceptance and Commitment Therapy (ACT) to help participants learn strategies to deal with unhelpful thoughts, feelings and urges that keep them from taking committed action toward their goals.
Programs currently offered include:
Smoking Cessation (ACA Reasonable Alternative Standard with NRT option)
Vaping Cessation for Teens and Young Adults
Weight Management
Stress Management
Chronic Pain Management
This platform allows groups to select one program or the full suite which can supplement current offerings or stand alone. The personalized experience is self-guided with the ability to message a coach for additional guidance. A certificate is provided upon completion; however, participants continue to be supported for 12 months.
Included is a proprietary back-end system that offers corporate, organizational or coaching accounts distribution management, as well as access to data that can be used to improve the program, monitor engagement levels and further research.
The platform is currently used by employers, wellness programs, states, health plans, clinics and providers to help their populations reach their health goals.
Why 2Morrow?
Outcomes based – Clinically-tested platform/approach that results in change. Ongoing research.
Easy – Launch, use and view of key metrics.
Behaviorally driven – Acceptance and Commitment Therapy approach.
Reach – Smartphone based program.
Affordable – Save 60% or more over traditional programs.
Data and dashboard – Real-time engagement data and population insights.
Digital coaching – Users can message a coach from inside the app, or we can link to your coaches.
See All Sponsors