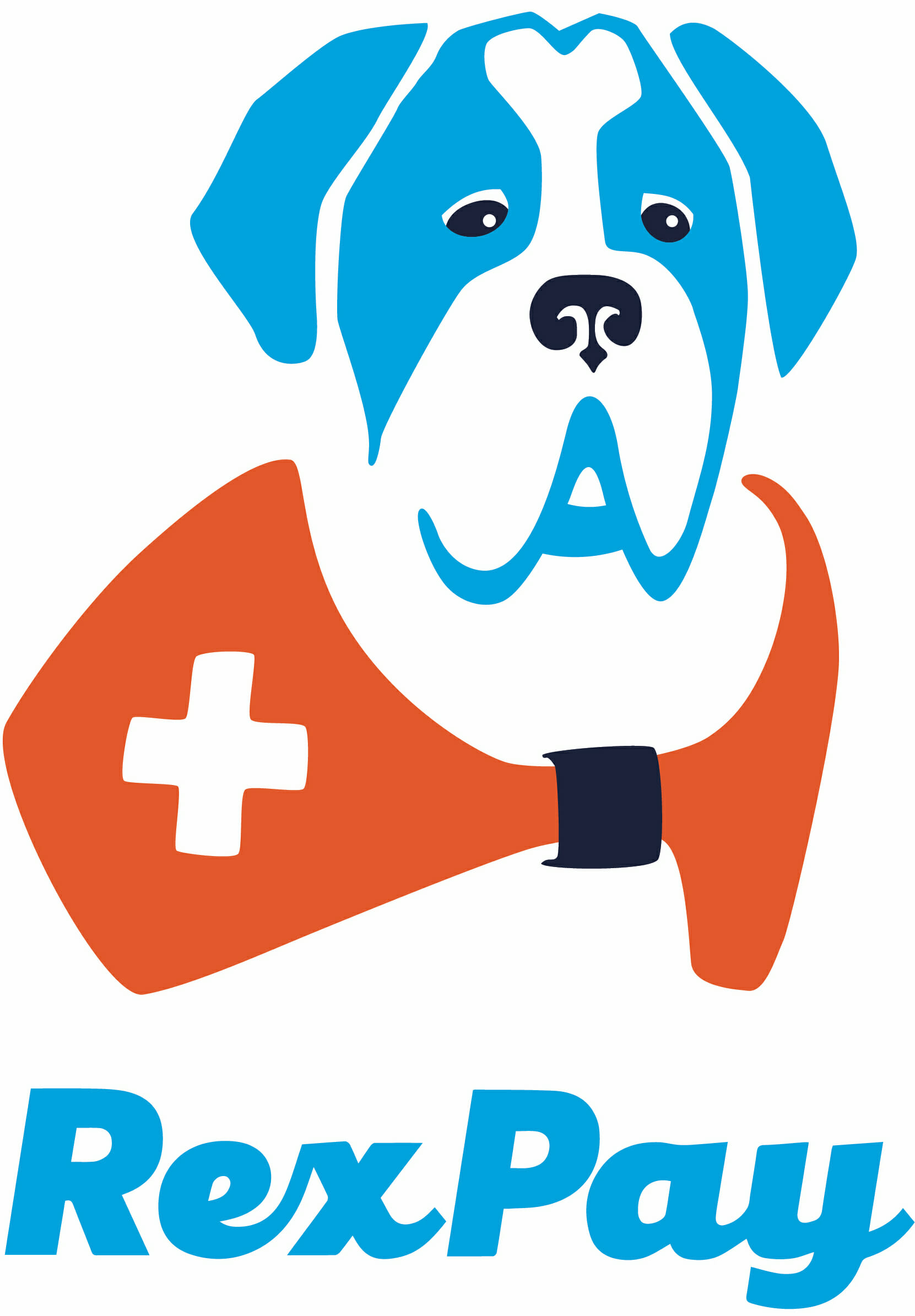 RexPay
Sponsor Since May 22, 2019
What is RexPay?
RexPay is a medical billing app that helps patients understand, track and pay all medical bills in one place. Patients consolidate all their bills by simply uploading them to the app using their smartphone camera or existing photo library.
The app helps to simplify medical bills and identify next steps for the patient. RexPay relates the bills to the patient's insurance coverage. It also screens for duplicate bills. Through the app, patients can glance at all their paid and unpaid bills. They can compare to their EOB, and the app will recommend that they do so. They can ask questions regarding medical billing terms and processes to the chatbot. Patients can also set up payment plans and reminders to pay bills through the app, as well as adding tags to the bills to organize them. The app also allows any patient to pay any medical bill through the app, by using credit  or debit card, bank account, HSA or FSA. More features Including catching common medical bill errors, finding savings, and providing more education and assistance to patients will be built In to later versions of the app.
The company is HIPPA and PCI compliant (government privacy and security standards for medical records).  
Who is RexPay?
Co-founder and CEO Rachel has a background in global brand management, brand strategy, innovation pipeline management, agency partner leadership, and consumer goods marketing. She has worked with brands such as Dove, Dove Men+Care, Avon, Ford, Lincoln, Tory Burch, and Lafayette 148 New York. Co-founder and CTO Harlow is a technology executive with over 25 years of experience in software design, architecture, development, deployment and operations within the finance and computer software industries. He worked at Lenos Software as CTO and managed a team of software developers leading the events management industry in privacy and security. Before that, he managed a team at LoanPerformance building financial risk modeling software for the mortgage industry and was named as co-inventor on a patent for predicting possible outcomes of a HELOC.
Who is Rex?
Rex is the company mascot. He is a St. Bernard rescue dog who walks patients through each step of the medical bill pay process. Illustrations of Rex and his congratulatory notifications and pieces of advice add a calming presence to the stress of medical billing.
See All Sponsors