Our sessions cover everything from social determinants of health to precision medicine to mental and behavioral health – as well as highlighting the voice of policymakers, patients, employers and voice technology in healthcare. Choose from 18 tracks filled with 100+ sessions for countless opportunities to learn and discuss the most pressing problems facing healthcare today to continue on the path of creating the future of health.
To view our agenda, click here.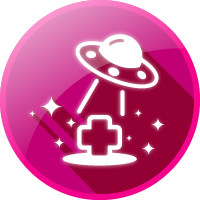 Bold New Entrants
Boundaries defining the health industry are receding as retail, banking and finance, transportation, and other industries are advancing into the health space. What trends can we expect as a result of this blurring of industries, and who is taking the lead in reshaping health?

Chronic Condition Crisis
6 out of 10 adults in the US have a chronic disease. This is a crisis! We are afflicted from head to toe and desperate for innovations that ease our conditions. Learn how ingenuity, technology, and tenacity can provide preventative care and condition management to our disease-plagued population.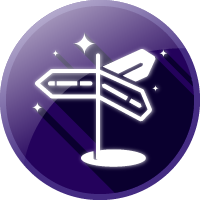 Communities at the Crossroads of Health
Community meets compassion meets commission - continuously! From altruistic to activistic to holistic to optimistic. All across America, local, state and federal entities are aligning geographically and sociologically to organize health services and resources around the Social Determinants of Health (SDOH).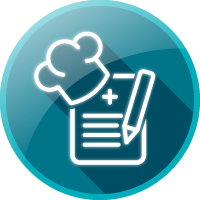 Cooking Up Winning Care Models
Payers, providers, and employers continue to concoct care models intended to serve up blue ribbon health. The right ingredients, along with well-designed modus operandi, can achieve controlled costs and quality health outcomes.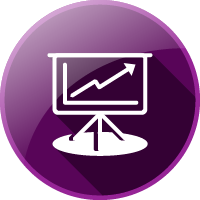 Bend Trend. Curb Cost. Bust Distrust.
HLTH and Mercer collaborate to forge the future of employer-sponsored health. The HLTH Employer Program explores emerging employer benefit plan innovations, exposes emerging technologies that hold the opportunity to generate sustainable change, and showcases solutions shaping the future of health: employer-led and consumer-centric. Learn More.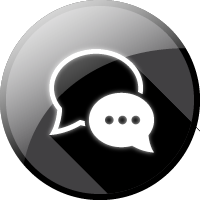 ENGAGE at HLTH will feature speakers discussing the current attempts to innovate in care delivery and reimbursement, along with the tech innovations driven, in part, by the consumerization trend in healthcare. Learn More.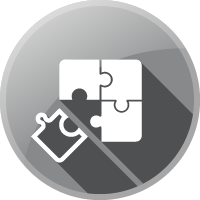 Fringes of Health Science
They're coming! Hovering at the perimeters, are cutting-edge health innovations on the verge of becoming new norms in health science, solutions, and services. Find out where they are taking us!

Generation.AI
Welcome to Generation AI! As artificial intelligence matures, we are continually discovering marvel applications in healthcare. The health ecosystem is maximizing opportunities to apply AI to uncover health intelligence, steer decisions, recognize opportunities, and revolutionize operations.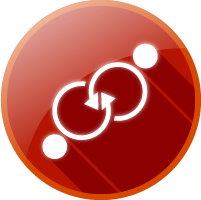 Healthy Debates
"Everyone has a plan until they get punched in the mouth", Mike Tyson. These presenters are willing to verbally duke it out when it comes to the best approaches to advancing health care to the next round. See who will get up off the ropes and fight to the finish to improve health?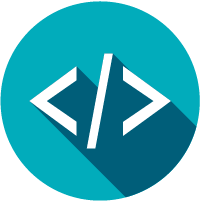 Startup Pitch
The Startup Pitch at HLTH features 15 innovative early-stage companies with pioneering technologies, products and business solutions. These companies will present to a panel of respected judges from the investment community and will compete for prizes. Each company will have just three minutes to pitch and three minutes for Q&A with the judges. Two winners will be selected: one by our panel of judges and the other through audience voting.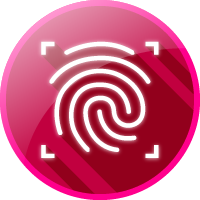 Human-Centered Care
Forward-thinking health trailblazers are focusing their attention on how to best cater to the unique needs of every individual. Who is considering all the differences including gender, age, genetics, socioeconomic status and geography, that make a difference in providing human-centered care?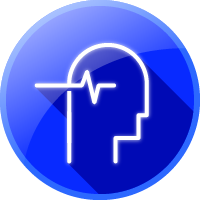 Mental and Behavioral Bridges to Health
The relationship between emotional and physical well-being has been established. What's not established is fully incorporating mental health into the workstream of managing and monitoring overall health. Let's get ahead of and ahold of addictions and mood disorders before they get ahold of us!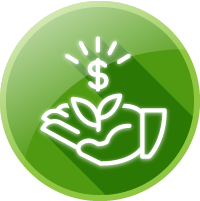 Mo' Money, Mo' Transformation?
Investments in health solutions have never been hotter. Industry mavens are succeeding in using their capital to drive mo' improvements in health outcomes and mo' reductions in health costs. The health heat wave is just getting started!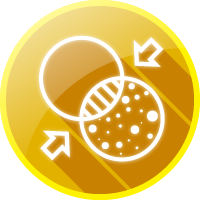 Precision Medicine
There's nothing vague about treatments designed precisely to tailor disease prevention, detection, and treatment for the right patient at the right time. Get to know these innovators, who are developing exactly what we need to heed disease on a personal level.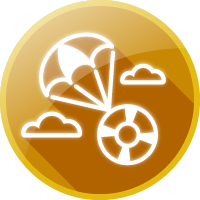 Drug-Less Therapy
Less invasive products, technologies, and solutions are rising up to provide new pathways in managing pain, easing anxiety, and increasing our overall well-being. VR is alleviating pain, digital therapeutics are supplementing - and even replacing - pills, cannabis is easing illness, and wellness is becoming a lifestyle. We are in a new age of care treatment!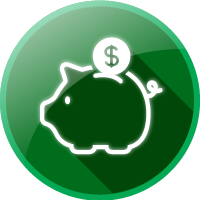 Taking Care of Business
Smarter, cheaper, faster. Whether running operations more efficiently, reaching customers more effectively, or ensuring that our health systems are safe and secure, speakers in these sessions get down to the business of how to amortize innovations to futurize health organizations.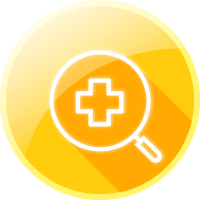 Tech Connecting and Affecting Health
We are living in a tech-centered world! With an ongoing mission to add intelligence and convenience to our daily lives, the health industry has embraced the latest tech, including blockchain, machine learning, and 5G to power health's digital-focused future.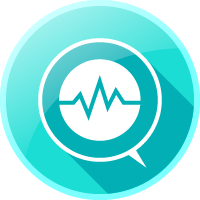 Voice.HLTH
The Voice.HLTH track will explore the impact of voice technology in healthcare — from clinical efficiencies to patient experience and even diagnostics — through immersive experiences and industry-leading speakers.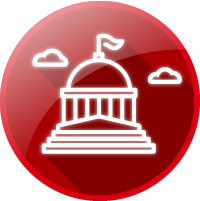 United States of Care presents experts and innovators who are striving to Form a More Perfect(ly Healthy) Union as they offer long-lasting, non-partisan solutions to increase access to affordable health care. Against the backdrop of a transformative moment in our country's health care system, we will unlock the confusing policy path and decisions necessary for improving health affordability, access and value for all. We will reveal the inherent political and economic challenges standing in the way of meaningful health care reform. Learn more.