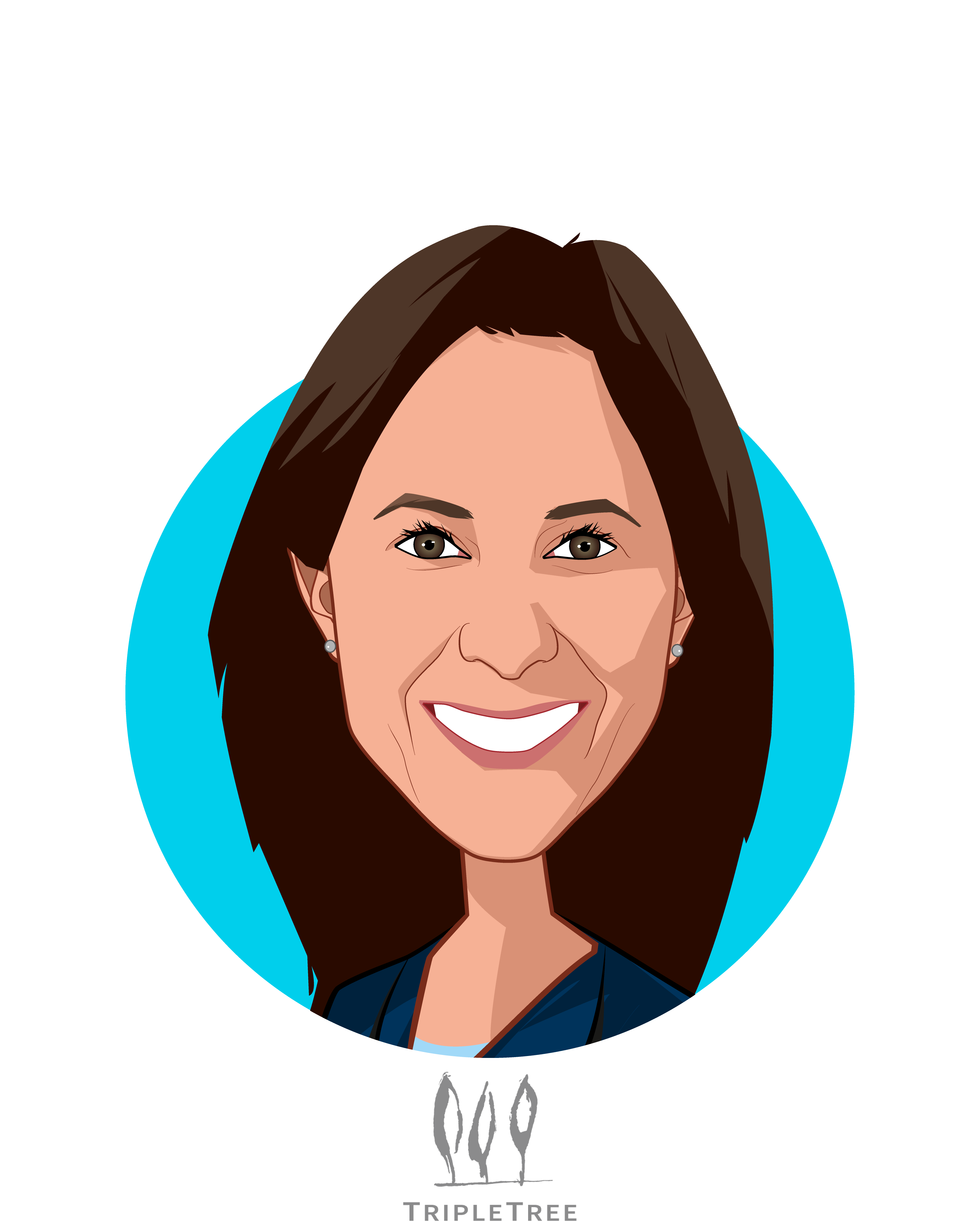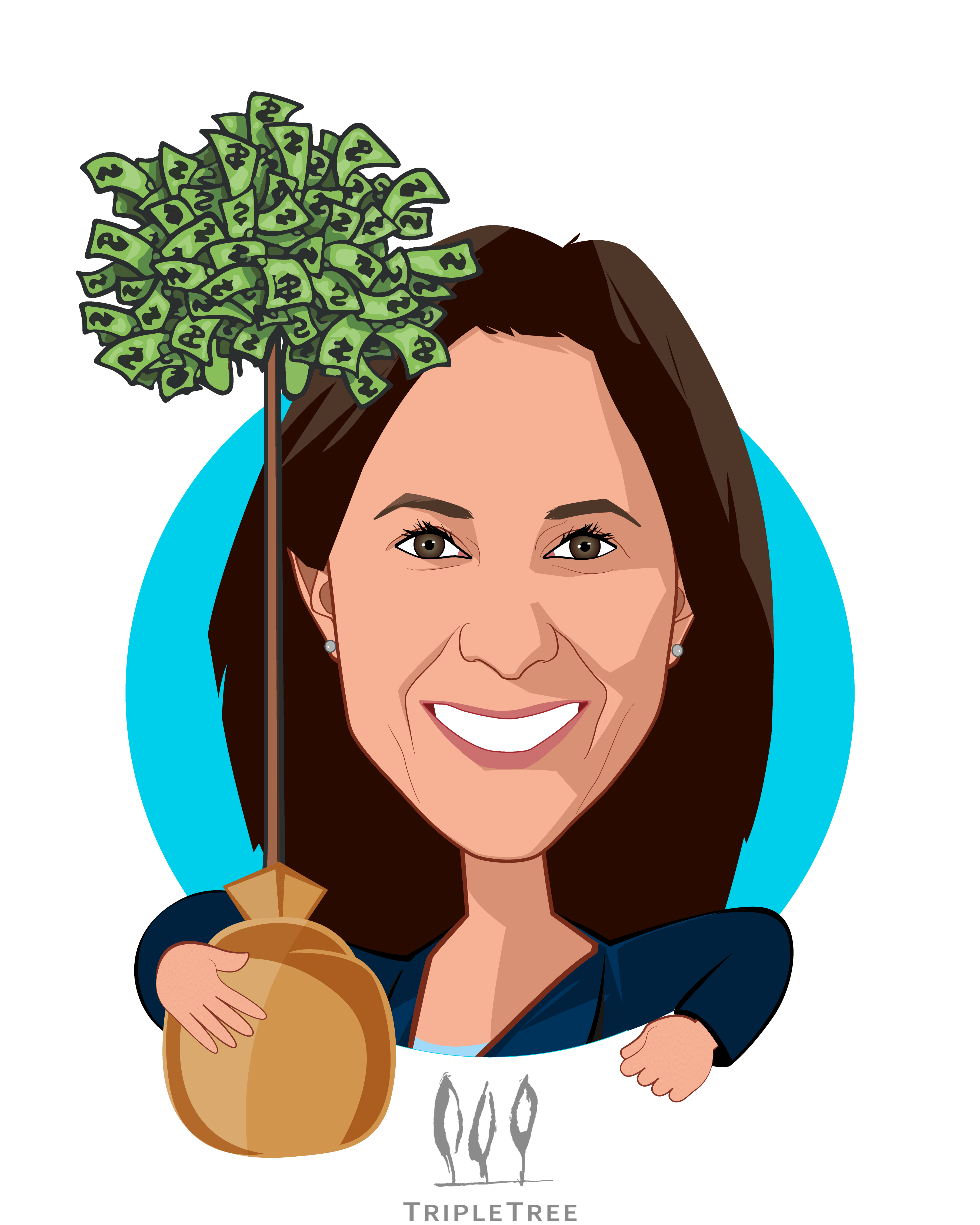 Dawn Owens
President
Dawn Owens is the President of the firm, with broad responsibility across TT Capital Partner's principal investing and TripleTree's investment banking services.  Dawn brings more than 25 years of healthcare experience to the firm, including a national reputation as a dynamic leader who has lead companies through various stages of growth, from turnaround to high-growth.  In her role, Dawn engages industry stakeholders, from innovative and earlier-stage companies to Fortune 200 leaders, to understand the market forces driving disruption and the potential for continued innovation in healthcare.
Prior to joining the firm, Dawn served as CEO of OptumHealth, a multi-line UnitedHealth Group company.  Under her leadership, OptumHealth became one of the nation's largest and most respected health and well-being companies.  Dawn's prior roles include Chief Marketing Officer of Ingenix (now OptumInsight) and President of Uniprise (now a part of UnitedHealthcare).  She started her healthcare career at Aetna Health Plans.
Dawn earned a Bachelor of Arts from Grove City College.
See All Speakers
Some additional speakers you may like