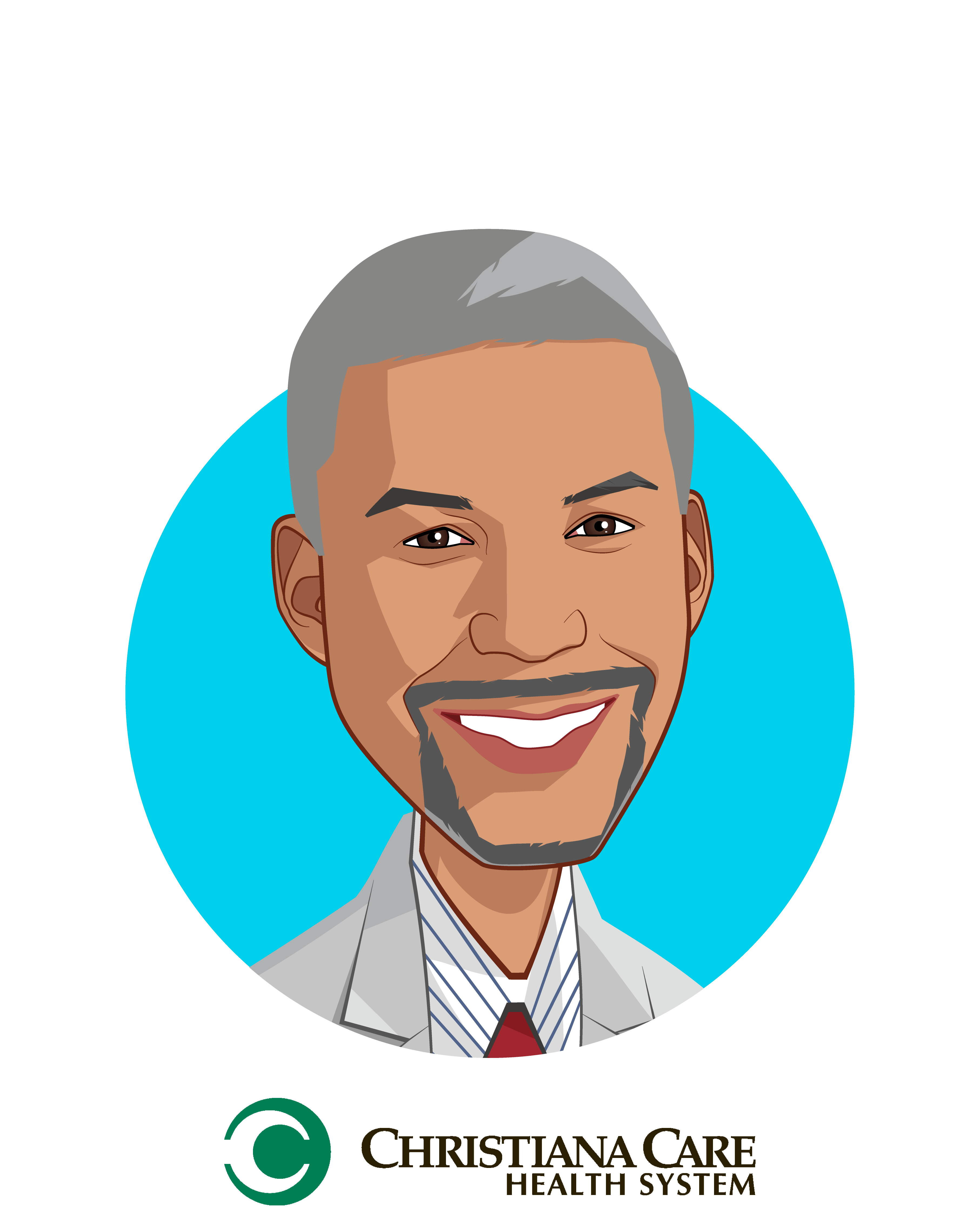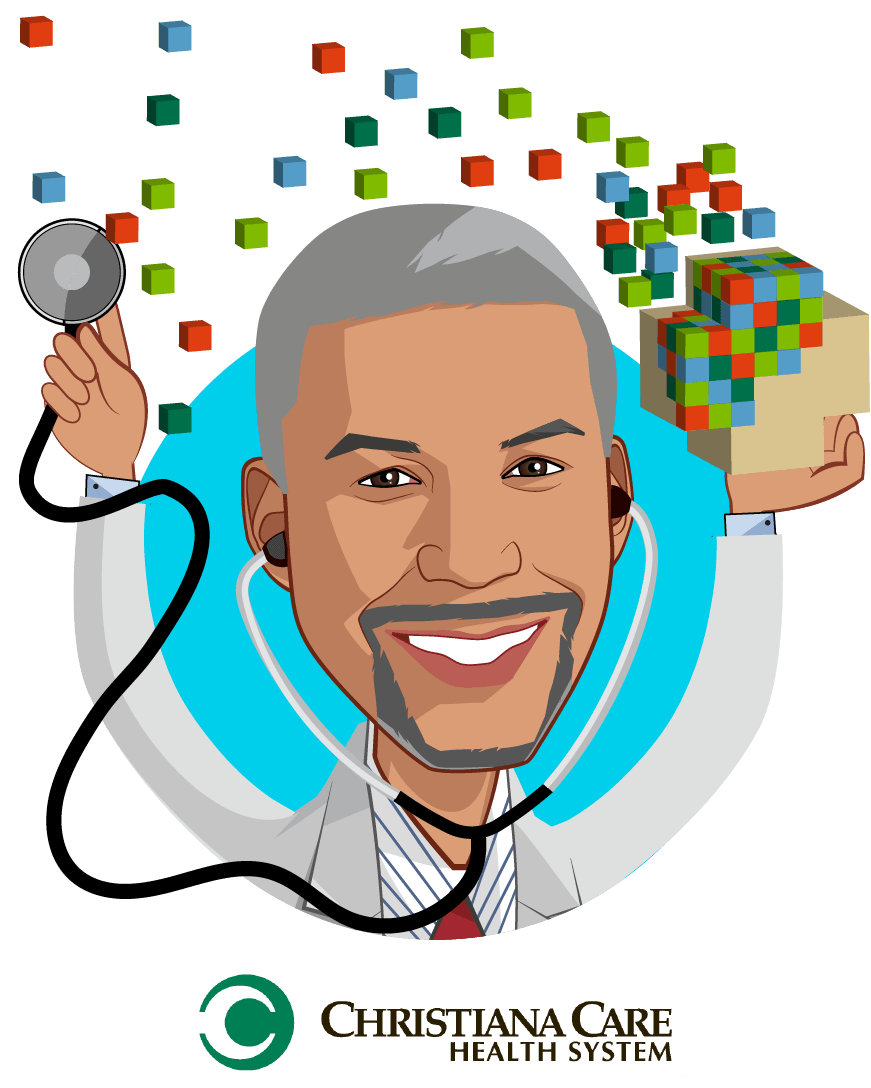 Edmondo J. Robinson, M.D., MBA, FACP
Chief Transformation Officer, Senior Vice President, Consumerism
Edmondo J. Robinson, M.D., MBA, FACP, serves as the Chief Transformation Officer and Senior Vice President, Consumerism for Christiana Care Health System. In this role, Dr. Robinson has responsibility for transformation of health care delivery to advance population health initiatives and move from volume-based to value-based care with a special focus on developing and managing Christiana Care's consumerism strategy. Using an entrepreneurial spirit he works closely with Service Line and Essential Services leadership as well as other internal and external partners to meet strategic goals of optimal health, exceptional experience and organizational vitality with an emphasis on using innovative tools.
As a Christiana Care Value Institute Scholar, he conducts research on analytic methodology to inform management decisions, with particular interest in transitions of care, interdisciplinary collaboration and the intersection of technology and health care.
Dr. Robinson joined Christiana Care in 2008 as the founding medical director of Christiana Care Hospitalist Partners. In that position he recruited, mentored and managed numerous hospital medicine faculty physicians. In 2011 he transitioned to Physician-in-Chief of Wilmington Hospital, a role that developed into Senior Vice President and Executive Director, Christiana Care-Wilmington. He continues to serve in that capacity.
Dr. Robinson is an associate professor of medicine at Thomas Jefferson University's Sidney Kimmel Medical College and an adjunct senior fellow in the Leonard Davis Institute of Health Economics at the University of Pennsylvania. He is also a fellow of the American College of Physicians and a senior fellow of the Society of Hospital Medicine. He holds a medical degree from the David Geffen School of Medicine at the University of California, Los Angeles; an MBA with an emphasis in health care management from the Wharton School at the University of Pennsylvania; and a master's degree in health policy research also from the University of Pennsylvania.
See All Speakers
Some additional speakers you may like