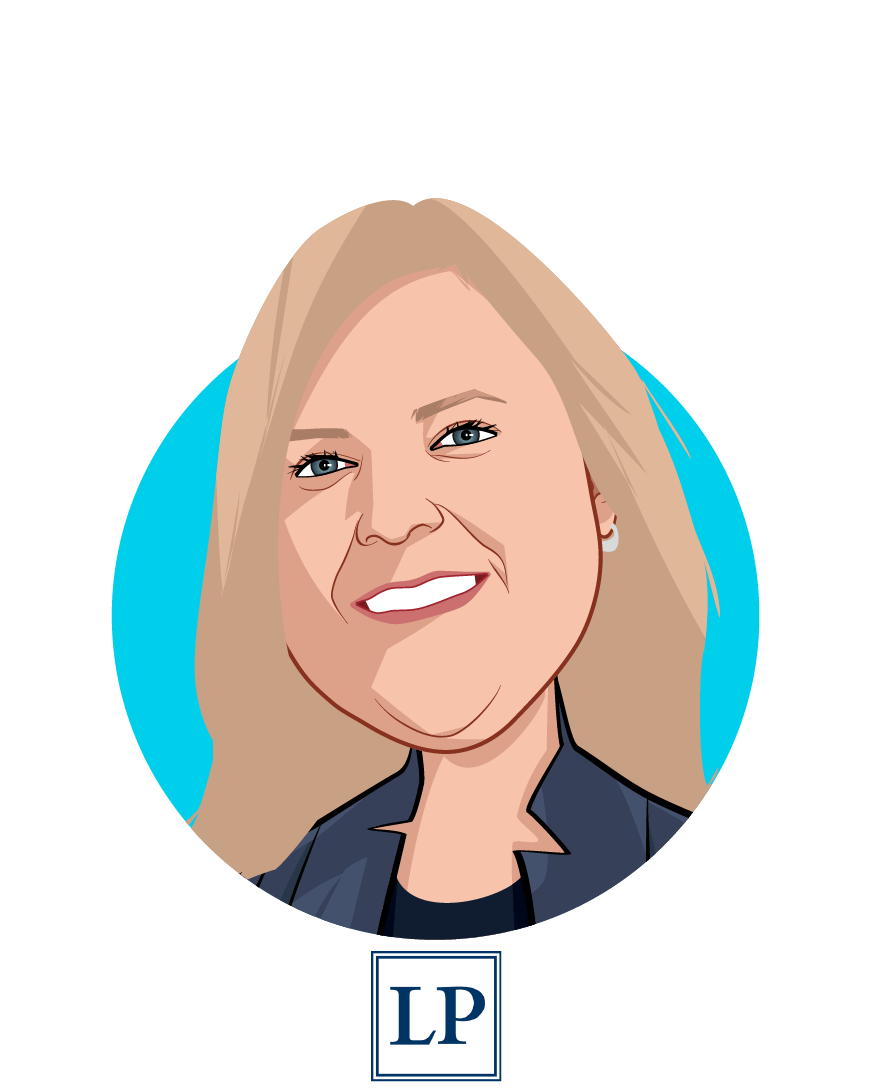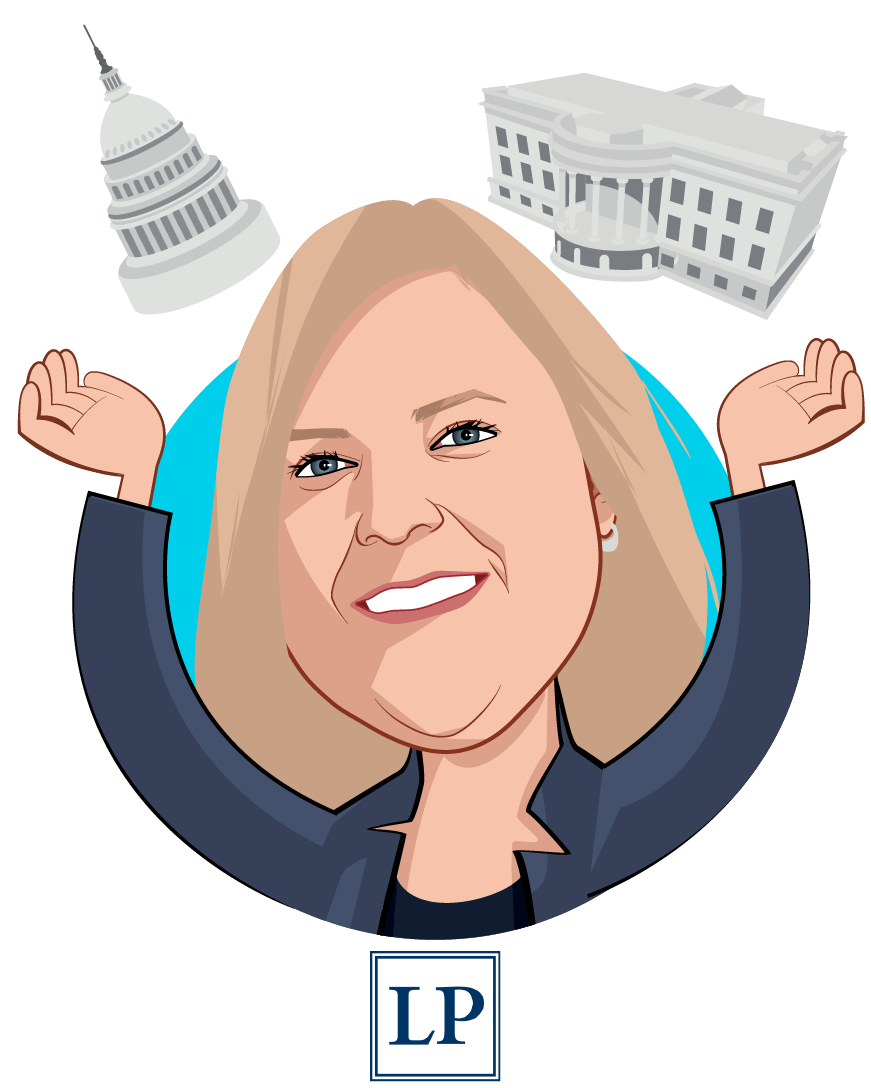 Elizabeth M. Wroe
Principal
Elizabeth M. Wroe is a Principal at Leavitt Partners based in Washington, D.C. In this role, Liz advises clients on federal and state health care policy and strategy, and develops and manages complex, multi-sector alliances. In particular, Liz provides strategic counsel to emerging business and technology players in the health care sector committed to empowering consumers with new tools to improve health outcomes and reduce costs.
Liz specializes in private health insurance, Food and Drug Administration regulated products, fiscal policy, digital health, and biodefense. Liz is also a subject matter expert in Senate rules and procedure; and the federal authorizing, budget, appropriations, and rulemaking processes.
Prior to joining Leavitt Partners, Liz served as Chief Counsel and Director of Outreach and Coalitions for Chairman Lamar Alexander of the United States Senate Committee on Health, Education, Labors, and Pensions. During her time at the committee, Liz served as a senior advisor to Senate Republicans during their effort to replace the Affordable Care Act and led HELP Committee efforts to develop bipartisan legislation to stabilize the individual insurance market, expand the use of state innovation waivers, and give consumers more flexible health plan options. Liz also drafted mental health parity and NIH funding provisions included in the 21st Century Cures Act (P.L. 114-255).
Liz was previously Health Policy Director for Ranking Member Judd Gregg of the United States Senate Committee on the Budget. In this role, Liz led Committee efforts related to the Affordable Care Act, including conducting budget reconciliation compliance analysis and litigating issues before Senate parliamentarians. Liz developed and drafted policies enacted in the Deficit Reduction Act of 2005 (PL 109-171), FDA Amendments Act of 2007 (PL 110-85), Michelle's Law (PL 110–381) and the FDA Food Safety Modernization Act (PL 111-353).
As Vice President at FaegreBD Consulting and Counsel at Faegre Baker Daniels LLP, Liz advised clients on developments in health, economic, tax, and fiscal policy in order to better inform internal business decisions and market positioning. Liz also helped lead the Pharmaceutical Distribution Security Alliance (PDSA) and developed and advocated for federal legislation to secure the prescription drug distribution supply chain, enacted as part of the Drug Quality and Security Act of 2013 (PL 113-54).
Liz also served as the Vice President for Legislation of the Campaign to Fix the Debt, working with executives from leading financial services, technology, and health care companies to advocate for fiscal policy reforms, including the Bipartisan Budget Act of 2013 (P.L. 113–67).
Liz received both her bachelors degree in Politics and her juris doctor from The Catholic University of America in Washington, DC. Liz is licensed to practice law in the Commonwealth of Massachusetts.
See All Speakers
Some additional speakers you may like