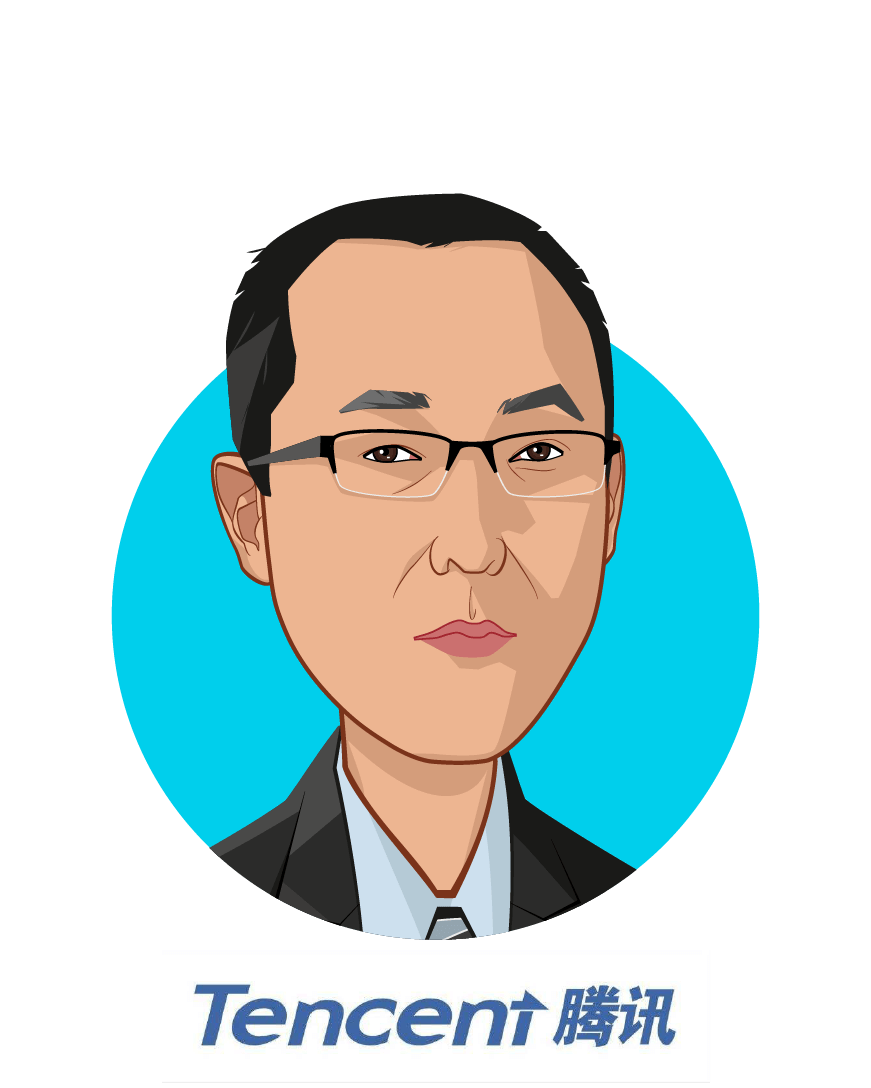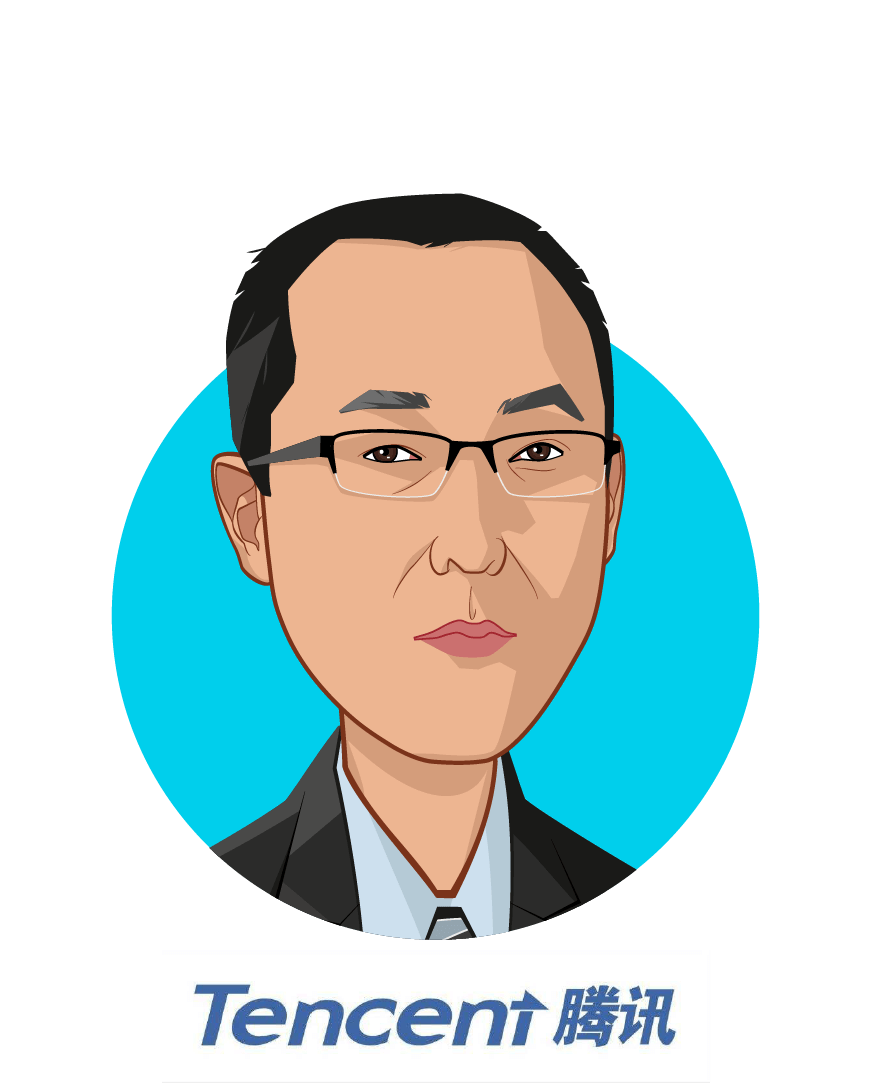 Meng Zhang
Vice President
Meng is a Vice President in Tencent medical. He leads digital healthcare innovation incubation in Tencent, with his strong passion and expertise in healthcare sector. After joining Tencent in Dec 2016, he has successfully led the team in developing a brand new public medical encyclopedia product- Tencent Medical Encyclopedia and has won broad recognition among users, professionals and the industry.
With over 20 years experience in healthcare sector, Meng has developed in-depth understanding in China healthcare and great strategic vision towards future innovation especially digitalization. He is particularly good at starting up new business, with his entrepreneurship and strong management capability.
Before joining Tencent, Meng was the managing principal in IQVIA, head of China management consulting and IT solutions. He led the successful delivery of many strategy development projects for an extensive coverage of players across healthcare sector and built strong connections with them. Those clients include government, multinational pharmaceutical companies, medical device companies and etc.
Prior to IQVIA, Meng worked as a strategy consultant within the Life Science practice of Accenture in New York. During his tenure, he developed extensive expertise on optimal product pricing and reimbursement, new market entry strategies, market competitive analysis and company strategic planning. Previously, Meng also worked at Johnson and Johnson US on business development, where he evaluated and executed three key strategic alliance opportunities to in-license technologies and enhance product portfolios. Before moving to the US, Meng worked for Xian Janssen Pharmaceutical in China as professional representative from 1997 to 1999.
Meng holds a MBA Degree from the Wharton Business School, with a major in Health Care Management. He also completed a Master degree in Biochemistry from the University of New Brunswick, Canada. He gained his undergraduate degree in Biology from Nanjing University in 1997.
See All Speakers
Some additional speakers you may like