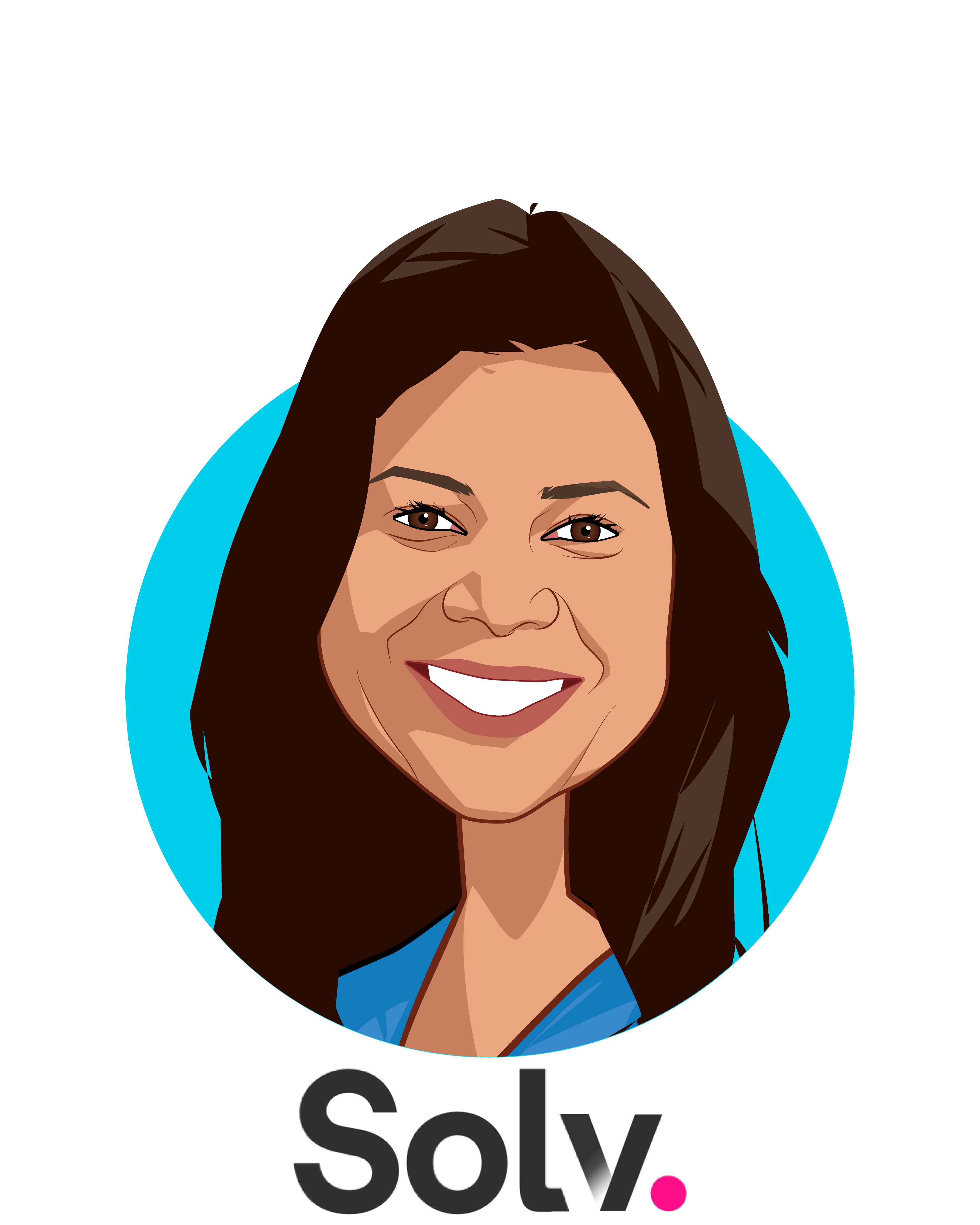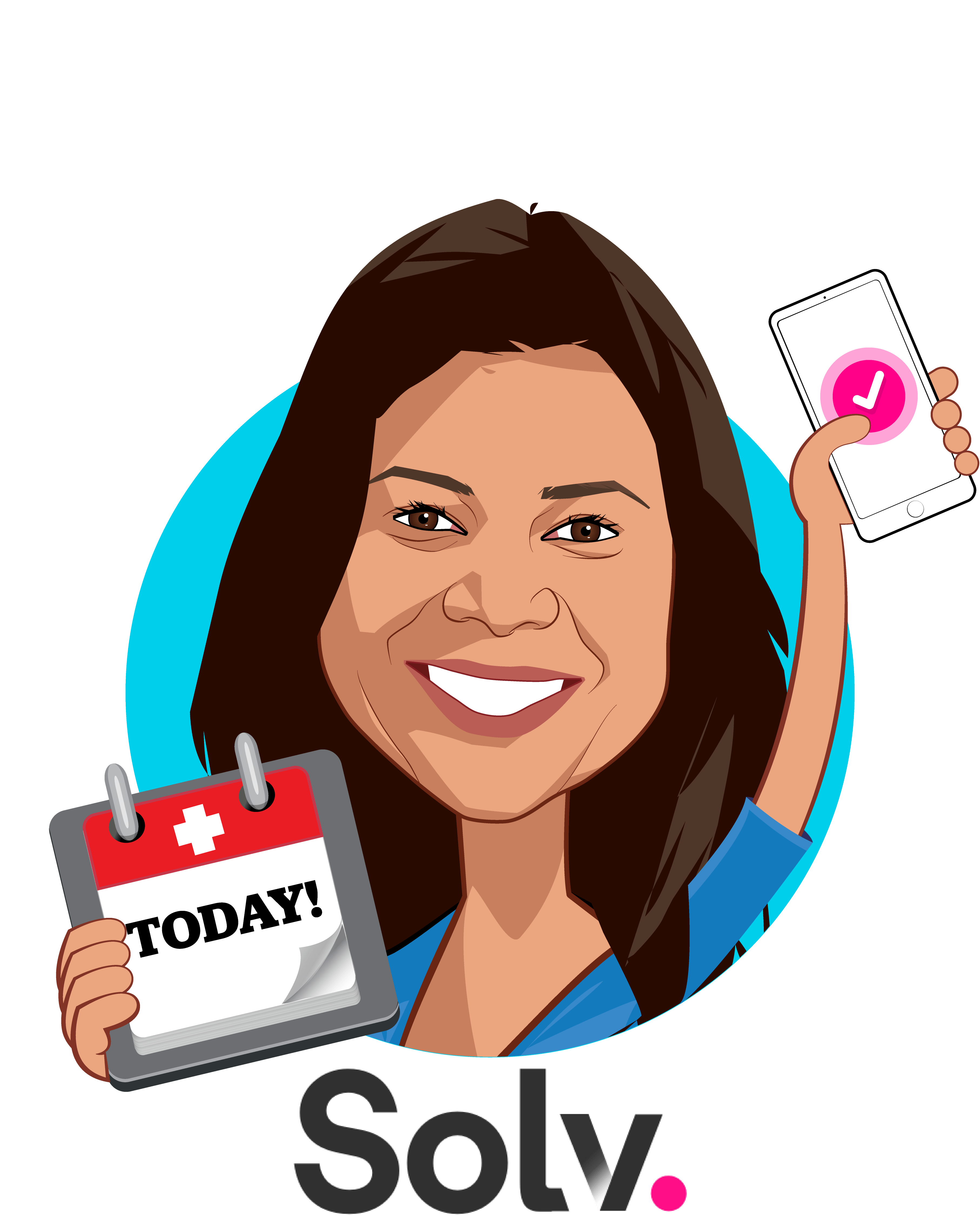 Heather Fernandez
Co-Founder & Chief Executive Officer
As Solv's CEO and co-founder, Heather brings more than a decade of executive management experience with leading consumer technology startups to the company. Her career and passion has focused on creating simple, transparent consumer experiences that dramatically change massive industries such as real estate and healthcare. She founded Solv to transform healthcare for consumers by providing mobile access to same-day, quality convenient care without hidden costs.
Prior to Solv, Heather served as senior vice president and general manager of business services at Trulia, Inc., where she led advertising product, market and sales strategy, through its acquisition by Zillow (NASDAQ: ZG) in 2015. Heather's diverse professional background spans politics, technology and financial services–including time at Morgan Stanley, the U.S. House of Representatives, and Senator John McCain's 2000 presidential campaign.
She currently serves on the Atlassian (NASDAQ: TEAM) board of directors and is a graduate of the University of California, Berkeley and Stanford University Graduate School of Business.
See All Speakers
Some additional speakers you may like