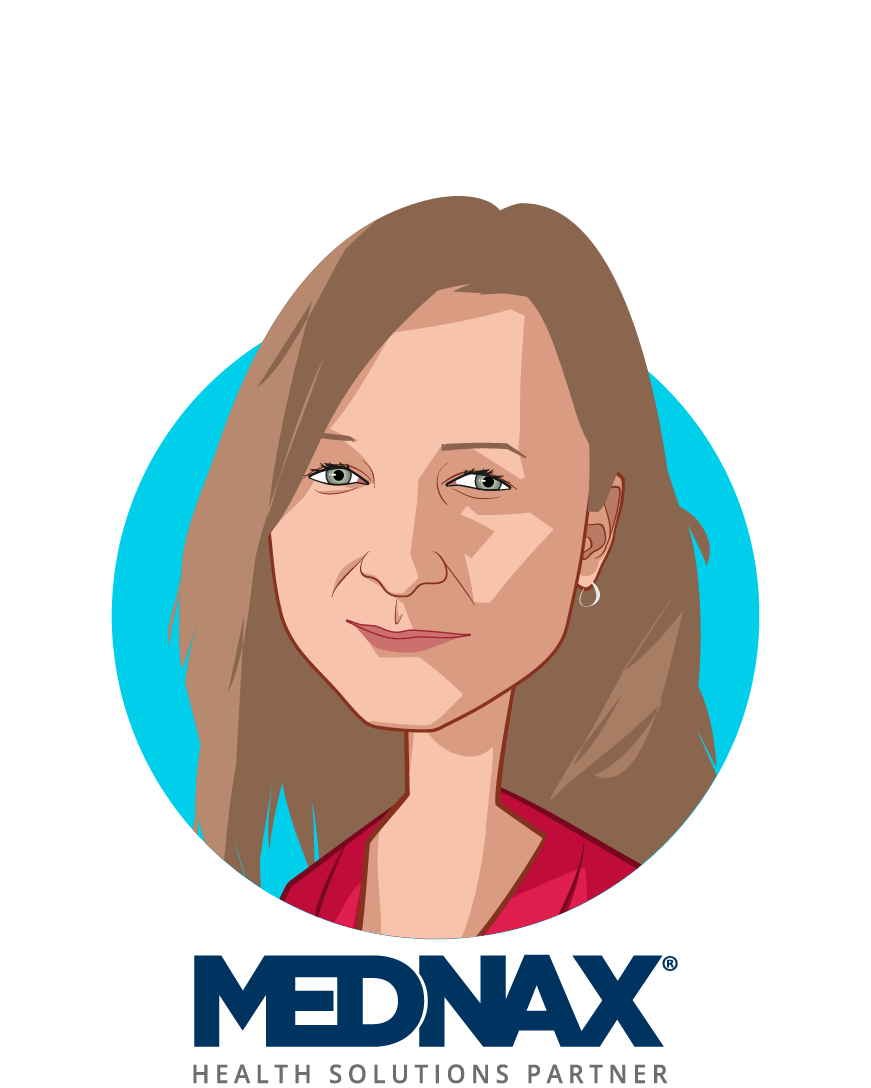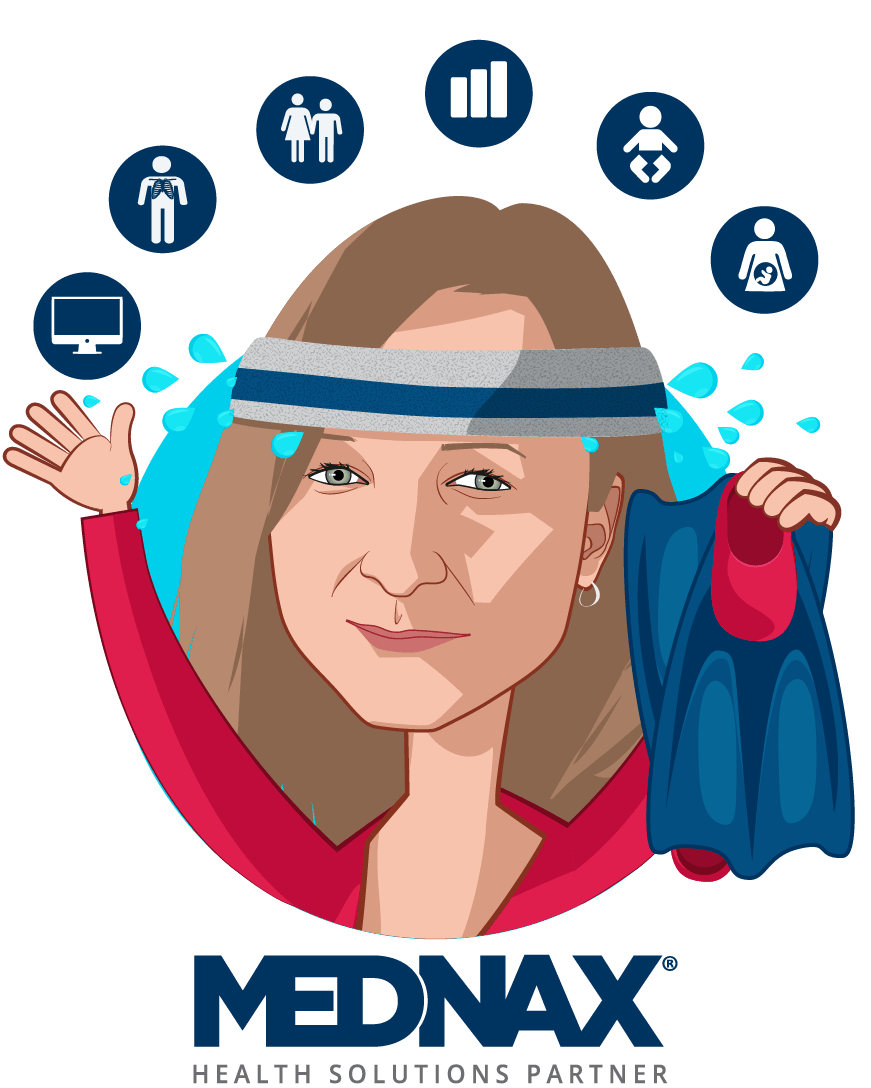 Ingrid Vasiliu-Feltes, MD
Chief Quality and Innovation Officer
Ingrid Vasiliu-Feltes, MD, joined MEDNAX in 2016 and currently serves as the Chief Quality and Innovation Officer. In this role, she is providing oversight for all quality and innovation initiatives across the enterprise. Prior to this appointment, Dr. Vasiliu-Feltes was the Vice President of Education, Quality and Safety for 2 years. In that role, she led all clinical multi-specialty Quality and Safety, Clinical Innovation, Medical Simulation and Telehealth initiatives. She also facilitated the implementation of value based payment models and provided leadership for the MEDNAX Center for Research, Education, Quality and Safety.
Prior to joining MEDNAX, Dr. Vasiliu-Feltes held several leadership roles within the academic, corporate and not-for-profit arenas, most notably Chief Patient Safety and Quality Officer, Chief of Compliance and Quality Assurance, Medical Director of Clinical Research Trials and Medical Director of Managed Care.
Dr. Vasiliu-Feltes received her medical degree in Europe. She completed her post-graduate residency and fellowship training at Columbia University College of Physicians and Surgeons (New York City, New York). Dr. Vasiliu-Feltes earned an executive master's degree in business administration from the University of Miami. Additionally, she holds several professional certifications, including Artificial Intelligence and Business Strategy from MIT Sloan, Blockchain Technology and Business Innovation from MIT Sloan, Finance from Harvard Business School, Negotiation from Harvard Law School, Innovation and Entrepreneurship from Stanford Graduate School of Business.
Dr. Vasiliu-Feltes is a fellow of the American College of Healthcare Executives and was appointed a Patient Safety Officer by the Internal Board Federation for Certification of Safety Managers. Dr. Vasiliu-Feltes is a Six Sigma Master Black Belt. She holds a Professional Certification in Healthcare Quality awarded by the National Association for Healthcare Quality and is a Manager for Quality and Organizational Excellence as credentialed by the American Society for Quality. Dr. Vasiliu-Feltes is also a Certified Professional in Healthcare Risk Management.
Throughout her career, Dr. Vasiliu-Feltes has been an active member or served as Chair for numerous professional committees, councils or boards. She has taught a series of post-graduate level courses and received several awards. She holds two ABMS board certifications and is engaged with several professional organizations and societies, including Beta Gamma Sigma International Honor Society, Healthcare Financial Management Association, American College of Healthcare Executives, and American Health Information Management Association.
See All Speakers
Some additional speakers you may like