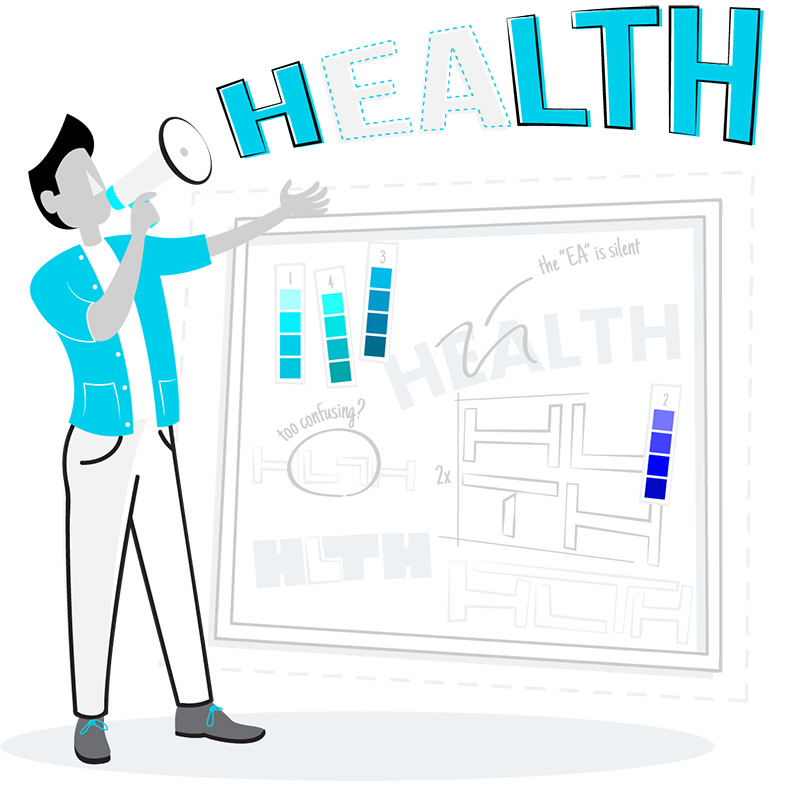 What is HLTH?
HLTH (pronounced "health") is a one-of-a-kind ecosystem event for the health industry, and we're on a mission to bring together 6,000+ senior leaders to solve the most pressing problems facing healthcare today and actualize the most promising opportunities to improve health.
We bring together senior leaders from across payers, providers, employers, investors, fast-growing startups, pharma, policymakers and innovation centers to ask one question: how do we create the future of health?
Speakers
HLTH speakers are among the most respected executives blazing new trails to improving health
Never miss another announcement
Networking
In its second year, 6,000+ senior leaders will converge in Las Vegas for HLTH. Through curated one-on-one meetings, collaborative roundtables, unique content, and entertaining events, we take the stress out of networking so you can maximize your time and focus on building your business.
Sessions
Learn in over 100 sessions across 20 content tracks. You'll learn from and interact with others in small and large groups, during content sessions, around topic-driven roundtables, and through one-on-one meetings.
Sponsors
HLTH optimizes both your budget and time by providing customized meeting space and sponsorship opportunities to meet your organization's specific marketing needs. Barber shop, Topgolf, restrooms... need we say more.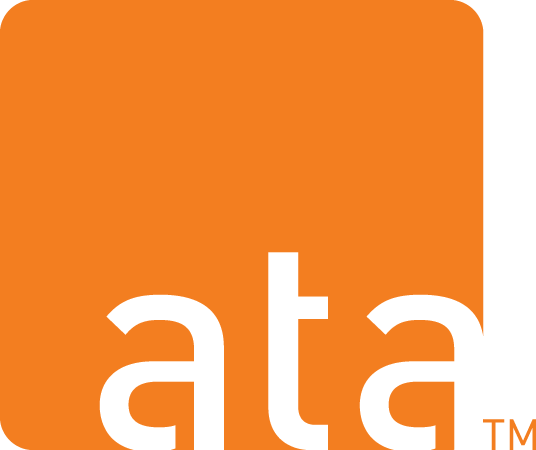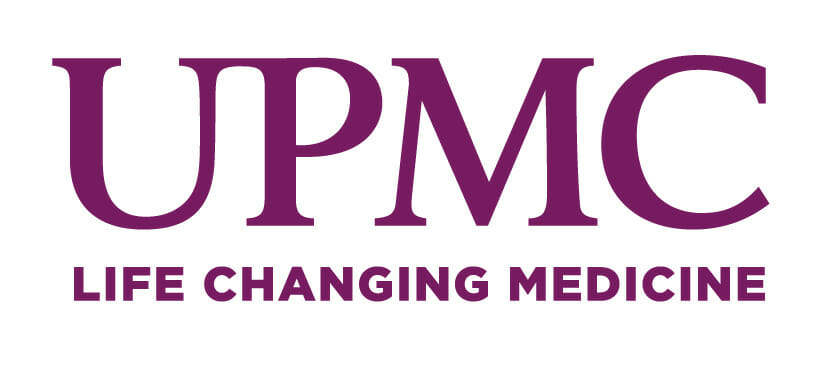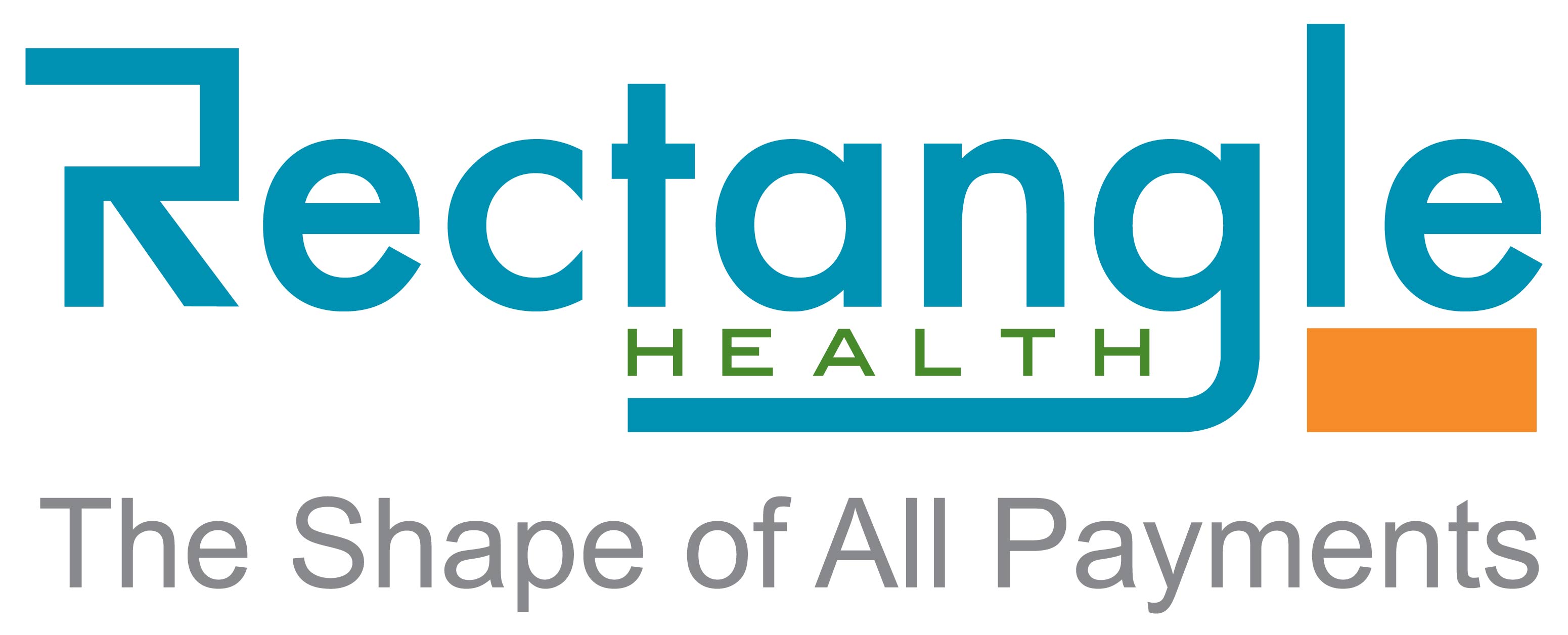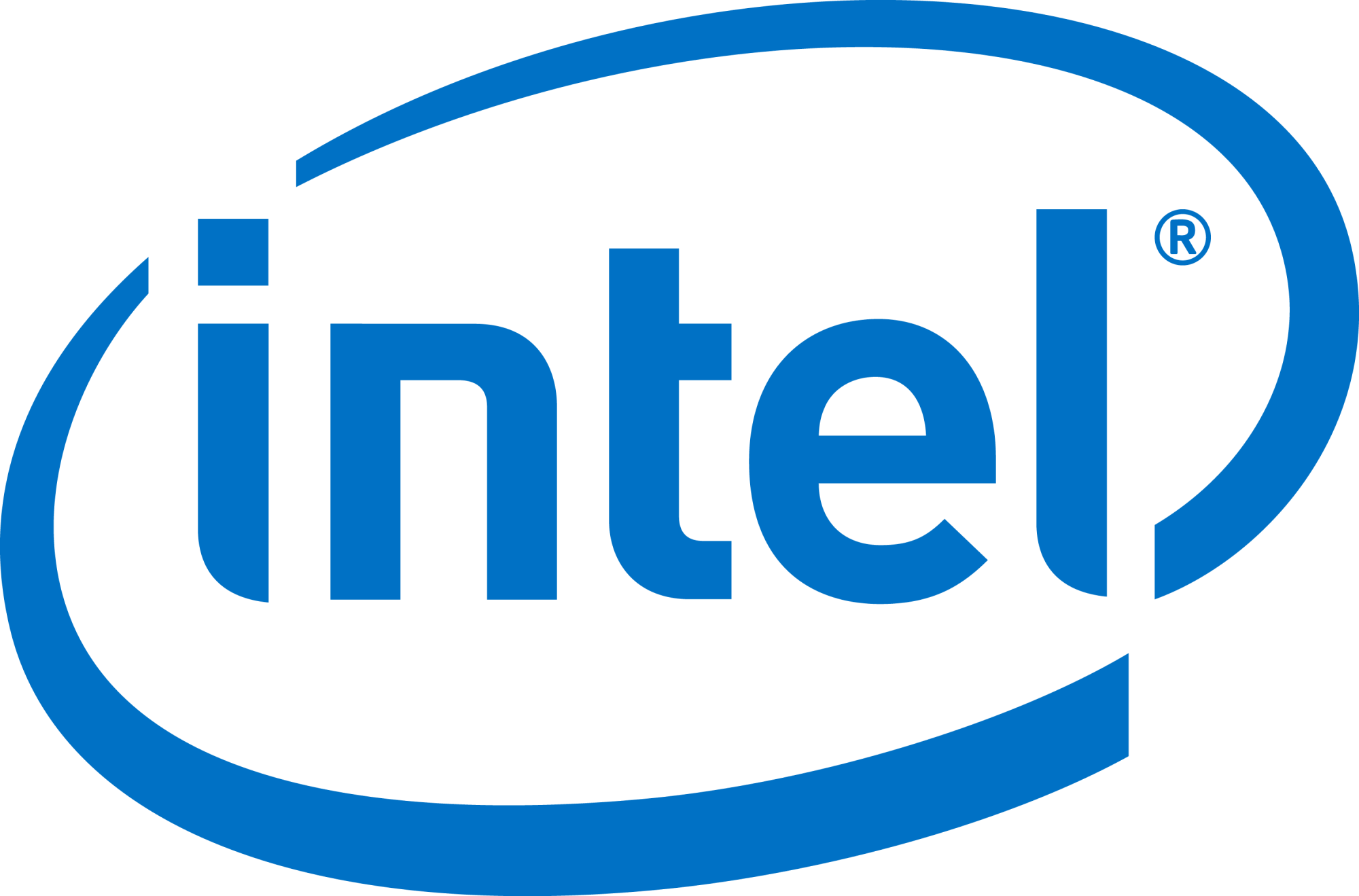 HLTH has inspired the entire health industry to step up and make profound decisions.
Marcus Osborne
Walmart
Best healthcare conference I have ever attended. Bar none.
David T. Feinberg, MD, MBA
Google
HLTH brought together a great mix of industry leaders and startups.
Anne Wojcicki
23andMe